Try an Easy Lentil Frisco Melt With Powerful Vegan Health Benefits
7 minute read
---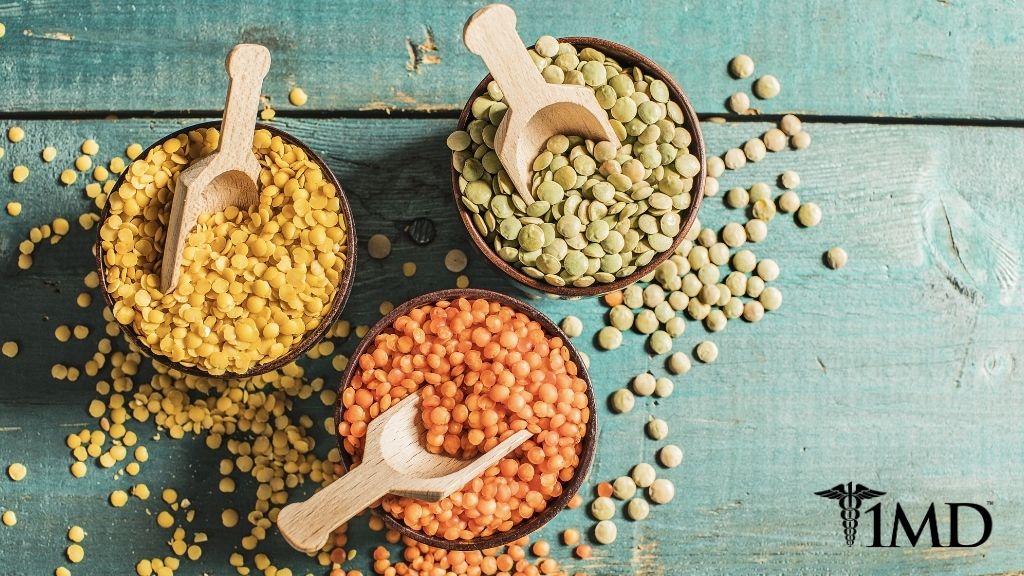 Nutrition
The classic patty melt has just been upgraded to a vegan must-have. This recipe takes some of your favorite flavors and pairs them together in a delicious way to give you a meal that hits all your savory tastebud cravings in the healthiest way possible.
Before we dig into the recipe, let's look at some of the key ingredients and discover why we're so excited to try this healthy meal.
The Many Benefits of Lentils, Flaxseed, and More
While this recipe qualifies as vegan, there's no reason why you can't enjoy it regardless of any dietary restrictions or not. With numerous healthy ingredients and a delicious result, you'll be glad to have this on your menu. Here are the many health benefits to be had from eating these ingredients.
Lentils
One of the reasons lentils are so perfect as a patty is that they're a great source of protein. A serving contains more than 25% of your daily recommended allowance.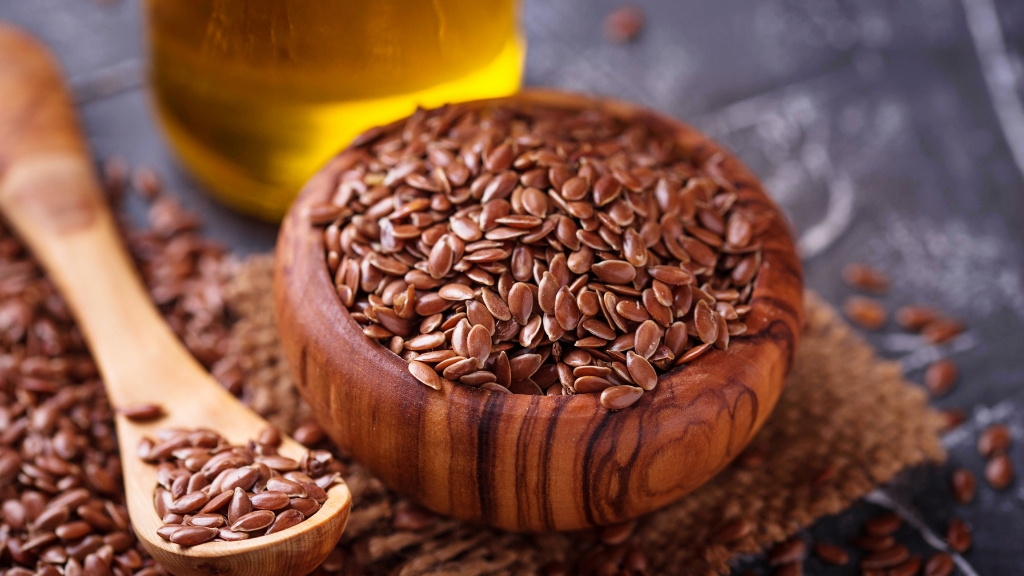 Protein isn't the only thing that makes lentils a must-have food. They're also loaded with fiber, thiamine, niacin, vitamin B6, folate, pantothenic acid, iron, magnesium, phosphorous, potassium, zinc, copper, and manganese. That's an impressive list for such a little food, but there's more.
Lentils also contain phytochemicals, many of which protect against chronic disease like heart disease and diabetes. And lentils are antioxidants, warding off free radicals that attack and damage the body every day.
Flaxseed
The flax egg is a marvelous vegan invention that gives you the binding qualities of an egg in your recipes without using an animal product.
Beyond that, you get some pretty remarkable qualities from that flaxseed. Flaxseed is picking up steam as a powerful plant with many different health benefits. There is evidence that flaxseed can reduce your risk of heart disease, cancer, stroke, and diabetes.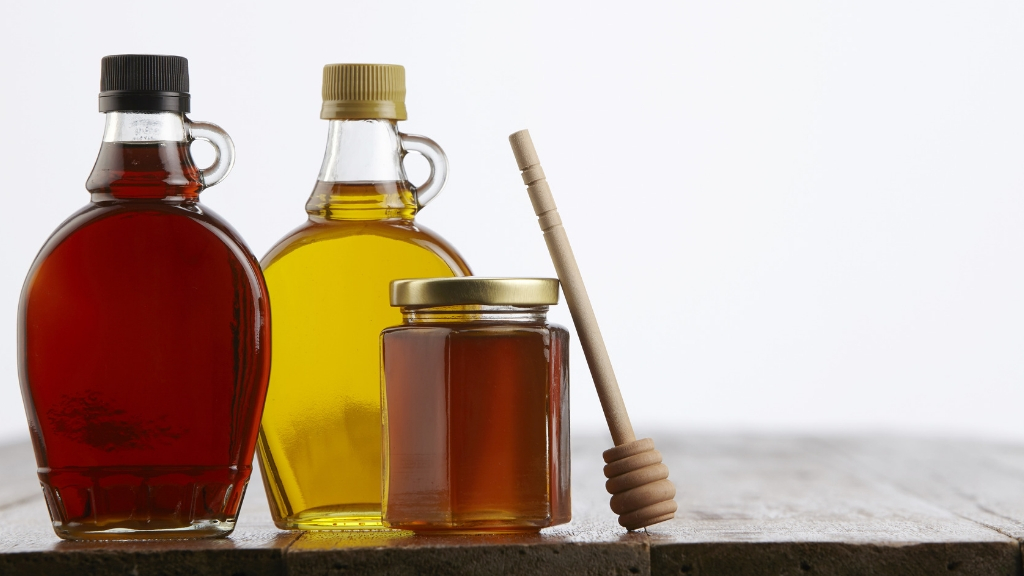 Each little flaxseed comes loaded with omega-3 essential fatty acids, lignans, and fiber. Just these three nutrients alone boost your health by giving you antioxidants, plant estrogen, both soluble and insoluble fiber, and the "good" fats found in omega-3s.
Agave Syrup
Agave syrup is a wonderful substitute for sugar, adding sweetness without the blood sugar spike that many other sugars have. The sweetness in agave comes from a complex form of fructose called inulin.
Inulin has its own benefits. It's a prebiotic fiber that your gut bacteria convert into short-chain fatty acids. In turn inulin supports the health and balance of bacteria in your gut, which gives you a variety of health benefits including regularity.
Apple Cider Vinegar
This popular vinegar is often touted as a cure for several different ailments if taken daily. There are studies that show apple cider vinegar may be useful for lowering blood sugar, controlling cholesterol and triglycerides, and weight loss.
| Related: 15 Reasons for Daily Apple Cider Vinegar: Health Benefits & More |
While the above uses are anecdotal, the evidence is in and apple cider vinegar is indeed an anti-fungal and may help in your battle against fungal infections.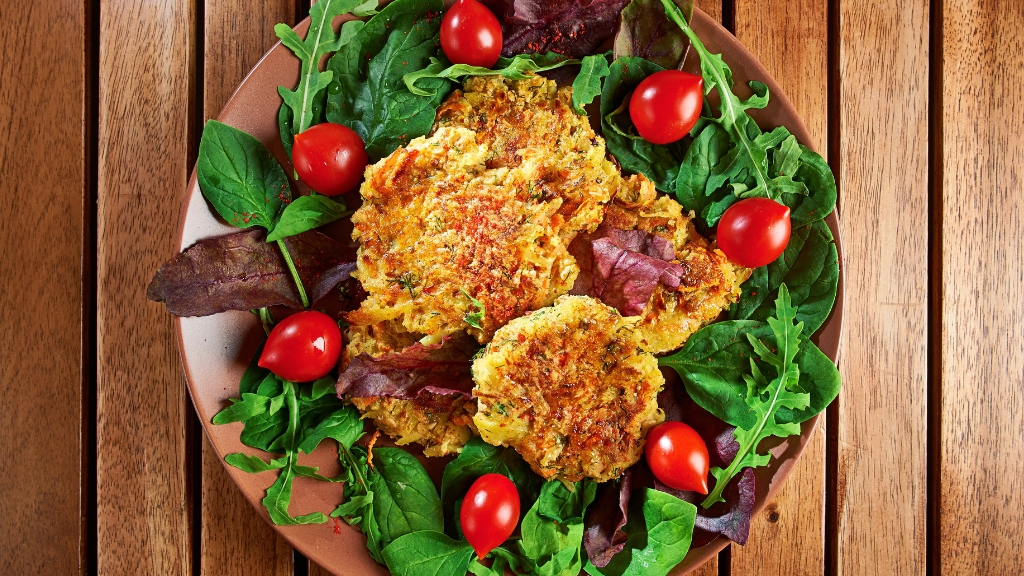 ---
Lentil Patty Ingredients:
1 cup cooked lentils
2 Tbsp. flaxseed meal
3 Tbsp. water
3/4 cup panko bread crumbs
2 Tbsp. olive oil
1 tsp. liquid smoke
1 tsp. soy sauce or tamari
1/2 tsp. garlic powder
Salt and pepper to taste
Vegan Frisco Sauce Ingredients:
1/2 cup vegan mayo
2 Tbsp. ketchup
2 tsp. sweet pickle relish
2 tsp. agave syrup
1 Tbsp. apple cider vinegar
1 tsp. smoked paprika
1/2 tsp. garlic powder
1/2 tsp. onion powder
1/4 tsp. salt
A pinch of black pepper
Other Ingredients:
Sandwich bread of choice
1/4 white onion, sliced thin
Vegan cheese (optional)
Vegan butter
Directions:
Lentil Patties:
1. Preheat oven to 375°. In a small bowl, whisk flaxseed and water and set aside in the refrigerator for about 15 minutes to make a flax egg.
2. In a large mixing bowl add the cooked lentils and smash them until about half are smooth and half are still chunky. Then stir in the panko, olive oil, liquid smoke, soy sauce, garlic powder, salt, and pepper into your large bowl.
3. Once that's combined and your flax egg is ready, stir the flax in with the rest. The ingredients should hold together well so you can make your patties.
This recipe makes four small patties or two large ones.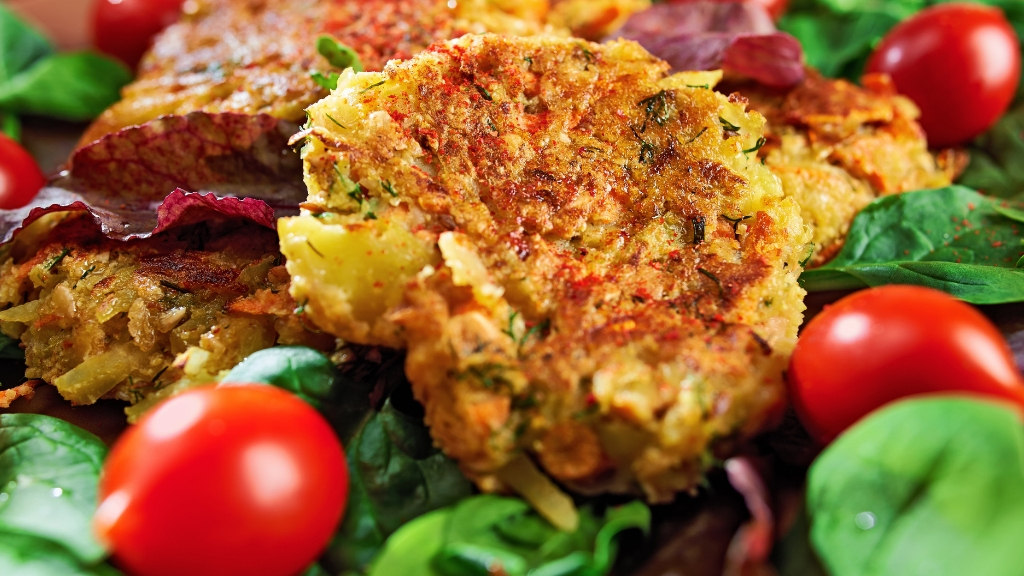 Frisco Melts:
1. Spray a baking sheet with non-stick spray and place the patties down. Spray the tops of the patties with a little non-stick spray and bake for 20 minutes, flipping once. They should be firm after 20 minutes. If they're not, try baking a few minutes longer.
2. While the patties are baking mix up your Frisco sauce.
3. In a medium bowl whisk together all of the sauce ingredients and adjust any if necessary for taste. Set aside.
4. When patties are done, assemble your sandwich. Spread one piece of bread with Frisco sauce, add slices onion and patty and top with vegan cheese. Spread sauce on the other slice of bread and place it on top.
5. Heat a skillet pan on medium high with olive oil or spread vegan butter on the outside of the sandwich and place that side down in the pan. Use your spatula to press the sandwich down and toast it for a minute or so. Then spread butter on the top, outside slice of bread and flip it. Smash down that side and let it toast for a minute. Serve immediately.
The Bottom Line
This vegan patty melt will give you a mouth-watering meal that you'll love for the flavor alone. Of course, the benefits don't stop there.
In addition to being vegan, this recipe uses lentils, flaxseed, agave syrup, and apple cider vinegar to give you a wide scope of health benefits and a powerful dose of nutrients your body needs to stay strong and healthy.
Finally, using both agave syrup and apple cider vinegar in the Frisco sauce adds bold flavor with a few of their own health benefits to round out the meal.
---