Hi, I am Dr. Adam Kreitenberg and I'm a board certified rheumatologist. I was born and raised in Southern California and completed my internal medicine internship, residency, and rheumatology fellowship at the University of Southern California and Los Angeles County Medical Center. My passion for treating joint pain started with my mom. She raised me and my 3 siblings while battling with debilitating psoriatic arthritis. Her struggle inspired me to help people improve their health and quality of life.
Nobody should have to suffer that way. Not when there are natural and effective solutions out there. It became my mission to find these natural solutions and my search brought me to partner with 1MD Nutrition™, joining the ranks of their esteemed physician formulators. This was a giant leap forward for my professional career and together with 1MD Nutrition™ physicians, we work to collectively revolutionize the way society approaches health.
A collective appreciation for the essential role that nutrition plays in health drives our research. We have travelled across the globe to find natural ingredients and superfoods to create powerful solutions for your joint and bone health. Solutions that go beyond any other.
We didn't just set out to create new supplements. We set out to meticulously formulate products that would literally change people's lives for the better. With science and cutting-edge research, 1MD Nutrition™ creates superior supplement formulas that are free of harmful chemicals and side effects.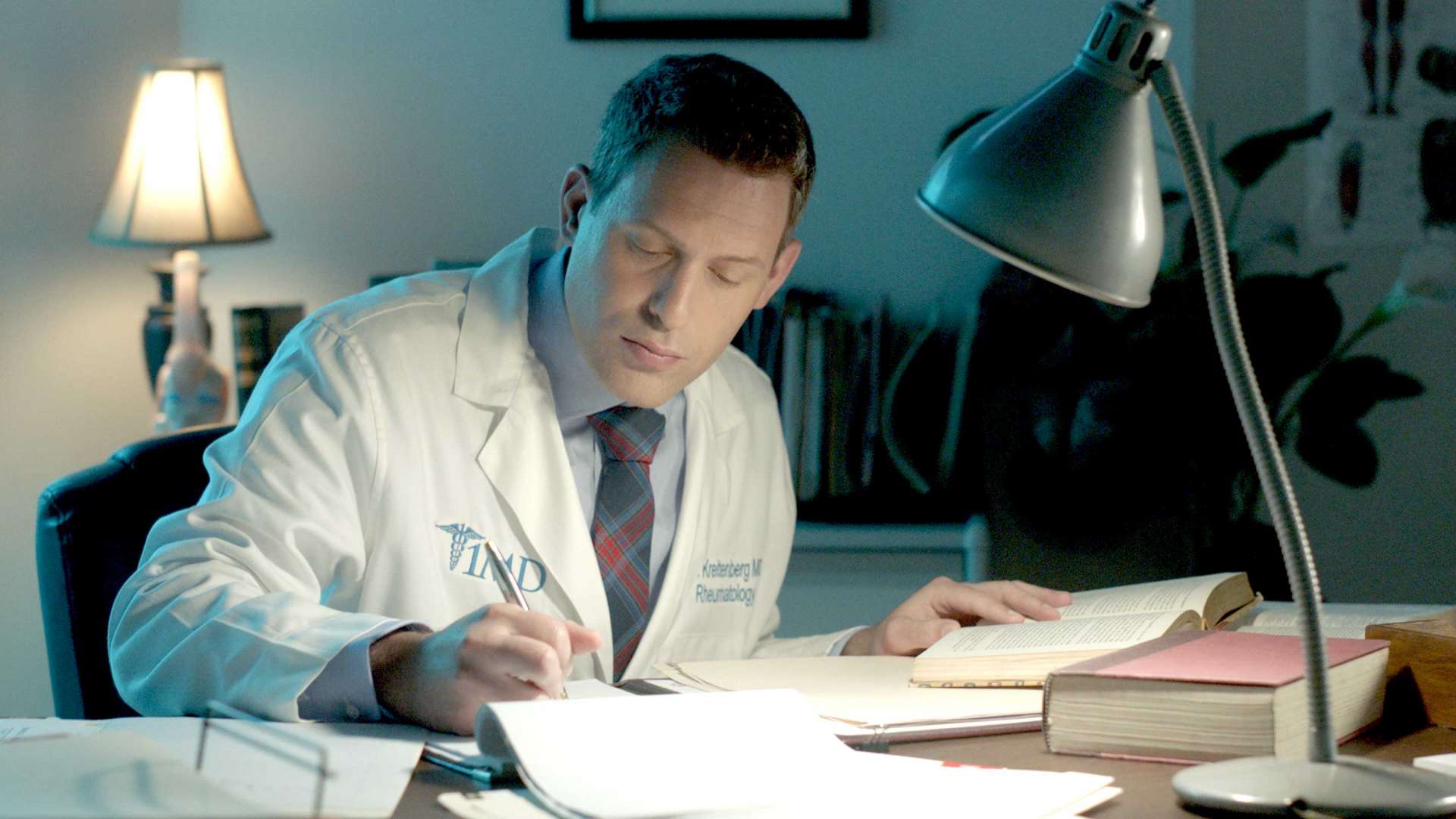 Traditionally, glucosamine and chondroitin are ingredients used to promote healthier joints. However, with only mild improvement reported, it was clear that a more effective treatment was necessary for joint relief. MoveMD® delivers this fast-acting, longer lasting aid for joint discomfort with Zanthin®​ Natural Astaxanthin, a powerful antioxidant clinically shown to outperform glucosamine and chondroitin.
Curcumin has long been used to promote relief for those navigating joint distress. Unlike other supplements, we did not stop at just including curcumin in our products. CurcuminMD®️ Plus goes beyond other supplements with Longvida® Optimized Curcumin, which has proven to be absorbed 285 times more efficiently than standard curcumin, giving you faster relief from joint pain.
Healthy joints rely on healthy bones, but many bone health supplements available do not deliver the most effective results. We discovered that this was because a key ingredient, Vitamin K2, was missing from many of them. Vitamin K2 is an integral part of the bone formation process. So we developed OsteoMD®️ using MenaQ7®, the only clinically backed form of vitamin K2 available on the market. When combined with the bioavailable calcium, vitamin D3, and patented CalZbone® in OsteoMD®️, you have superior protection against bone loss.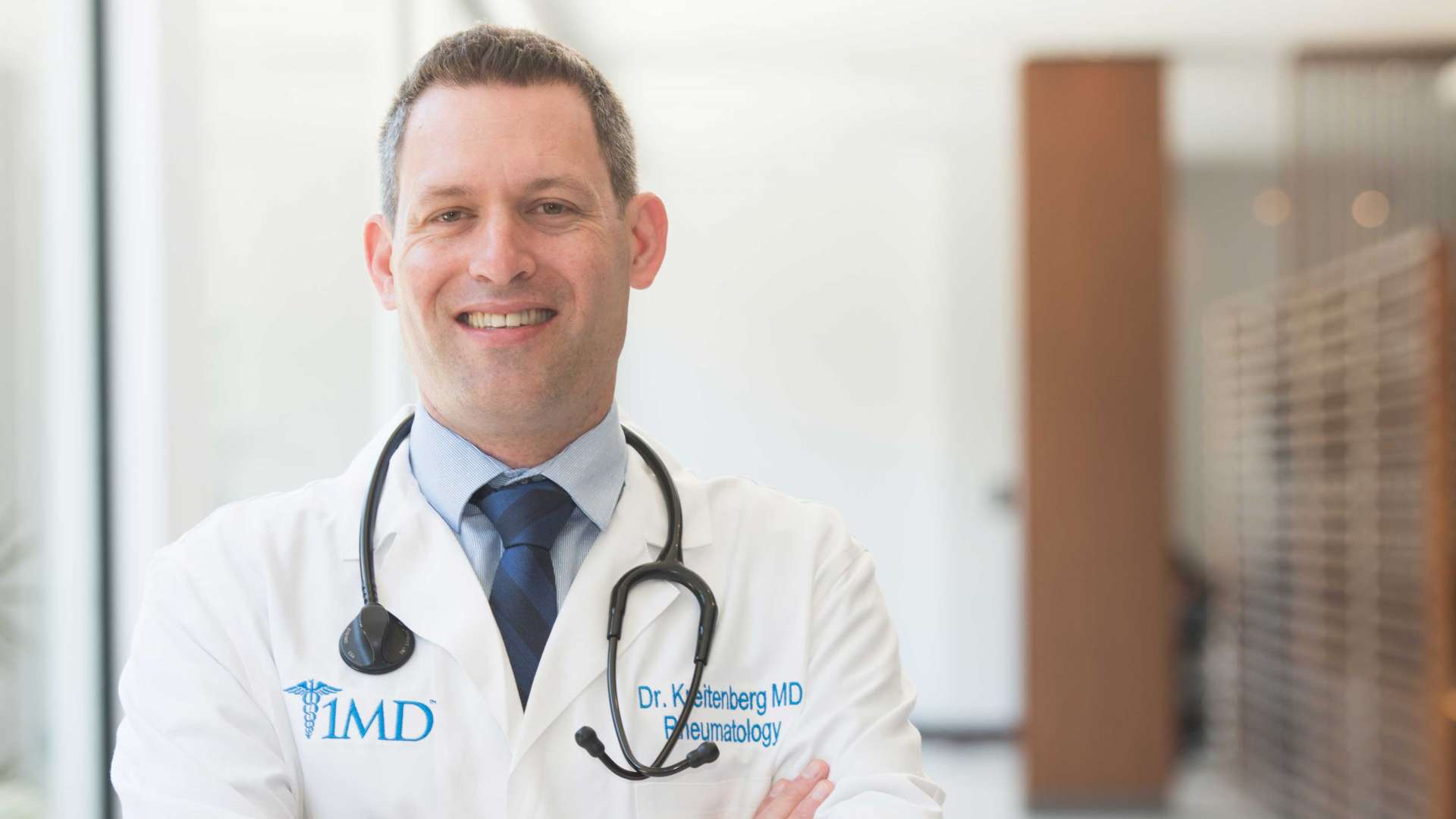 We combine this science with comprehensive health guides to offer you an integrative approach to achieving better health. With a holistic approach to health, you get more effective results. The combination of natural treatments, balanced nutrition, fitness, and enhanced mental well-being will create lasting beneficial effects to your overall health.
Helping people improve their health is inspiring and when patients tell me I have changed their lives, it only drives me further. My passion is to help people become mobile again, to live their lives without disabling pain, and to provide them with trustworthy resources to promote bone health and prevent bone loss and joint pain.
I strive every day to keep abreast of the latest rheumatology and nutrition research and combine this with my clinical training to deliver therapies that will help people naturally. You will feel the difference and I am proud to say that 1MD Nutrition™ has helped millions of people live healthier, and happier lives.
Warmly,
Dr. Adam Kreitenberg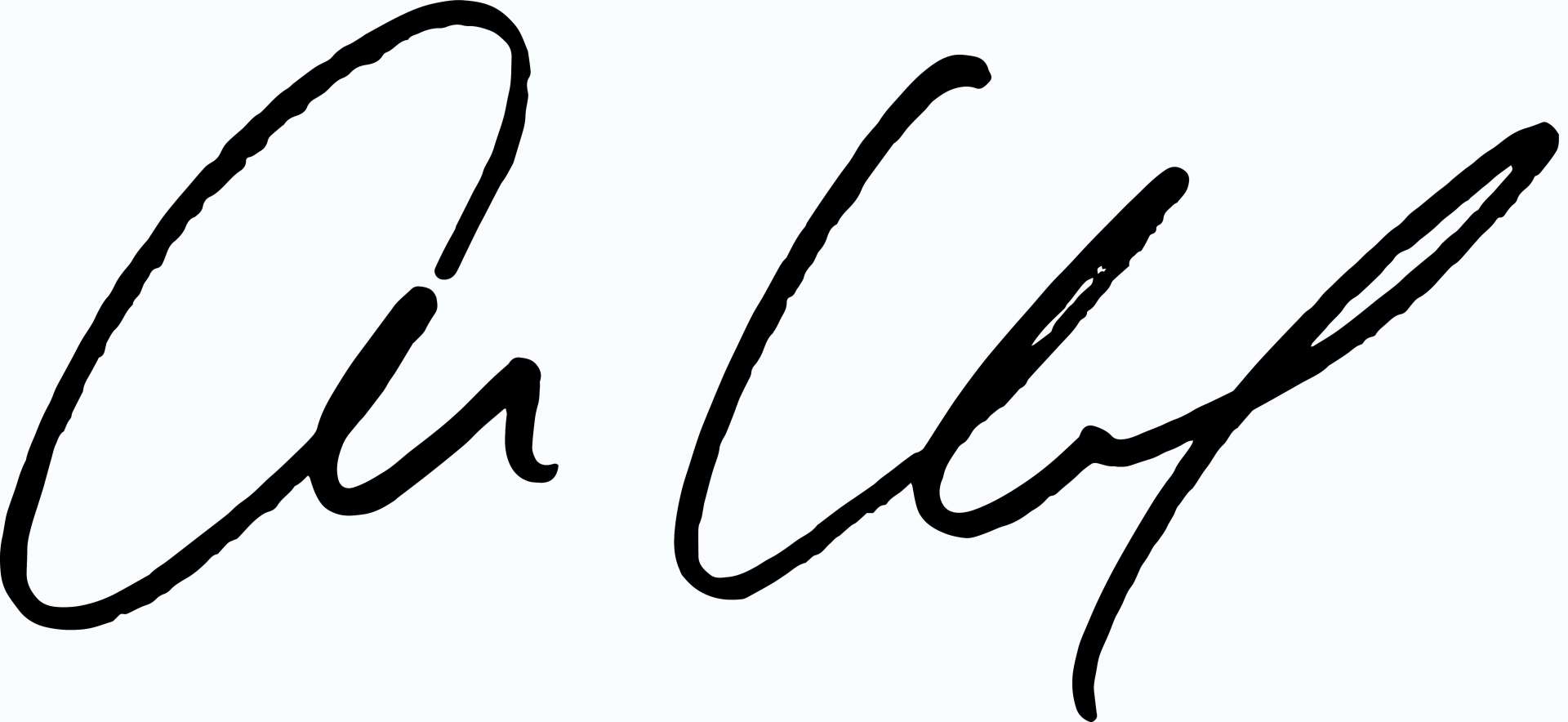 Rheumatologist & 1MD Nutrition™ Physician Formulator