Hi, I am Dr. Heather Shenkman. I'm a board certified interventional cardiologist and an elected 'Member at Large' for the Medical Executive Committee of Valley Presbyterian Hospital. I attended Albany Medical College in New York, where I completed a combined degree, six year program and graduated at the age of 23.
I returned to my home state of Michigan for my internal medicine residency training at Henry Ford Hospital, Detroit before completing my cardiology fellowship at the University of Rochester in New York and my interventional cardiology fellowship at Tufts Medical Center, Boston.
I have wanted to be a doctor since I was a child and was drawn to cardiology in particular because heart disease is a leading cause of death around the world and so much of it is avoidable and treatable. While I am trained to perform complex heart surgeries, I prefer to help patients promote heart health and reduce the risk of heart disease. My passion is to help people to improve their quality of life through a preventative care approach.
As an interventional cardiologist, I have a strong appreciation for and understanding of the benefit that a healthy lifestyle provides for cardiovascular conditions. You can promote cardiovascular health and avoid many heart conditions from returning by incorporating a healthy diet, regular exercise, stress management and natural healing into your daily lives.
In cardiology, there is clearly a role for medications but I saw a greater need for a more holistic approach to accompany standard medical care. Western medicine focuses on what we can see and there is a bigger picture with cardiology. My strong desire to help others promote a healthy heart through a more integrative approach to health care is what drives my journey through medicine and brought me to partner with 1MD Nutrition™.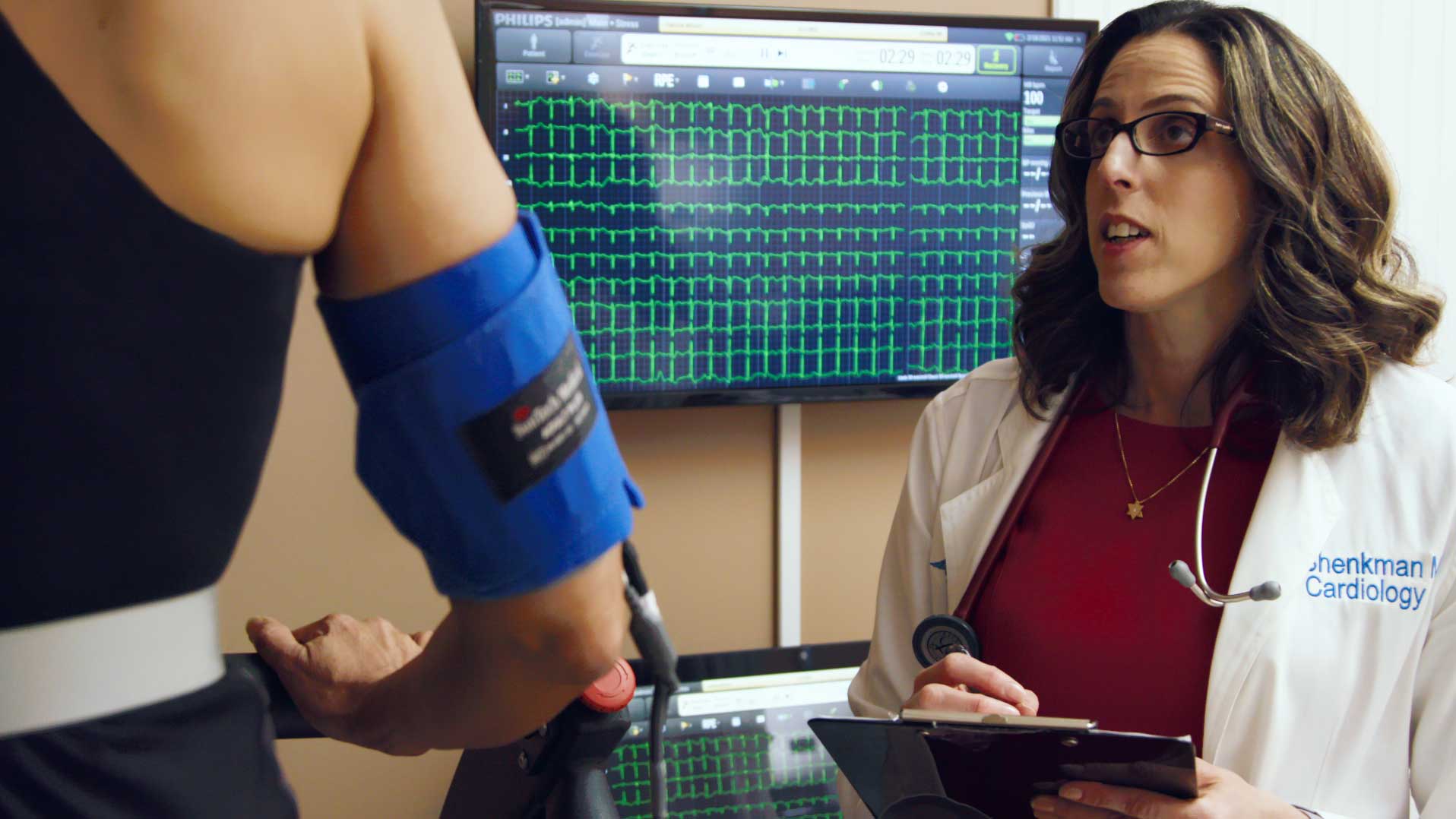 Having followed a plant-based diet since 2005, I believe in plant-based health, as numerous studies have demonstrated its benefits in the support of heart function. 1MD Nutrition™ goes beyond other supplements, creating superior formulas based on nutrient-driven healing. Using superfoods from around the world and the latest technologies, 1MD Nutrition™ develops powerful solutions to promote optimal heart health and healthy aging.
CholestMD® delivers 4 powerful ingredients, including the unique combination of niacin and Bergavit® bergamot extract to help maintain healthy lipid levels, circulation, and a healthy cardiovascular system. 1MD Nutrition™ also provides targeted support for healthy blood glucose levels. The efficient utilization of glucose is essential for optimal heart health and GlucoseMD® features CinSulin® , a patented cassia cinnamon extract, berberine bark extract, chromium, and more, to help you maintain healthy blood sugar levels and cardiovascular health.
My appreciation for and understanding of the benefits of a healthy lifestyle and the role of a balanced diet led to my formulation of CardioFitMD™, the ultimate daily superfood beverage for complete heart, circulatory, metabolism, digestive, and nutritional support. With a potent daily dose of beetroot, a broad-spectrum fiber and prebiotics blend, Bacillus coagulans probiotic, and 20 key letter vitamins and minerals, CardioFitMD™ is a great-tasting, nutrient-rich drink to help you maintain a healthy, active lifestyle.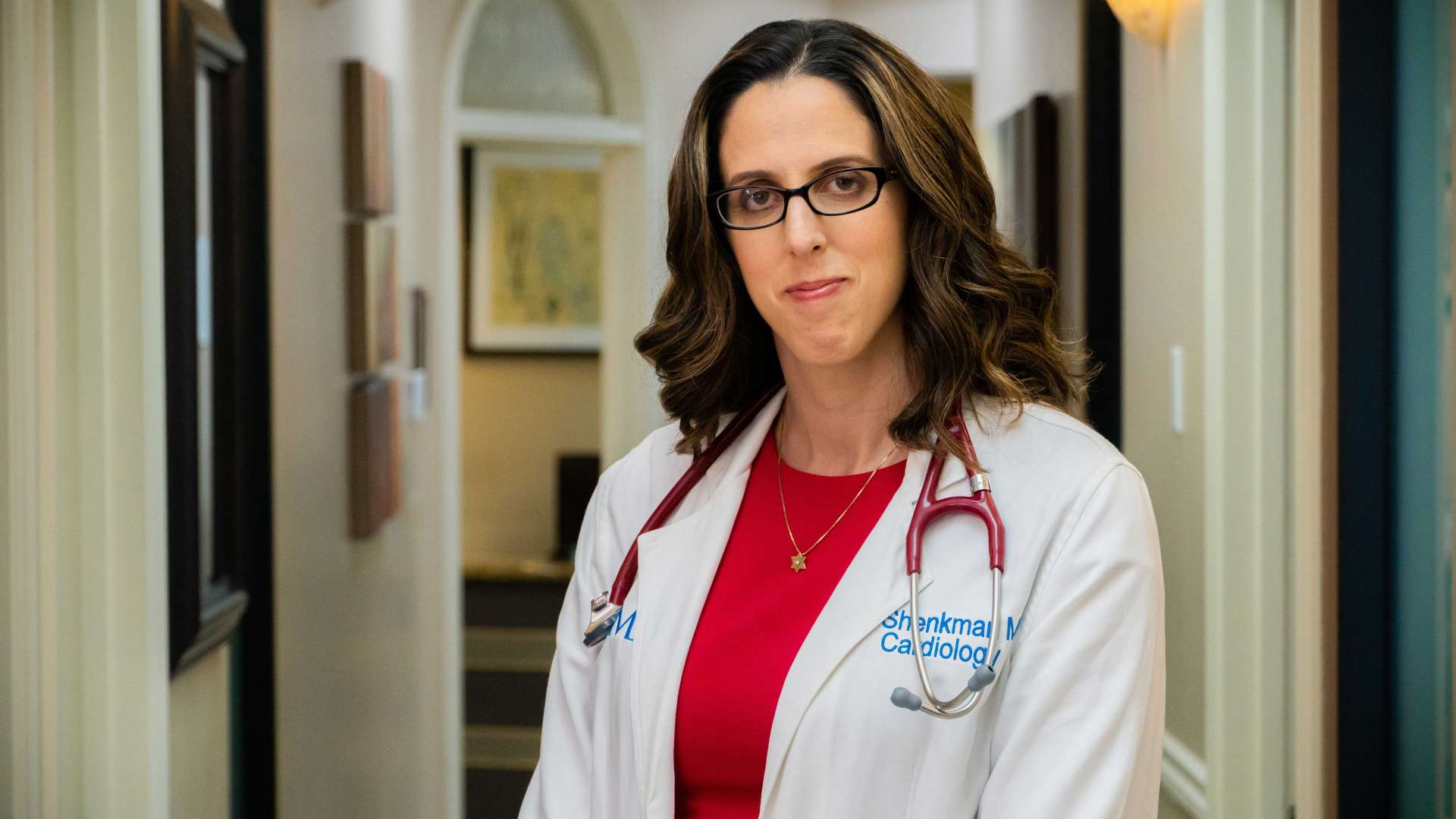 Seeing people take control of their lives, working to promote their own health and happiness is the most rewarding part of my work. Combined with a healthy lifestyle, an integrative approach to heart health can improve the lives of millions. With the 1MD Nutrition™ heart suite collection of superior naturally-sourced treatments, your heart will have everything it needs.
Warmly,
Dr. Heather Shenkman

Interventional Cardiologist & 1MD Nutrition™ Scientific Advisory Board Member