Crock-Pot Chicken Fajita Soup With the Healthiest Natural Chicken Around
6 minute read
---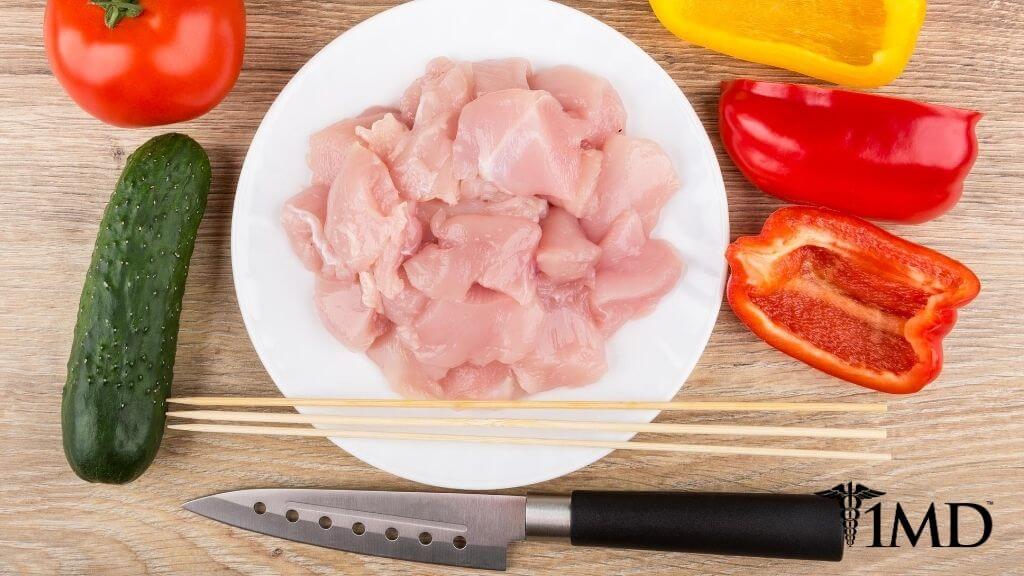 Nutrition
When you're rushing around, trying to get everything done, making a great and healthy meal for your family can be difficult. This is where the crock-pot comes to your rescue.
Whether you're a crock-pot devotee or you're just starting to use this handy appliance, we guarantee this recipe will become one of your fast favorites. It gives you a healthy meal that has a blast of flavor and it's easy to make.
What we love about this recipe as it is, is that it gives you a nice dose of vegetables so you can soak up the healthy benefits. It also uses chicken as the meat, so it's low calorie and packed with protein.
The Benefits of Chicken
Let's look at how healthy boneless, skinless chicken breasts can be for you. They pack a whopping 27 grams of protein in each 3-ounce breast.
This is a primary building block for healthy muscles, heart tissue, and the smooth muscles in your intestines. It also supports the maintenance and building of cells, bone, and the breakdown of toxins.
If you're dieting, you'll love how low chicken breasts are in saturated fats and calories. If you still need your meat and protein fix, try switching your red meats for chicken breasts and keep your diet on track.
| Related: All-Natural Thai Coconut Chicken Soup With Shiitake |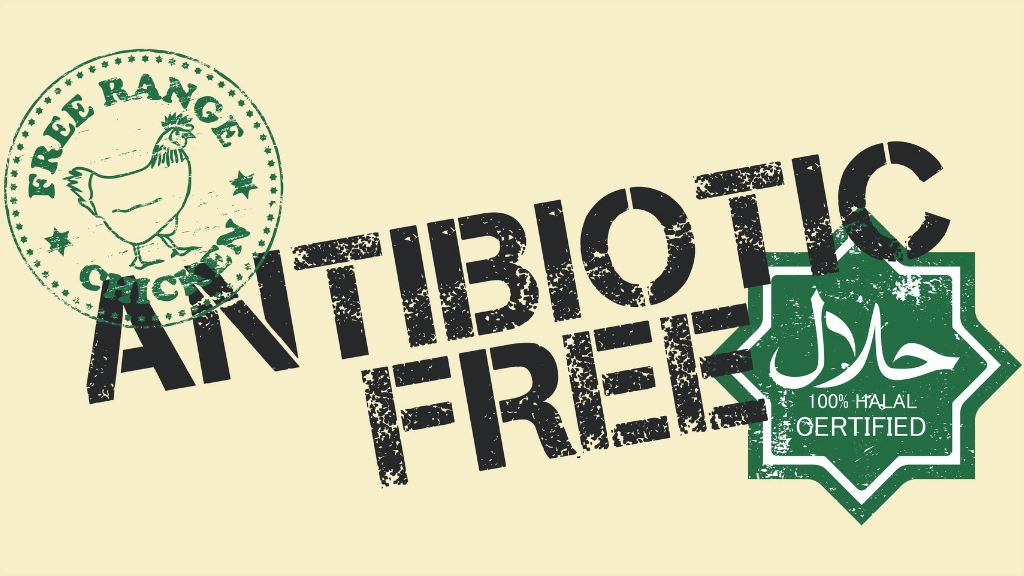 Another aspect of chicken that doesn't get talked about much is selenium. Selenium is a trace element that can fight cancer, liver disease, and possibly have a positive effect on people suffering from other degenerative diseases. It's also an antioxidant and helps boost the power of vitamins C and E.
Shopping for the Healthiest Chicken
Buying chicken has changed in the last few years. Not so long ago, it was an easy task because there were so few choices. Now there are a lot of options, so we'll give you some tips to help you select great chicken.
♦ Pink shades: Breasts should be pale pink with very little fat while dark meat should be a dark pink with some white fat.
♦ Halal stamp: Halal food is a great choice whether you eat this type of diet or not, because you can be sure that it's very fresh and has been farmed humanely and responsibly.
♦ Grass-fed: Grass-fed chicken is healthier and more nutritious than chicken that was fed corn and other feeds.
♦ Read the label: You want your chicken to be chicken, nothing else. Read all the packaging to make sure nothing else was added during any part of the process.
♦ Free range: Check to see if the chicken has passed USDA free range requirements. You may see "pasture-raised" on the label—this actually has no official meaning and it's not regulated, so it's best to avoid it.
♦ Antibiotic-free: The USDA allows antibiotics in the raising of chickens, but it may be best to avoid them. The choice is yours, but the information should be available on the package.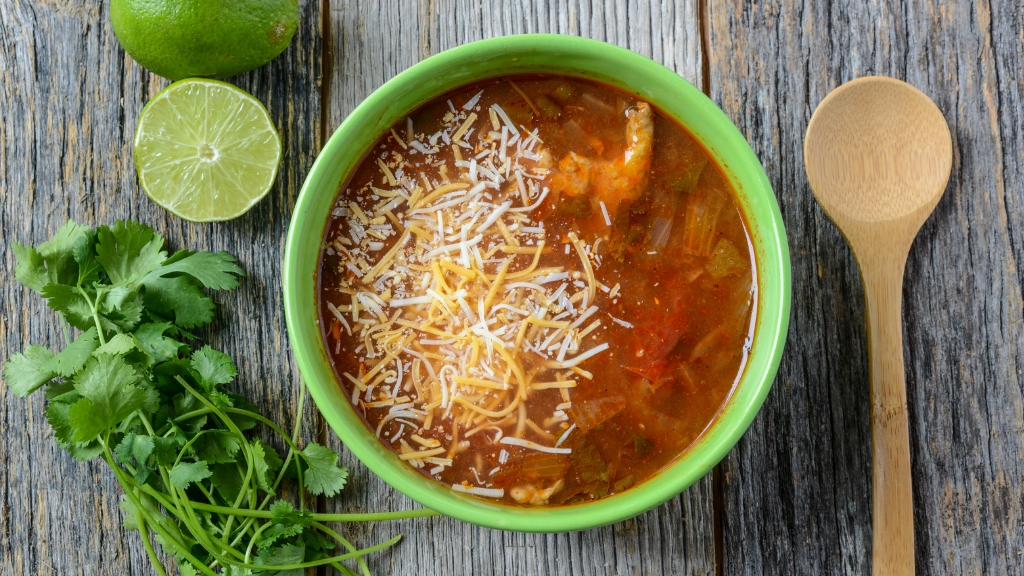 ---
Ingredients:
2 lbs. boneless, skinless chicken breasts
2 cans diced tomatoes (10 oz cans)
2 C. chicken broth
2 Tbsp. taco seasoning
2 tsp. garlic, minced
1/2 C onion, chopped
1 green bell pepper, chopped
1 red bell pepper, chopped
Optional: red pepper flakes for spicy kick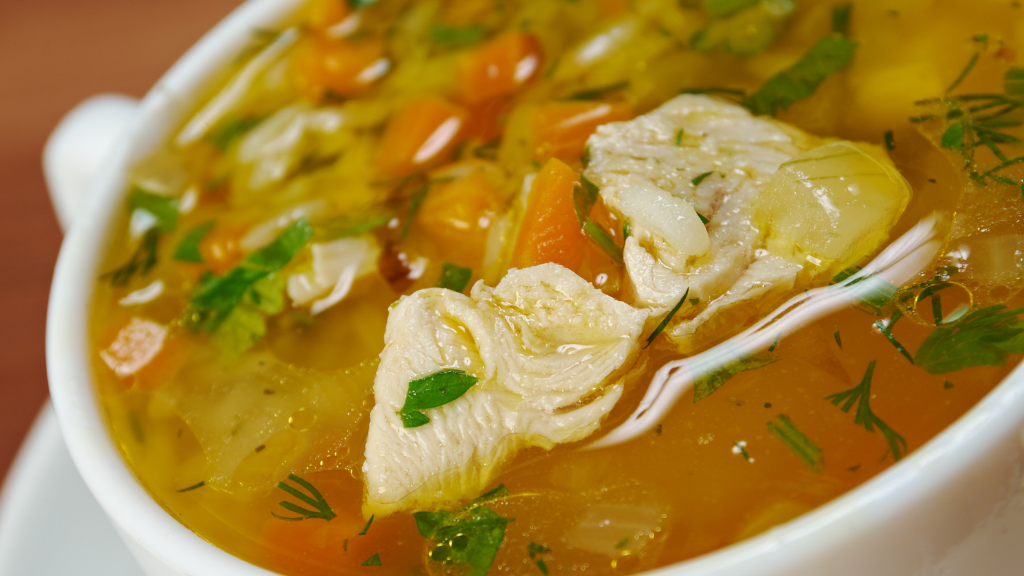 Directions:
1. Place all ingredients in your crock-pot.
2. Set on high for 3 hours or cook on low for 6-8 hours. The lower setting lets the ingredients simmer longer and create more complex flavors, but the higher setting works pretty well and still creates a nice finish.
3. Shred and chop the chicken. You can usually shred it at this point by twisting a fork into the breasts repeatedly.
4. Stir to combine the flavors and get all of the surfaces of the chicken exposed to the liquid soup.
The Bottom Line
Including more white meat, like chicken, in your diet is an important part of getting your protein from healthy sources. With a delicious crock-pot recipe like the one here, you'll enjoy lots of health benefits without losing any flavor.
This recipe is great when served with tortillas or tortilla chips, but those can add a lot of calories. Many grocery stores now carry low-carb, keto and/or low-calorie tortilla chips so you can select the one that fits your dietary needs.
---