Michael Crossland's Neuroblastoma: Fighting Cancer, Natural Treatment
7 minute read
---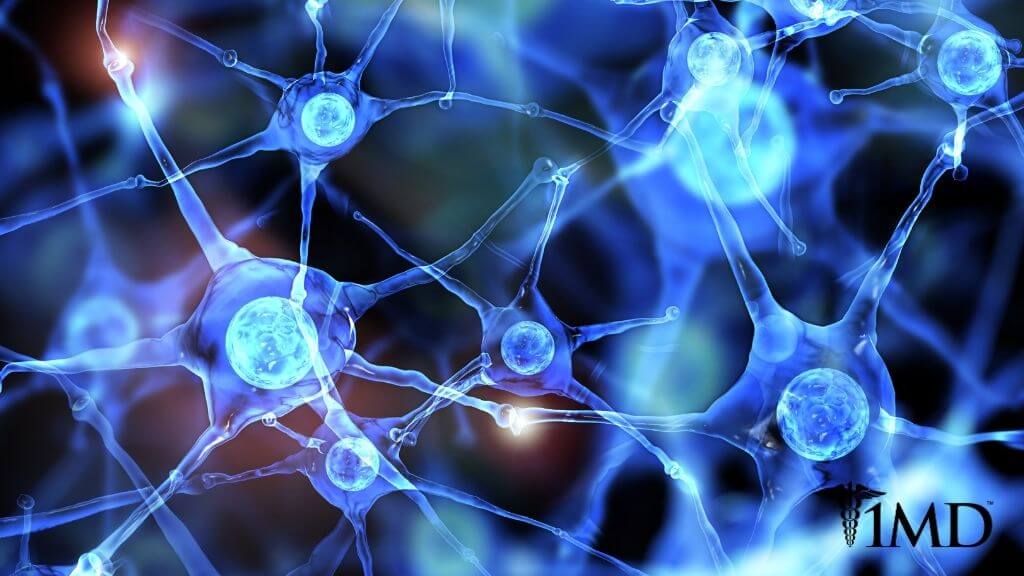 Breaking Medical News
Chances are that if you are not a stuntman enthusiast, you have not heard of Michael Crossland. While recognized as an inspirational speaker, he has performed daring feats that have also earned him global recognition.
Michael's story is one that should be shared around the world, as it goes beyond crazy acrobatics. Overcoming stage-4 neuroblastoma has been his most courageous and death-defying stunt yet.
More Than Meets the Eye
At just 11 months old, Michael was diagnosed with stage-4 neuroblastoma, an incurable cancer that attacks the central nervous system (CNS).
| Related: Can Turmeric Help Prevent Cancer? |
The lifelong battle ahead of him may be the reason he developed such a fighting personality. Or maybe that strength was already within him, and it allowed him to confidently stare death in the face.
Michael was one of twenty-five children that were placed in a cancer drug trial. The drug being tested was designed to essentially burn their bodies from the inside to eliminate the cancer in their CNS.
After the treatment was given, all twenty-five children were transferred to burn units and sadly only one survived. Michael was the one that made it through, and his strength powered him forward, never looking back.
Medical professionals gave him limited odds for survival and despite this, Michael persevered through years of illness and treatments.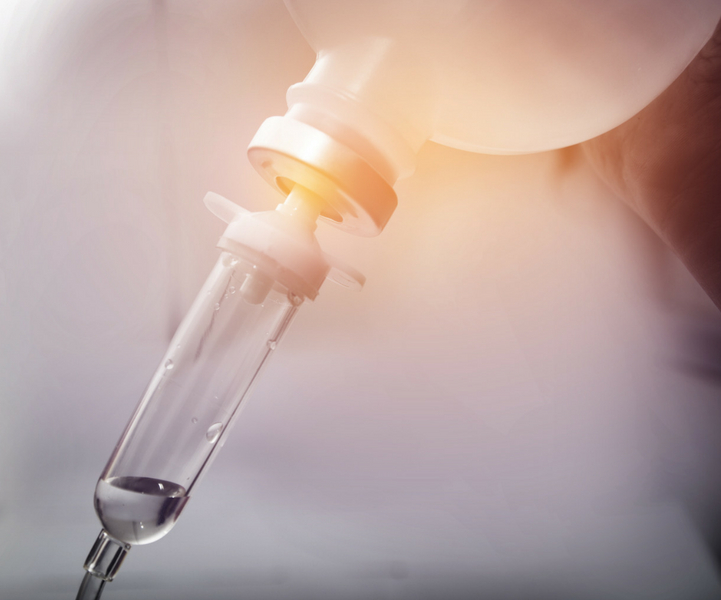 With a heart attack at age 12 and again at 19, Michael's life was anything but normal. His second attack came during baseball tryouts, ending his potential baseball career and breaking his heart. But his spirit was unbroken, as the determined child within that fought cancer did not give up.
His take on these events was that he had now cheated death three times, which filled him with great ambitions. He quickly rose to the top of the corporate finance world but lost everything when the global financial crisis hit.
| Related: Stephen Hawking's Advice for Depression Sufferers |
With all the financial and medical ups and downs in his life. Michael took a step back to evaluate what mattered, and landed on the importance of giving.
Now one of the most sought after inspirational speakers, Michael travels the globe sharing his story to motivate others.
During his travels he was invited to take part in MTV's Ridiculousness, where his crazy stunts continued to bring him recognition and a platform from which to share his story and success. Michael's optimism kept him alive in the face of death over and over again, bringing hope to millions about the importance of never giving up.
What Is Neuroblastoma?
Neuroblastoma attacks the central nervous system and starts in the embryo stage of life. Some forms of the cancer can go away, but others will require several treatments over time.
Michael faced the version that popped up throughout his life, causing heart attacks, bacterial meningitis, and other CNS complications. His story highlights the importance of never giving up when faced with that sort of adversity.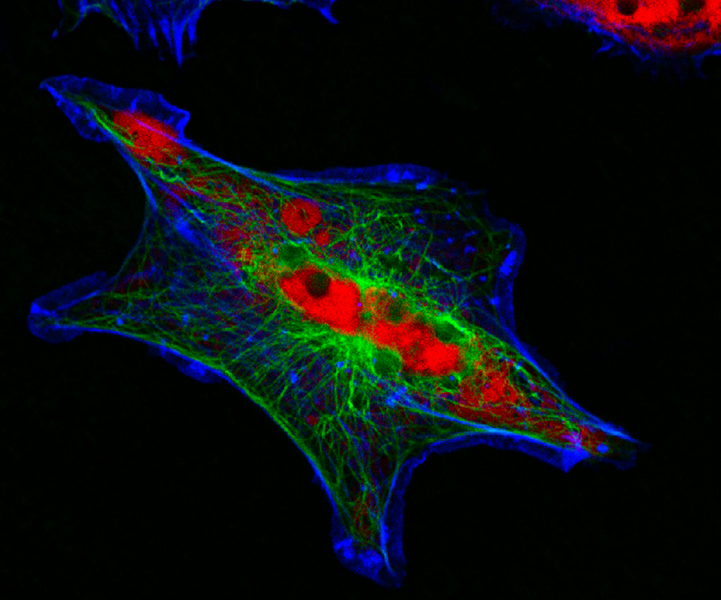 This type of cancer is caused by a genetic mutation, and as the mutated cells grow and spread, a tumor eventually forms. As a genetically-based disease, there is no way to predict not prevent it, which means survival comes down to treatment and the individual's optimism and determination to live.
| Related: Turmeric Study Promises Relief for Depression Sufferers |
The most common treatments are surgery as well as chemotherapy and both depend on the stage of the cancer.
While Michael proved that courage and optimism can help in the fight against cancers like neuroblastoma, treatment options are typically the way to go. Unfortunately, chemotherapy and cancer medications can come with unpleasant side effects, which have people turning towards more natural alternatives.
Turmeric is one such alternative that has been proven to be an effective tool in any cancer-fighting arsenal, especially for long-term benefits.
Turmeric Versus Cancer
While Michael may not have had it readily available as a natural treatment supplement, times have changed and turmeric is increasingly popular. The antioxidant and anti-inflammatory properties of turmeric or quality turmeric supplements have been shown to benefit those fighting cancer.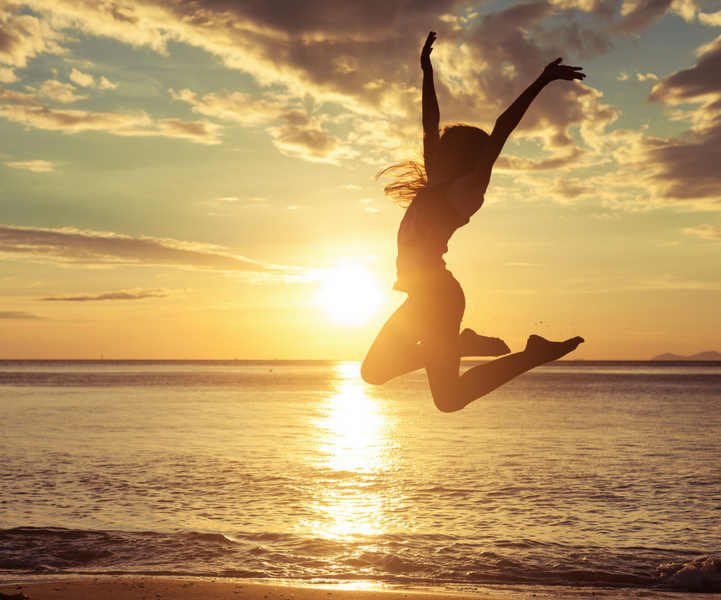 The powerful actions of turmeric and Michael's courage would have made quite the cancer-fighting combo.
| Related: Why Krill Oil and Turmeric Are a Powerful Combination |
More than just a spice for curry dishes, turmeric provides powerful properties that can help with serious diseases, even cancer. Specifically, curcumin is the ingredient you want to know about, which is the main compound in turmeric.
Extensive studies around the globe have found that curcumin is a strong ally in treating and preventing cancer.
Turmeric (or curcumin) has been shown to benefit cancer patients in a number of ways.
1. Curcumin has the ability to prevent growth and spread of cancerous cells.
2. Turmeric has been shown to possess antioxidant and anti-inflammatory properties which protect from toxic effects of carcinogens. By controlling inflammation and regulating carcinogenic activity of tumors, curcumin (turmeric) can prevent cancer growth.
3. Curcumin performs chemo-preventative actions by inhibiting nuclear factor-kappa B, which prevents cancer cells from fully developing. Daily use of turmeric supplements can therefore, reduce your risk of cancer.
4. It inhibits the formation of new blood vessels that are required for tumor cells to grow and spread, thereby halting their ability to move, preventing metastasis.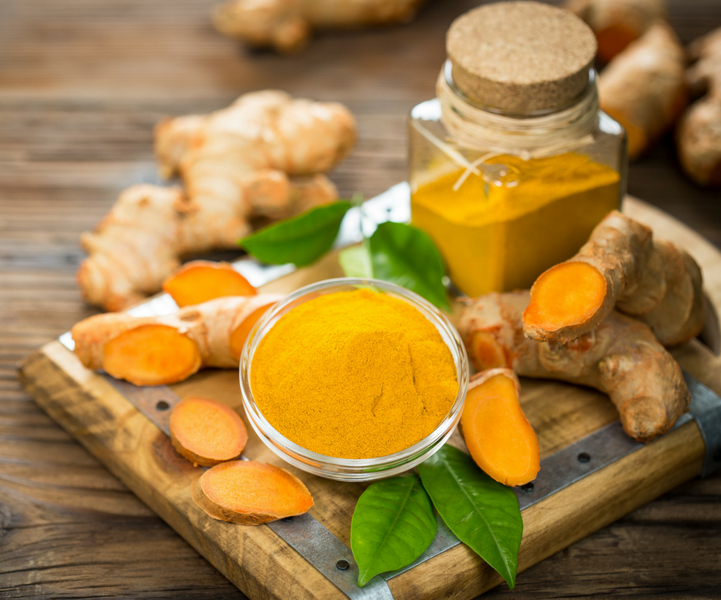 The Bottom Line
Neuroblastoma, as well as any form of cancer, can be devastating, but Michael's approach shows us that optimism and courage can win out. Advances in medicine and natural treatment options give us an edge over cancer today.
With the help of treatment plans, new medications and powerful natural supplements, cancer survival is a strong possibility.
Many cancer survivors like Michael boast that their life perspective changed after cancer, and the strength they developed within got them through. Staring death in the face in all aspects of life, Michael is a hero to all. But, every hero needs a sidekick, and in the case of fighting cancer, turmeric supplements may be the best product to have by your side.
---