Where Your Krill Oil Comes from Matters
8 minute read
---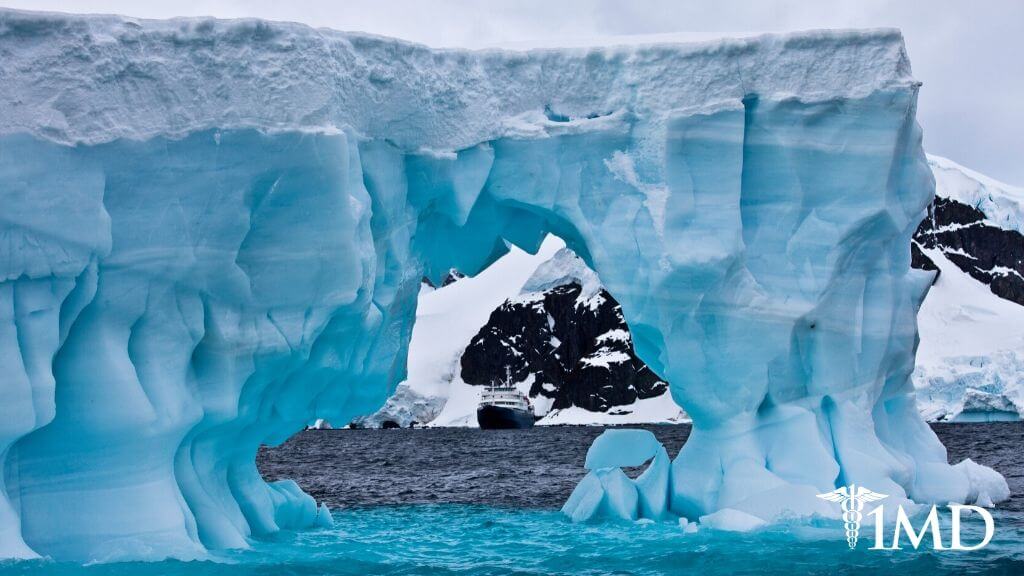 Joint
When it comes to omega-3 fatty acids, we all know this is something we should be getting regularly in our diet. But, do we all know the best sources?
Ideally, we should be able to get all the omega-3s that we need from eating fish, but too much fish consumption can lead you to get sick of the food. Omega-3 fatty acids are essential for your overall health and well-being, as they fight free radicals and many, many other benefits.
Unfortunately, unlike something like vitamin D, omega-3 fatty acids are not something your body can produce on its own. This means you need your omega-3s to be provided through an outside source, and it is important to understand that your choice of source matters.
| Related: Krill Oil vs. Fish Oil: What's the Difference? |
The U.S. Food and Drug Administration and the Environmental Protection Agency have both placed health advisories against certain fish, such as swordfish and shark, because of the potential exposure to toxins. Industrial pollutants such as mercury, PCBs, heavy metals, and others have been found in some fish and shellfish.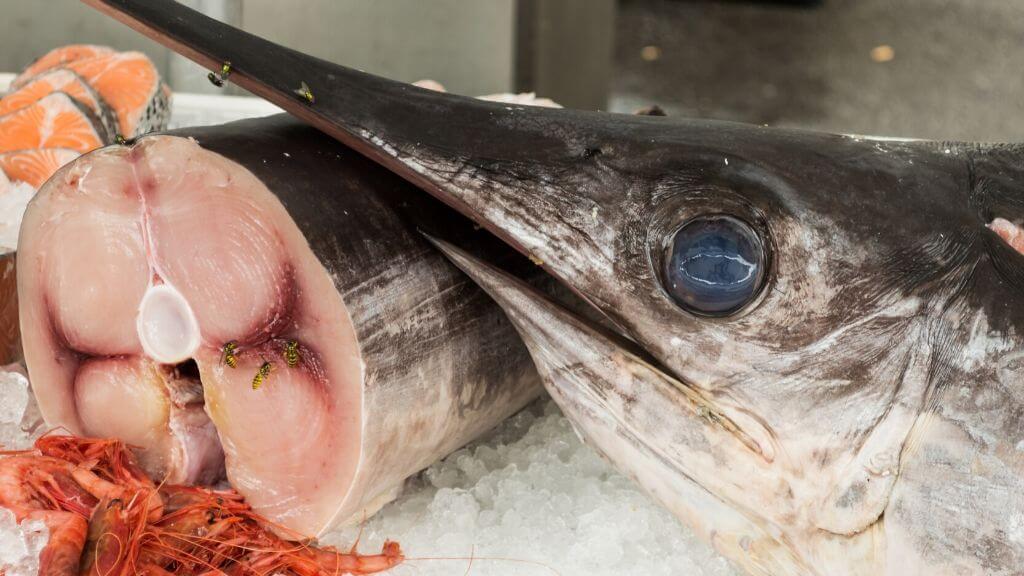 While, according to the FDA, about 90% of fish eaten in America falls into their "best choices" category, there are still a lot of fish in the sea (and lakes) that can be potentially harmful. These advisories have been put in place to protect children and women who may be pregnant or nursing, but they are applicable to everyone given the potential damage these toxins can cause.
Benefits of Krill Oil
As a unique combination of antioxidants, omega-3 oils and several other essential nutrients, this pure marine oil is very impressive when it comes to health benefits. The many benefits krill oil can provide for you include but are not limited to:
♦ Support of a healthy cardiovascular system
♦ Maintenance of blood sugar levels that are already in regular ranges
♦ Support for healthy joints and overall joint comfort
♦ Maintenance of cholesterol levels within normal range
♦ Better overall mood
♦ Boost for brain and nervous system function and development
♦ Increased immune system strength and regulation
Unlike fish oil, krill oil carries omega-3s in the form of phospholipids, which are the most effective way to transport EPA and DHA, the two most important types of omega-3s.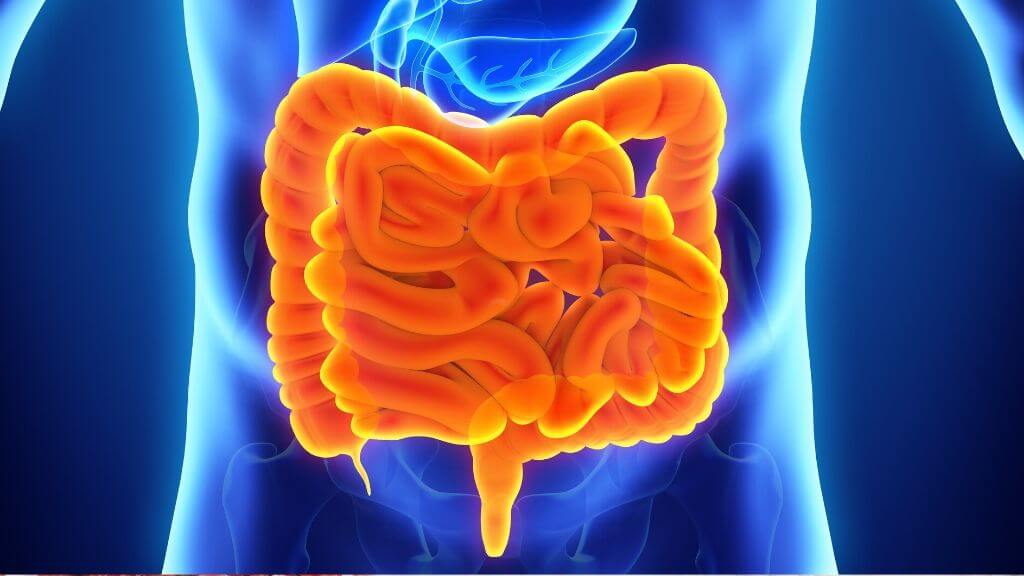 These phospholipids provide the building blocks needed for your cell membranes, and they regulate cellular transport in your body by acting as "gate-keepers." Additionally, they help to protect your cell membranes from free radicals and oxidative damage.
| Related: Phospholipids Are Key To A Potent Krill Oil |
The unique working relationship between the phospholipids and omega-3s facilitates transport of the oils through your intestinal wall, which makes them more bioavailable than those in fish oil.
With EPA and DHA delivered directly to your cells, the health benefits are not lost in transportation and your omega-3 to omega-6 ratio is greatly improved.
While some omega-6 fatty acids are good for you, a very specific balance needs to be maintained. Unfortunately, the typical American diet tends to be rich in omega-6s, so krill oil supplements can help you to maintain a healthier balance.
These additional benefits are the reason that these phospholipids in krill oil are referred to as the "secret weapon."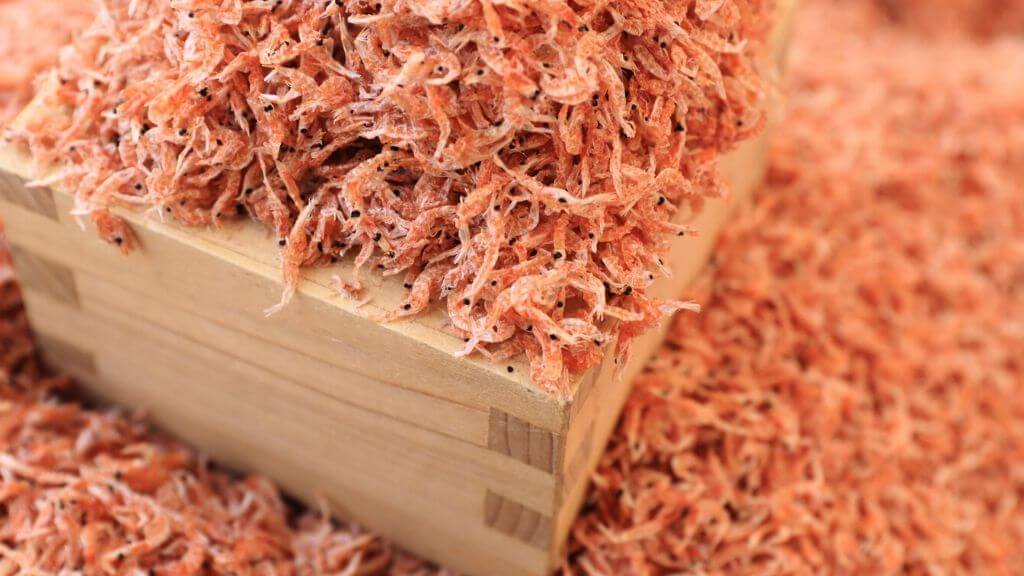 Choosing the Right Krill Oil
When it comes to getting omega-3s, you can avoid the dangerous pollutants of fish by taking a supplement instead. Krill oil capsules tend to be smaller than fish oil, and they contain more of the essential fatty acids (DHA and EPA).
| Related: The DNA of Krill Oil: The Facts Behind EPA & DHA |
By taking krill oil supplements, you can also avoid the unpleasant fishy aftertaste that is associated with many of the fish oil supplements. Krill also contains PC (phosphatidylcholine), which is the phosphate group discussed earlier that permits easier digestion of the linked fatty acids, allowing for more rapid incorporation into your brain, liver, and lung tissues.
Selecting the right krill oil can be a challenge because there are many options available. You need to beware of cheap imitations and low-quality imposters and should try to stick with quality well-known brands.
The fisheries used to harvest the krill that is used to make supplements have varying methods and techniques for processing. It is therefore recommended to do some research into the brands before choosing a supplement.
| Related: Krill Oil Therapy: How to Get the Perfect Dosage |
You can find reviews and ratings online for most companies and should choose a fishery (brand) that gets higher ratings for sustainability and management strategies, as these indicate higher-quality products.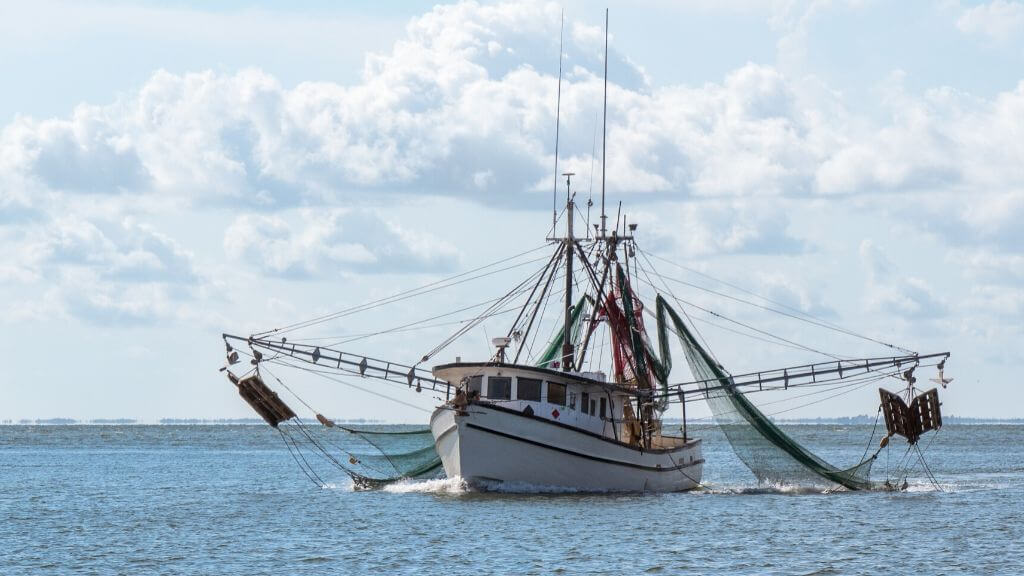 The Marine Stewardship Council (MSC) enforces standards for fisheries and krill harvesting, so choose a brand that works only with MSC-certified fisheries, such as 1MD. This ensures that all processes from harvesting to encapsulation have been audited and approved.
Buying High-Quality Krill Oil
Krill oil does not have the repulsive fishy smell or aftertaste commonly associated with fish oil supplements. Many people report that they avoid omega-3 supplements for this very reason, so knowing krill is different makes it much more appealing.
Once you decide to start taking these health-supporting supplements, you will need to ensure you choose a quality and certified brand. There are a few key factors to consider when choosing your krill oil supplement.
1. You want products that use efficient Eco-harvesting techniques which support sustainability of this marine species.
2. You want MSC-certified products to ensure you get harvested krill that followed strictly monitored harvesting and sustainability methods.
3. You want a supplement that is delivered in a protective encapsulation system, which enhances shelf-life and reduces oxidation potential.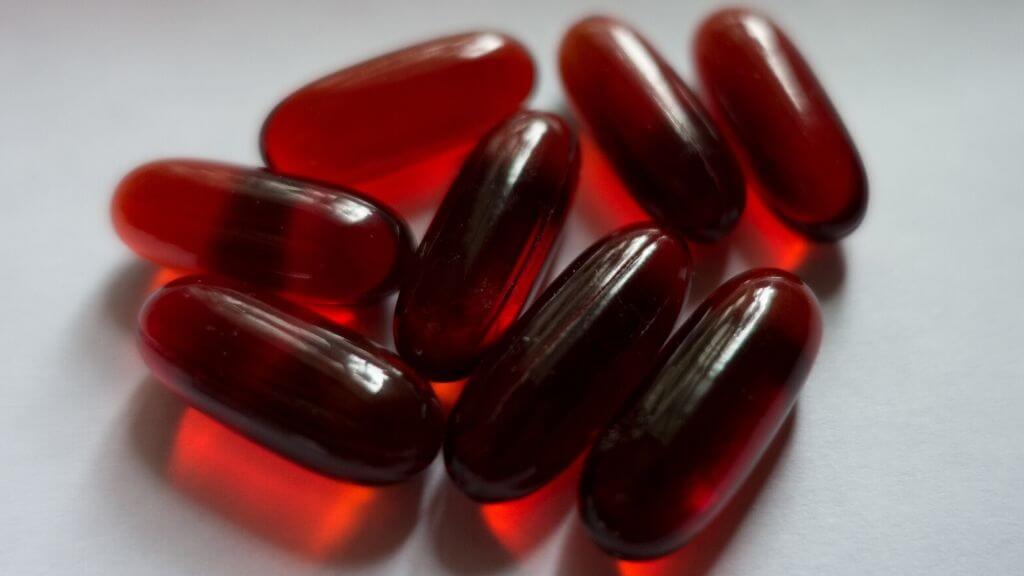 The Bottom Line
Krill oil is one of the smartest and easiest ways to boost your overall health by increasing antioxidant and omega-3 consumption in one step. Instead of eating fish all the time, you can keep your current routine and still improve your health.
These small capsules can make a big difference in your life, starting now.
---