Enjoy 3 Diabetes-Friendly Holiday Desserts With No Sugar Spike Worries
8 minute read
---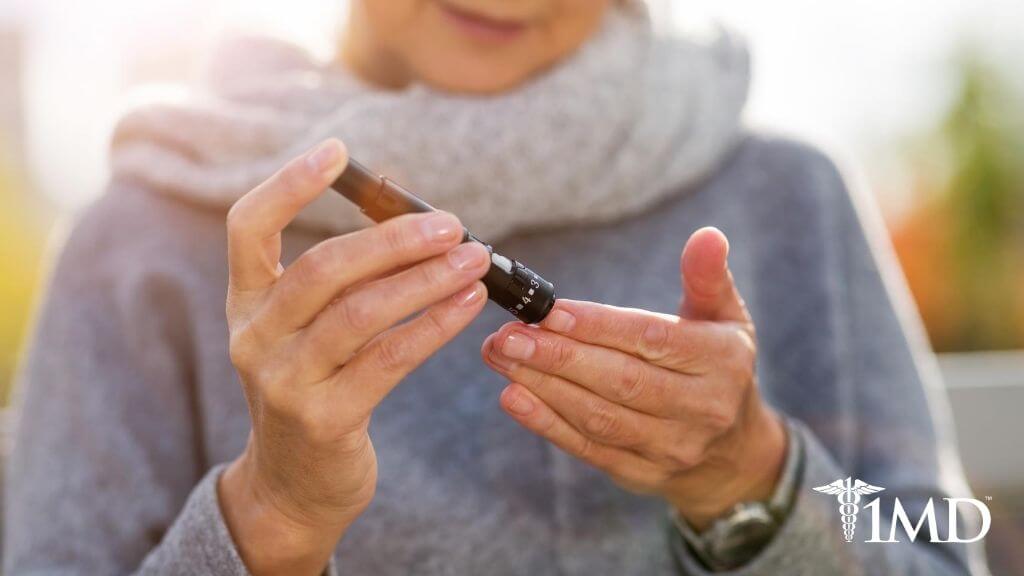 Heart
Being overly concerned and worried about blood sugar spikes makes it difficult for diabetics to enjoy desserts. The holidays are quickly approaching, so many of your favorite desserts are bound to be served.
Your options are to watch everyone else enjoy them while you drool, risk a dangerous blood sugar spike, or make your own diabetic-friendly sweets. Here are 3 great ideas for desserts that will leave you smiling and healthy.
Diabetes-Friendly Desserts
While these dessert recipes will all keep your sugar from spiking, it's important to pay attention to the ingredients and what time of day you are planning to eat the dessert. Before getting into the recipe details, then, here is how the time of day affects blood sugar: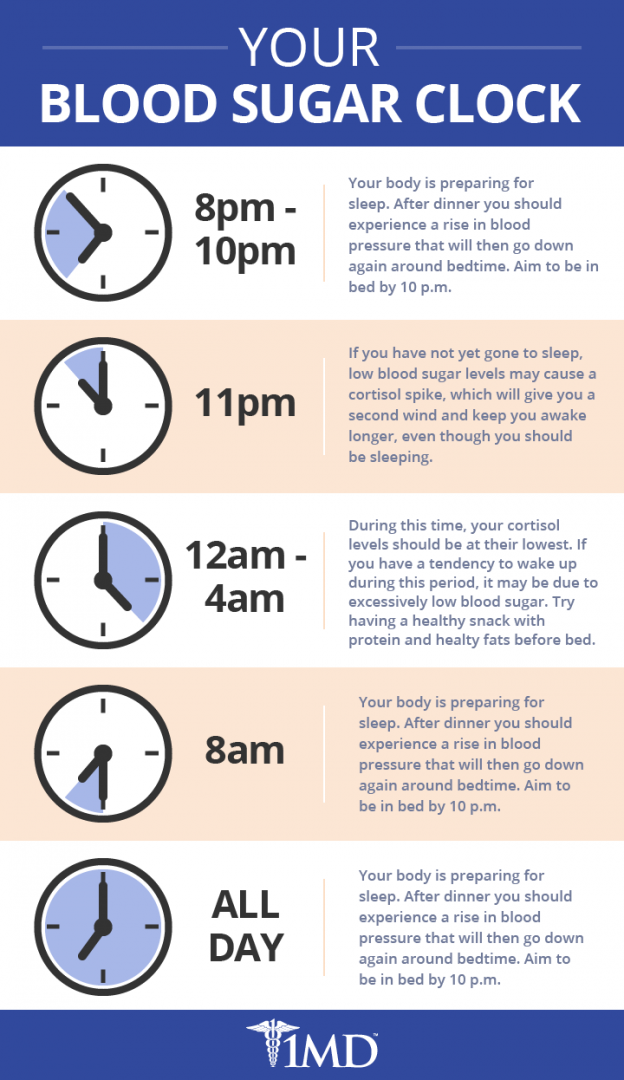 1. The Perfect Pumpkin Pie
Pumpkin is full of fiber and vitamin K, which helps with insulin resistance in diabetics. Vitamin K has many benefits. It is essential for blood clotting and plays an important role in preventing heart disease by preventing the buildup of fatty deposits in your arteries.
When you replace sweetened condensed milk with tofu, you get the same great taste you love without the sugar spikes.
Using whole wheat pastry flour and oats also keeps your carbohydrate load within safe limits. Oats have been shown to provide filling carbs while and cholesterol levels.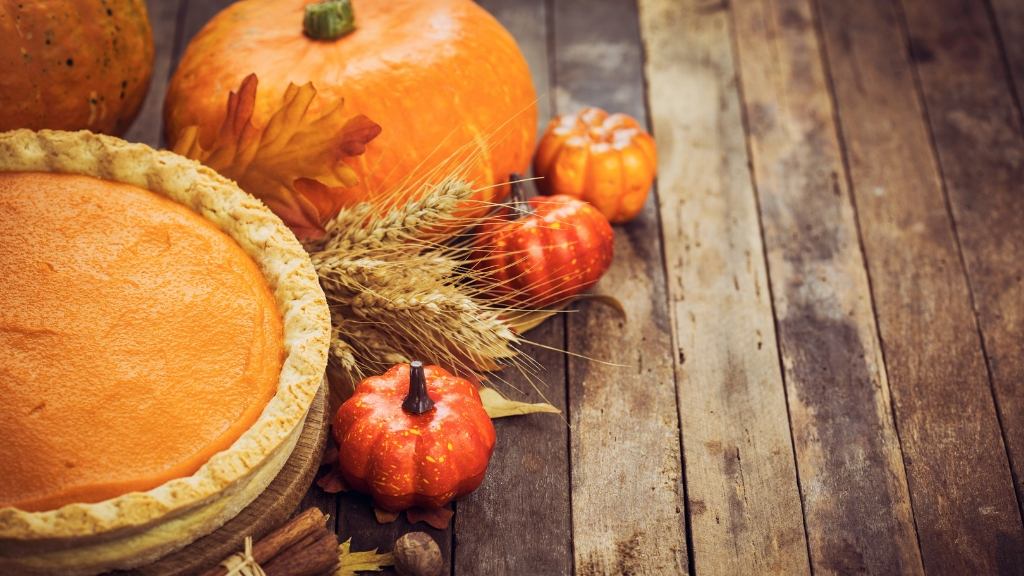 Ingredients:
1 3/4 cups whole wheat pastry flour
1/4 cup oat bran
1/4 teaspoon sea salt
2 tablespoons brown rice syrup
1 tablespoon mild olive oil
1/4 cup ice water
25 ounces Lite Silken Extra Firm Tofu, divided
3/4 cup sucanat
2 cups pumpkin puree
1 tablespoon pure vanilla
1/8 teaspoon ground cloves
1 1/2 teaspoons ground cinnamon
3/4 teaspoon ground ginger
1/4 teaspoon ground nutmeg
Directions:
1. Place whole wheat pastry flour, oat bran, and salt in food processor, then pulse to mix. Add the tofu and process for a few seconds more. With motor running, pour rice syrup through feed tube and add oil and ice water, processing until dough begins to form a ball.
2. Place the pie dough between two sheets of wax paper, dusted lightly with whole-wheat flour. Roll the dough into a circle between 1/8" to 1/4" thick, peel off top sheet of wax paper and lay dough over 9-inch deep pie plate.
3. Peel off second sheet of wax paper and gently press into pie plate then delicately trim and shape around the edges. Set aside in refrigerator while preparing filling. Blend remaining tofu in a food processor until smooth and then add the remaining filling ingredients, blending thoroughly.
4. Pour into unbaked pie crust and bake on the center rack for about an hour. Chill and serve with a spoonful of dairy-free whipped topping.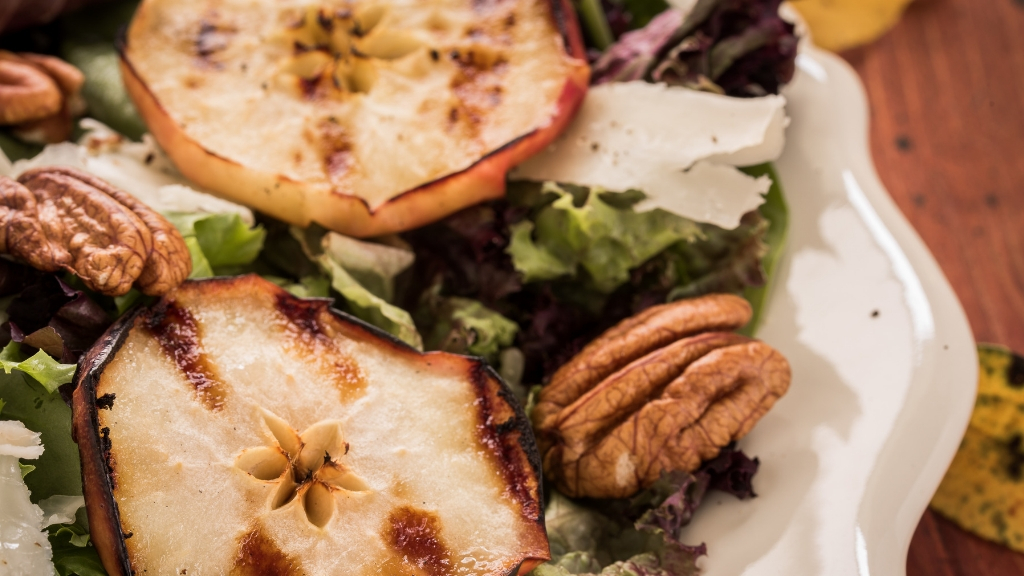 2. Grilled Apple Pecan Cups
The best part about apples is that you get the crisp, sweet taste of autumn without too much sugar. The fiber content of apples makes them ideal for diabetics because they slows down the rate at which sugar enters the bloodstream, thereby preventing rapid spikes.
| Related: 5 Incredible Health Benefits of Turmeric for Diabetes |
Apples also help to reduce insulin resistance which occurs when your body produces the hormone but your cells are resistant to its effects.
Ingredients:
2 small apples
4 tsp butter, softened
3 tablespoons chopped pecans
1 tablespoon Splenda Brown Sugar Blend
cooking spray
1 tsp agave nectar (or light honey)
Directions:
1. Peel and cut apples in half crosswise, then scoop core out of the center, leaving top and bottom of apple intact. In a small bowl, blend softened butter and agave nectar. In the center of each apple half, place one teaspoon of the butter-agave mixture you just made. Sprinkle chopped pecans, dividing equally, into each center.
2. Dust apples with Splenda Brown Sugar Blend. Coat your grill with cooking spray and preheat to medium. Place the apples on grill and cook for 6 to 8 minutes or until the apples are tender and warm. Be sure to watch them closely to avoid burning. Serve warm.
3. Pumpkin Spice Custard
If you want to get that pumpkin taste in more individuals sized portions, try this pumpkin spice custard. It is low on carbohydrates but full of great taste and essential vitamins.
| Related: How to Make an Easy, Weekly Meal Plan When You Have Diabetes |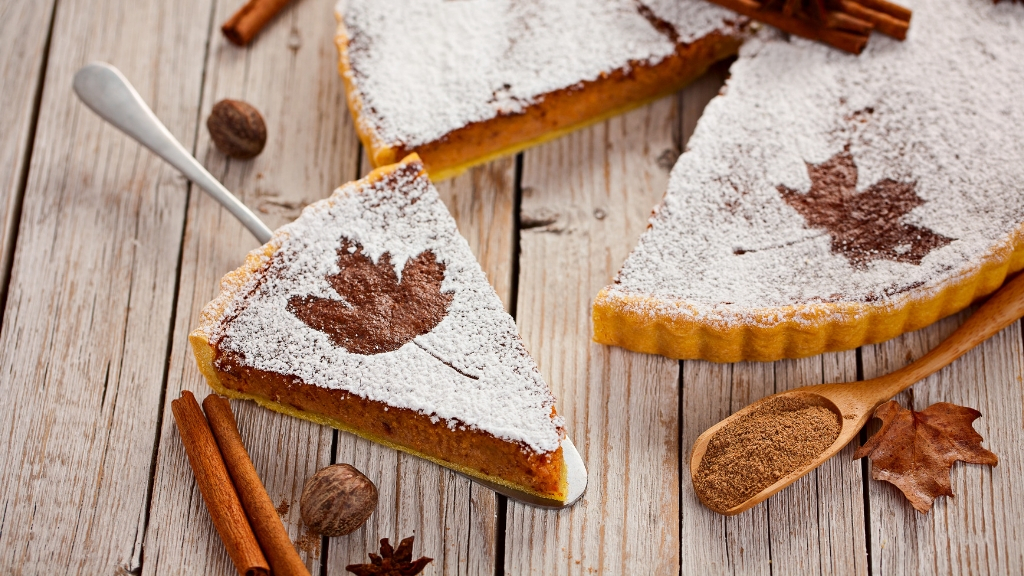 With cinnamon, nutmeg, and maple syrup, you get all the holiday taste without the overload on sugar. Cinnamon is more than a spice that gives that delicious holiday flavor. It also helps to lower blood sugar levels and can reduce your risk for heart disease as part of your regular diet.
Ingredients:
2 cups canned solid unsweetened pack pumpkin
1-1/2 cups evaporated milk
2 eggs
3 egg whites
4 ounces sugar-free maple syrup (or brown sugar substitute)
1 tsp ground cinnamon
1/2 tsp ground nutmeg
1/2 tsp ground ginger
1 small apples, sliced thinly (optional)
2 cups water
3/4 cup heavy whipping cream (optional)
Directions:
1. Preheat oven to 350°F and lightly coat eight, 6-ounce baking cups with cooking spray and arrange in shallow, flat-bottomed baking pan. In a small saucepan, bring the water to boil. In a food processor, blend pumpkin, evaporated milk, eggs, egg whites, syrup, cinnamon, nutmeg, and ginger until smooth.
2. Ladle the mixture into baking cups and pour 2" of boiling water into baking pan around custard cups. Bake for 45 to 60 minutes then remove cups from hot water and cool to room temperature. Refrigerate until chilled, garnish with fresh apple slices or whipped cream, if desired, and serve.
The Bottom Line
With diabetes being the sixth leading cause for death in the United States, watching blood sugar levels is critical. Diabetes results from abnormal blood sugar levels and is identified as either type-1 or type-2.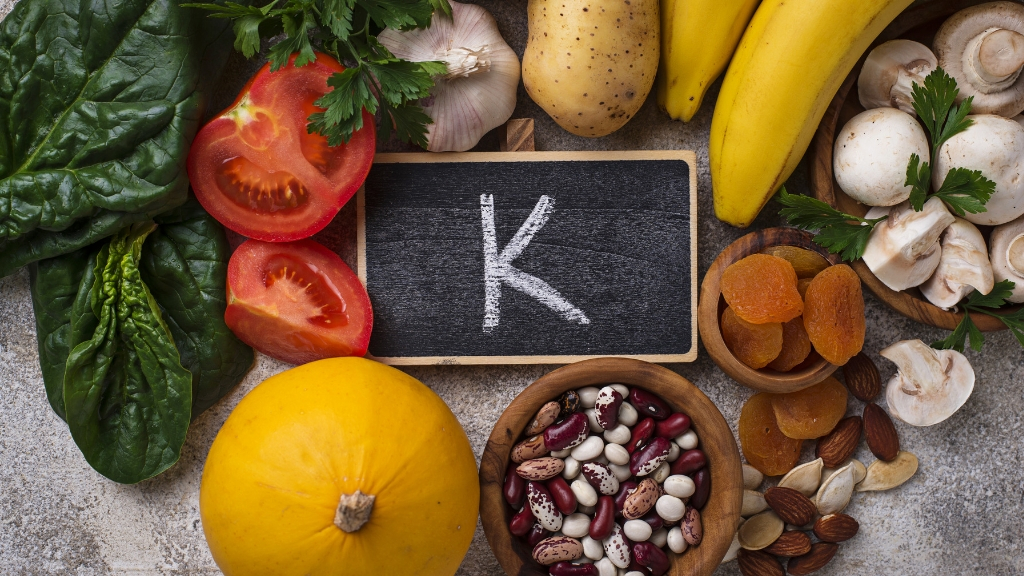 Regardless of the type of diabetes you have, the outcome is the same—You have to constantly monitor blood sugar levels and your health depends on following a balanced diet by making certain lifestyle changes.
Sticking to a balanced diet full of whole grains, fresh fruits and vegetables, lean protein, and healthy fats is easily achieved and recommended for diabetics. You also do not have to give up all those sweets you love; you just need to make some alterations.
By making your own diabetic-friendly desserts, you can satisfy that sweet tooth and enjoy the good things in life without compromising your health.
---