How to Make an Easy Weekly Meal Plan When You Have Diabetes+Examples
8 minute read
---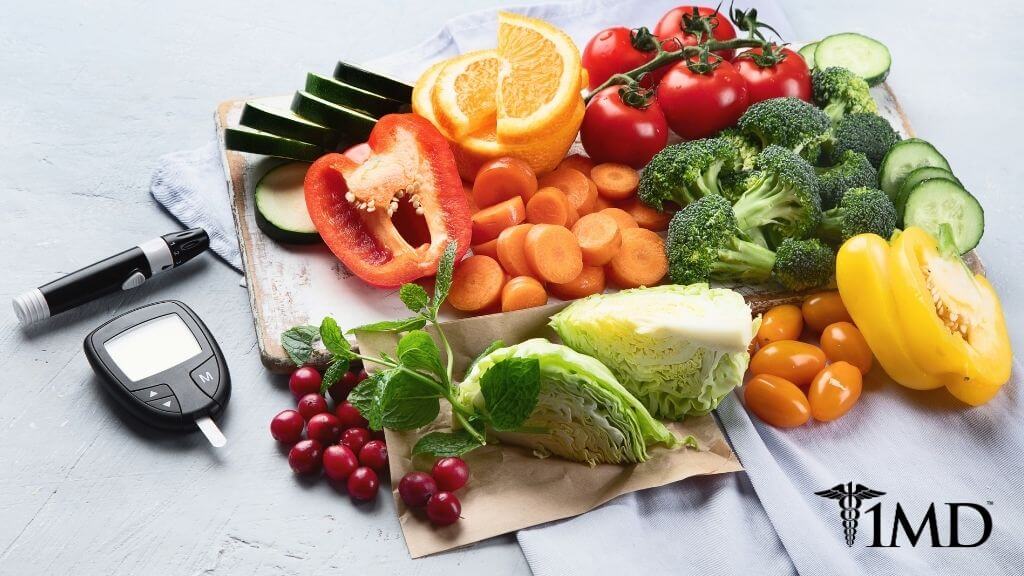 Heart
One of the challenges of diabetes is creating meals that are nutritious, help you maintain a healthy weight, and do not cause dangerous blood sugar levels. With heart disease and obesity commonly linked to diabetes, a balanced and nutritious diet becomes essential for longevity.
Thankfully, there are meals and snacks that you can plan for to support a healthy diabetic life. In fact, once you have a meal plan in order, ensuring you always eat nutritiously becomes second nature.
Essential Eating With Diabetes
The essentials of every diabetic-friendly diet include fresh fruits and vegetables, whole grains, lean protein, and healthy fats.
Refined carbohydrates need to be limited, if not avoided completely, because they cause blood sugar spikes that can be dangerous. You also need to cut back on sodium and saturated fats, as these further compound your risk for heart disease.
Because carbohydrates are important to health, the healthiest diabetic meal plan will spread them out across the days and week. The plan below is easy to follow, delicious, and gives you everything you need without the spikes in blood sugar.
The idea is to pick an option for each meal and to switch them up each day.
Variety will not only space out your carbohydrate load, but it also keeps you from getting bored with the same foods. You want to have breakfast, lunch, and dinner, with a morning and afternoon snack.
Missing a meal can cause your body to switch to hibernation mode, which means blood sugar and energy management changes.
With these meal options below, you can not only manage your diabetes, but you can lose weight too. Heart disease and obesity are both a risk for diabetics, so shedding a few pounds will go a long way for your overall health.

Simply mix and match from the suggested meal options below, and you will have a balanced, nutritious week without any blood sugar spikes. This is just one of the healthy habits you need when managing diabetes.
Breakfast
♦ Cooked oats with your choice of walnuts and plums or blueberries and honey
♦ Lightly toasted everything bagel and avocado slices
Blueberry-pecan pancakes
♦ Bowl of mixed fruit with cinnamon
Breakfast is the most important meal of the day. You want to get the right amount of energy to get you going but need to watch carbohydrate levels.
| Related: Your "Healthy" Yogurt May Be Loaded With Sugar, Not Probiotics |
Oats and yogurt make ideal breakfasts for individuals with diabetes, as they fill you up with protein and not empty calories. The high fiber content of oats is particularly beneficial since it has been shown to help lower blood sugar levels and cholesterol.
Lunch
♦ Turkey and apple cheddar melt
♦ Mixed greens with apples and low-fat dressing
♦ Homemade mixed vegetable soup
♦ Mixed greens, carrots, cucumber, and olive oil vinaigrette
♦ Turkey and pear pita melt
Turkey is a source of lean protein, which is what diabetics need to eat. Fattier meats can contribute to high cholesterol and heart disease.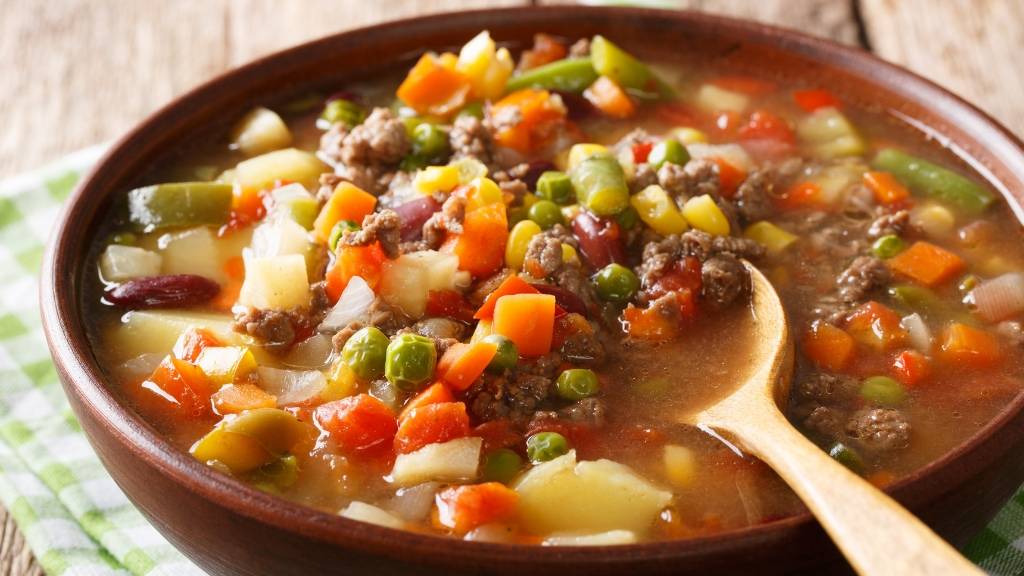 The amino acids present in lean proteins has been found in studies to help stimulate insulin production and secretion, which allows you to better manage your blood glucose levels.
In addition to this, you want to get as many fresh vegetables into your daily plan as possible. Full of fiber and essential vitamins and minerals, vegetables keep you full without the dangerous starch.
| Related: Why Is Fiber So Important for Good Health? |
The best non-starchy vegetables to buy are broccoli, cauliflower, asparagus, carrots, celery, corn, leafy greens, onions, peppers, mushrooms, and squash. You may also find benefits with certain natural spices, like the curcumin found in turmeric.
Dinner
♦ Homemade Vegetable Soup
♦ Lentil and roasted vegetable salad with olive oil vinaigrette
♦ Grilled chicken sausage with peppers, mixed vegetables, and brown rice
♦ Lemon herb grilled salmon with brown rice and mixed vegetables
♦ Spaghetti Squash and meatballs
♦ Apple-glazed chicken with spinach
The key to eating a healthy dinner with diabetes is to eat light. Your metabolism naturally starts to slow towards the end of the day, so you don't want a heavy meal sitting in your gut.
Chances are it will not be properly digested, which means you miss out on nutrients and could end up with excess fat to store. With obesity being linked to diabetes, eating lighter in the evenings will be to your advantage.
Grilled lean meat, such as turkey, chicken, or fresh fish, is ideal for dinner along with assorted greens or vegetables. Again, vegetables are great fillers that do not spike your sugar, so long as they are of the non-starchy variety.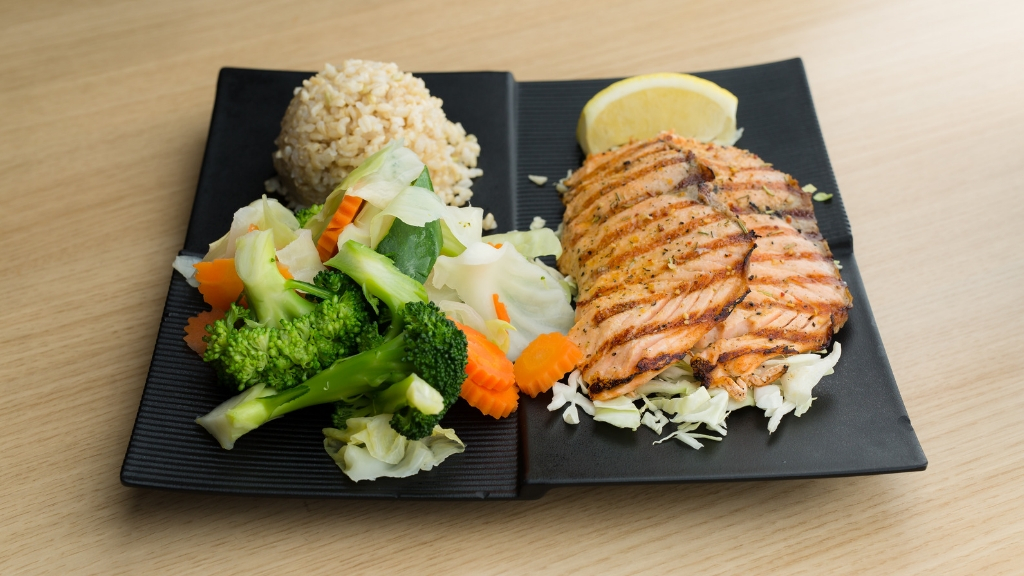 You also need to stay clear of sauces and high-fat dressings, as these often contain hidden sugars that can cause you problems.
Mid-Morning and Afternoon Snacks
♦ Fresh cherries or blueberries
♦ Cinnamon or honey-glazed apples
♦ Orange slices
♦ Dried apricots
♦ Frozen chocolate banana bites
A healthy metabolism depends on regular eating, so you want to schedule your meals evenly throughout the day. In between each meal, you should plan to have a light snack, and fruits are the best option for this.
Because fruits do contain sugar, you need to monitor your intake. While the fructose in fruits is not as dangerous as sugars found in processed foods and snacks, it can still elevate blood glucose levels.
With moderation, fresh fruits are great for diabetics because they are full of nutrients and antioxidants. Diabetes is strongly linked to oxidative damage and can become complicated with the presence of excess free radicals.
Antioxidants are the best way to scavenge these harmful molecules and protect your cells and tissues from damage.
Fruits are full of vitamins C and E as well as flavonoids and polyphenols, all of which are powerful antioxidants. Studies have shown that regular consumption of antioxidant-containing fruits lowers your risk for diabetes and allows for easier management of diabetic symptoms.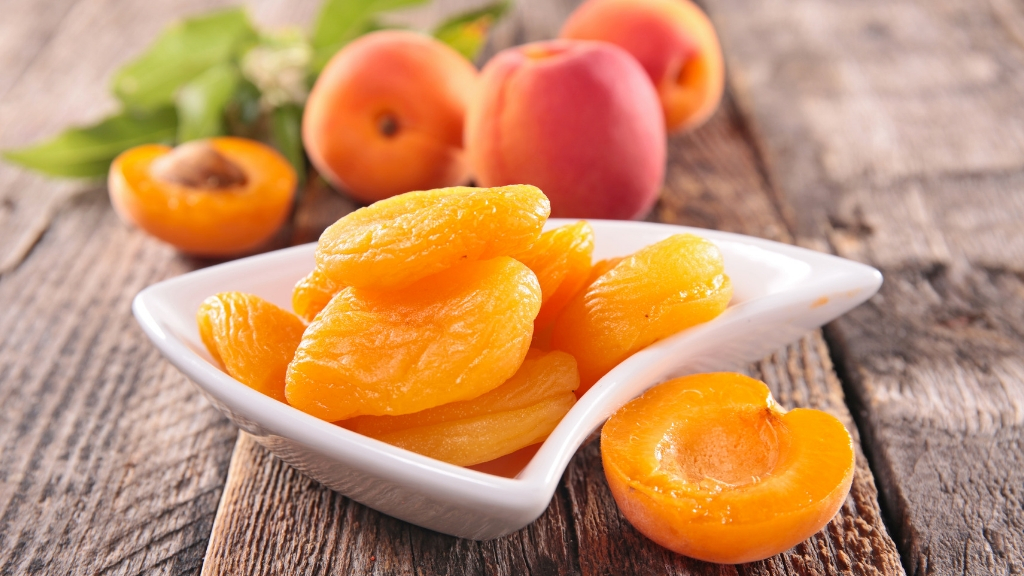 The key is to eat small portions and space them evenly through the day, so the changes to your blood sugar levels are gradual and small.
The Bottom Line
Eating with diabetes does not have to be as challenging as people believe, nor does it have to be boring. As the meal plan shows, you can easily get nutritious foods without compromising your health or flavor.
When combined with regular exercise, a balanced and diabetic-friendly diet is the best way you lose weight, stay healthy, and not let diabetes bring you down. Plus, maintaining the variety of meals listed in your plan will help you stay interested and engaged in keeping yourself healthy.
---