This Low-Calorie Sea Bass Meal Is the Perfect, Healthy Holiday Feast
6 minute read
---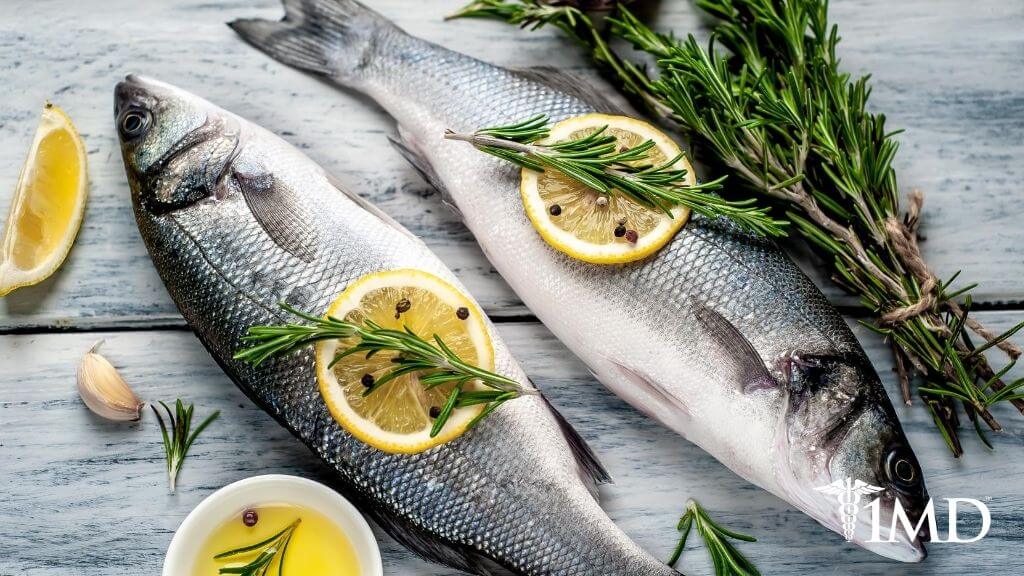 Nutrition
It can be hard to think of cutting calories during the holidays or, be honest, any season of the year. High-carbohydrate, sugar-laden, and high fat treats are lurking around every corner. And they are all so tempting.
If your goal is to lose weight, cutting calories is a great place to start. There are numerous benefits to making minor adjustments to your eating habits. This sea bass recipe is a great way to start trying delicious, healthy meals more often.
Why Cutting calories Is Good For You
Following a low-calorie diet is a great way to promote optimal health and boost longevity. The health of the Western world has declined in recent decades because of the abundance of processed, high-fat, and sugar-laden foods.
While your body does need calories for energy, too many calories contributes to serious health problems. High caloric intake increases your production of free radicals and fat storage, both of which cause premature cellular aging. When your cells get old, so do you.
Low-calorie diets can boost your metabolism, reduce the production of free radicals, and increase energy levels. They also serve as a powerful anti-aging weapon.
When it comes to cutting calories, you need to find the right balance. Cutting too many will deprive your body of valuable energy that it needs. Depending on your activity levels each day, the calories you need will vary.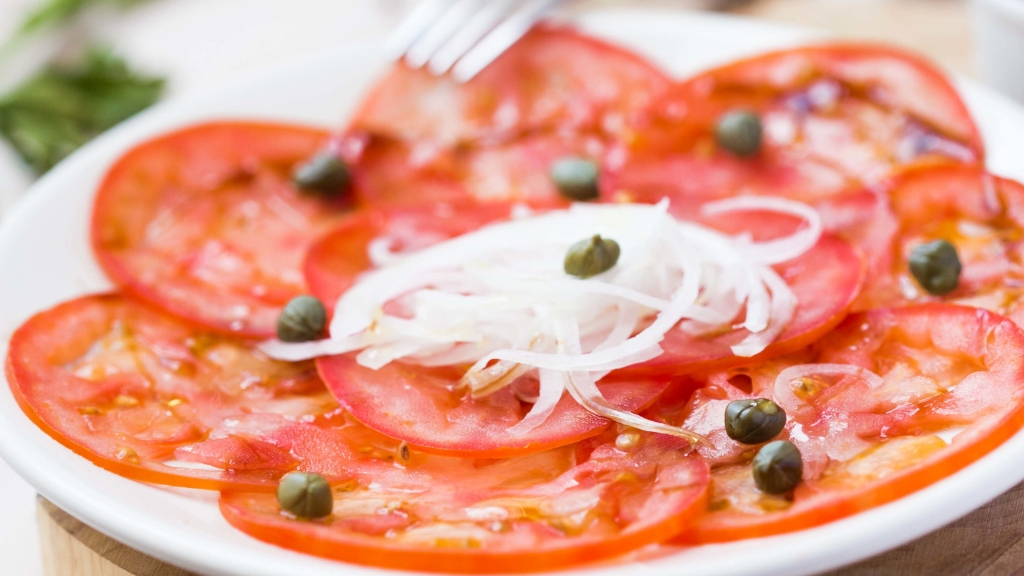 When you cut calories you can naturally lose unwanted weight. It is important not to starve yourself, however, because the results will be counterproductive. Many people struggle with sticking to a low-calorie plan because they still feel hungry.
Hunger leads to overeating and the weight doesn't go away. So long as you cut calories but stock up on protein and fiber, you can achieve the full feeling you need to avoid overeating.
The best part about fish is that it is packed with protein, which makes it the perfect comfort alternative to calorie-dense carbohydrates. With so many tasty temptations during the holidays, watching your weight can be a struggle.
| Related: Heart-Health Baked Cods + 8 Fish Nutrition Benefits |
Your body has the ability to effectively process the food you eat for energy. The unhealthy snacks and foods we eat only provide temporary energy, which is why you often feel a crash after an energy spike.
When your energy comes from natural, fresh foods and whole grains or healthy fats, it is used efficiently and none is stored as fat.
Low-calorie diets also help regulate blood sugar levels, which can help prevent diabetes or help you more efficiently manage your blood glucose levels. With obesity being linked to diabetes, low-calorie diets also help to remove the excess fat and weight.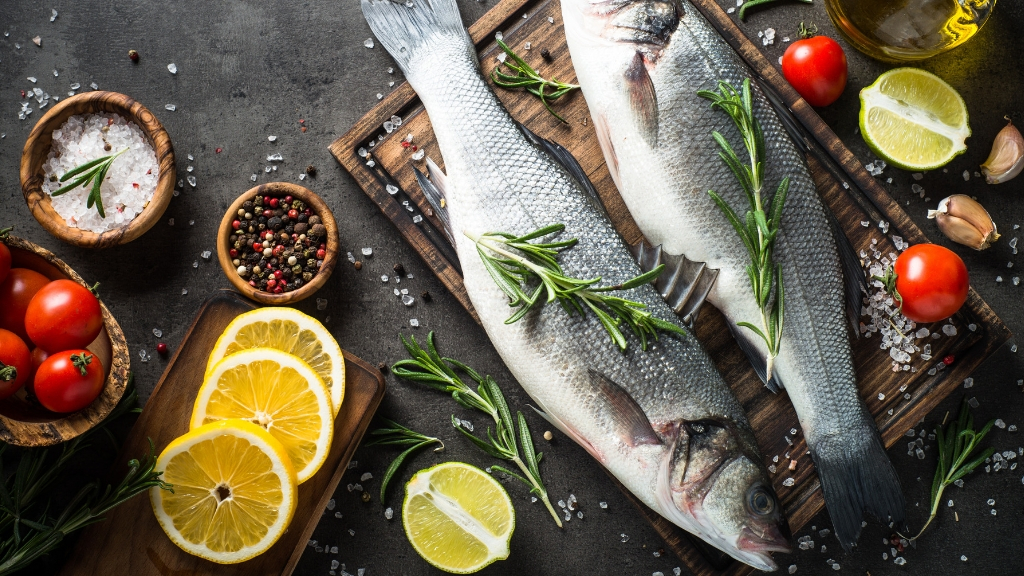 In addition to diabetes prevention, calorie restriction results in extended longevity for a number of reasons. Through the actions below, your life expectancy can increase and you can enjoy a healthier and longer life.
♦ Decreased blood pressure: This reduces risk for heart disease. High blood pressure increases strain on your heart and damages blood vessels, both of which result in cardiovascular diseases.
♦ Better brain health: Antibodies that attack the brain are reduced and damage to brain cells is prevented.
♦ Enhanced immune system: This is due to your body no longer having to fight inflammation caused by impurities in diet.
♦ Lower cholesterol and triglyceride levels: These boost heart health.
♦ Improved muscular function: By reducing free radicals, your muscles' ability to function improves, as they no longer experience oxygen loss.
♦ Promotes a healthier metabolism.
♦ Reduction in oxidative damage: This protects your cells from premature aging, which means you look and feel younger for longer.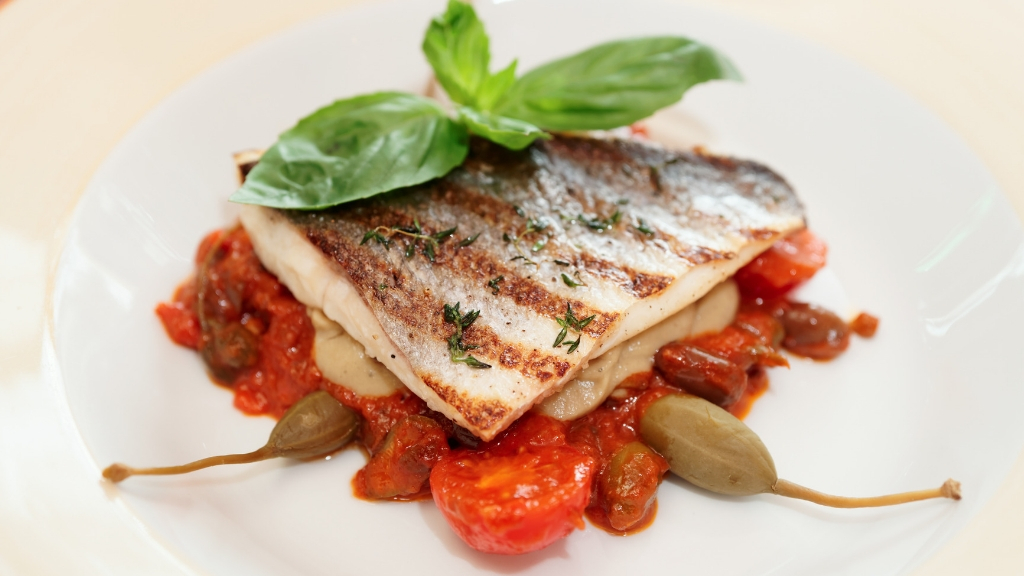 ---
Sea Bass With Tomatoes and Capers
Ingredients
2 cups halved grape tomatoes
2 tablespoons capers, drained
2 tablespoons fresh lemon juice (about 1 lemon)
2 teaspoons olive oil
1 1/2 teaspoons dried or 1 tablespoon chopped fresh basil
1/4 teaspoon salt
1/8 teaspoon crushed red pepper
4 (6-ounce) sea bass fillets
Cooking spray
1 teaspoon paprika
2 tablespoons chopped fresh parsley
1 lemon cut into 4 wedges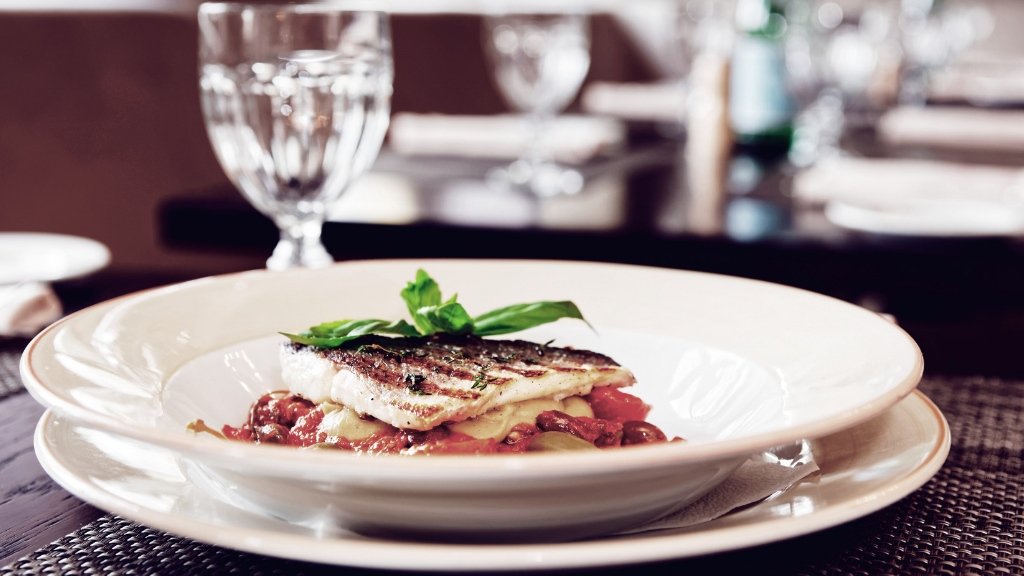 Directions
Preheat oven to 450 degrees. Combine the first 6 ingredients and crushed red pepper and set mixture aside. Place sea bass on a broiler pan lined with aluminum foil; coat foil with cooking spray. Sprinkle sea bass with paprika and coat with cooking spray. Bake for 10 minutes. Top the sea bass with your already-made tomato mixture and bake for an additional 5 minutes. Sprinkle with parsley and serve with lemon wedges.
The Bottom Line
With regular exercise and a balanced diet that is low in calories, you can shed unwanted pounds. Fortunately, reaching and maintaining a healthy weight is easy when you eat the right foods.
High-protein, low-calorie meals like this will keep your taste buds and your waistline happy. Whether it's a holiday or not, this meal is a great way to enjoy a delicious meal without the health issues of eating too many calories.
---