How Muniba Mazari Turned Spinal Injury Pain Into Art: Natural Relief
8 minute read
---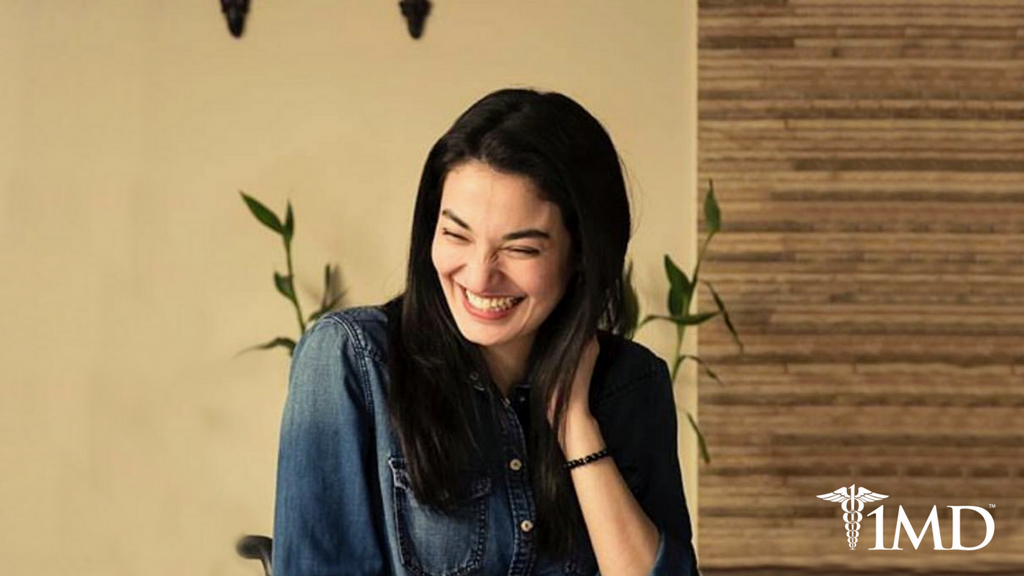 Joint
Muniba Mazari has certainly made her mark on the world as an example of strength, courage, and persistence. Wheelchair-bound for the last ten years, 31-year-old Mazari has done more than she ever thought she would, working as an artist, TV host, motivational speaker, model, and singer.
Painting helped Mazari find purpose and meaning in life during her two-year confinement in a hospital bed while she recovered from a devastating car accident, and she didn't stop there. Finding relief to joint pain in her body and catastrophic injuries, Mazari serves as an inspiration to everyone.
Her World Changed
Muniba Mazari got married at the age of 18 in Pakistan because it was what her family wanted, she said in a speech. But after three years of an unhappy marriage, Mazari's world was turned upside down.
| Related: Foods, Oils, and Supplements to Boost Bone Healing |
While in a car on the way home in 2007 when she was 21 years old, Mazari's husband fell asleep at the wheel and their car went into a ditch. Suffering from three crushed vertebrae and fractures to her collarbone, arm, ribs, and shoulder, she spent the next two years in the hospital.
Due to her injuries, doctors told her that she would not be able to paint, bear children, or walk again. Devastated by this news and frustrated by her confinement and the bare white walls and hospital gown that she had to wear, Mazari asked for paint.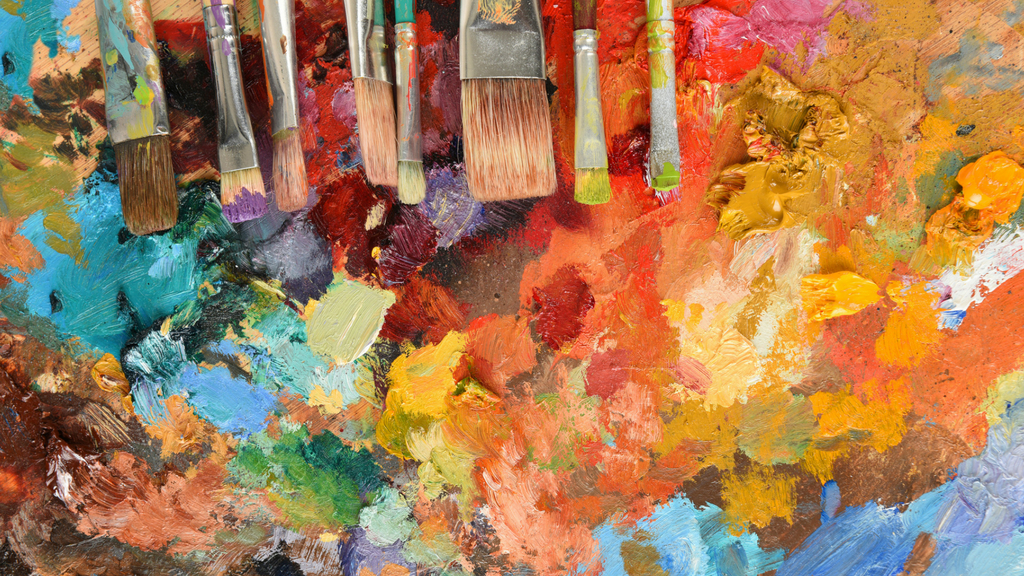 Muniba Mazari the Artist
Mazari was pursuing her bachelor in fine arts when she was in the car accident that changed her life. Art had been a part of her life and had been her dream long before the accident, and it would continue to be a part of her long after.
Despite being told that she would never paint again, Mazari poured out her emotions on canvas and created beautiful, bold pieces that are full of color and speak of the human condition.
| Related: Why Joint Health Requires Undenatured Collagen |
She now runs her art brand under the name Muniba's Canvas, and, not surprisingly, uses the slogan "Let Your Walls Wear Colors." Her abstract works explore human expressions, thoughts, and dreams.
Art, Mazari says, kept her alive during the two years she spent in the hospital. "What a beautiful medium art is that without uttering a single word, you express yourself. What a beautiful escape it was," she has said.
In the Public Eye
Though Mazari continues to create works of art, that is by no means all that she does. Being confined to a wheelchair obviously changed her life in a physical way, leading to a need for pain relief, but it also changed her perspective and inspired her.
EasyFlex
Not all of us know or can even imagine the pain that Muniba Mazari endured after the car accident that left her paraplegic, but joint pain and difficulty getting around is all too familiar for millions of Americans.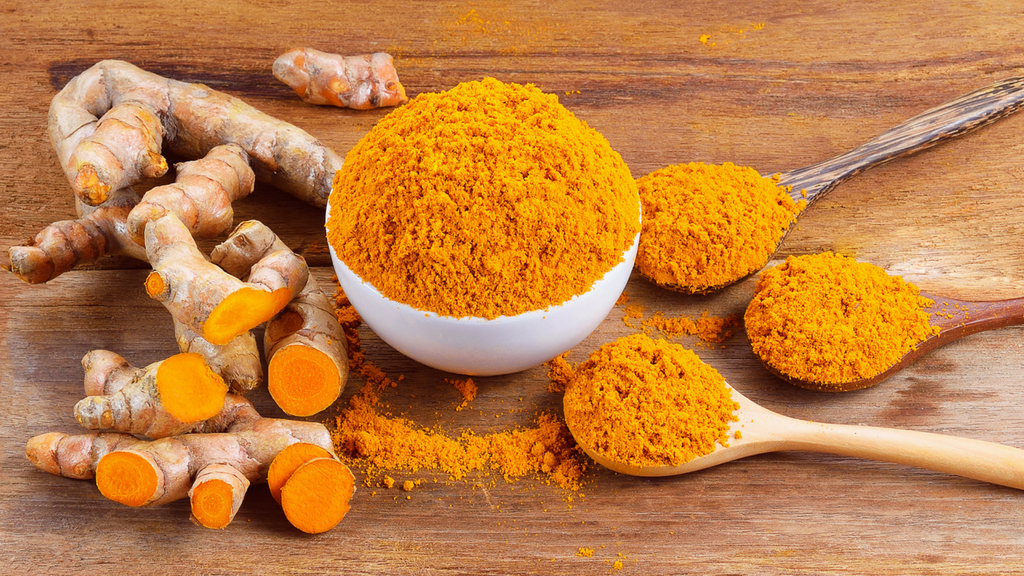 | Related: 6 Natural Benefits of the Best Collagen Supplements |
The three powerful, clinically-researched ingredients in 1MD's EasyFlex, curcumin, boswellia serrata, and collagen, support joint health and ease joint discomfort. These key components have been carefully chosen for their high levels of bioavailability and effectiveness.
| Related: What You Need to Know About Joints and Cartilage |
EasyFlex could make the difference in your joint health and mobility and is held to 1MD's high quality standards, making it a supplement that you can feel good about.
Her Next Goals
After divorcing her husband in part so that she could be free to pursue her own dreams and goals, she has accomplished many of them and continues to work hard in order to inspire and empower others.
The most painful thing about being in a wheelchair, she says, is that "people think that they will not be accepted by other people because we, in the world of perfect people, are imperfects. So I decided to appear more in public."
Mazari has given several motivational talks, inspiring people to never give up with her transformational story. She was included in BBC's 100 Women 2015 and Forbes 30 Under 30 in 2016, and was named Pakistan's first UN Women Goodwill Ambassador.
She is an activist for causes like gender equality, women's rights, gender discrimination, and the well-being of underprivileged children and their education.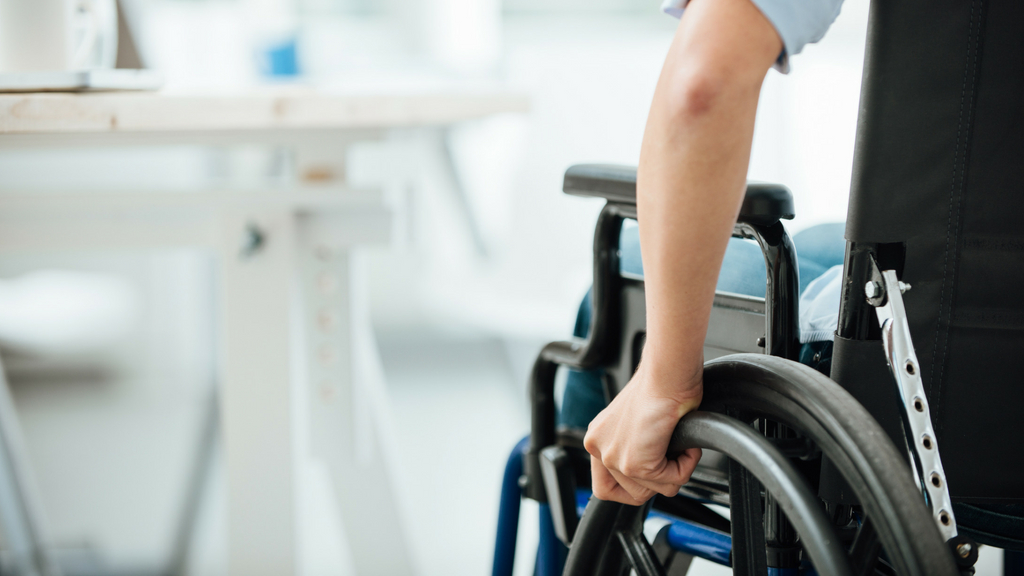 Not only that, but she is a TV anchor in Pakistan and has had several modeling campaigns, including for hair care and salon brand Toni & Guy, The Body Shop, and is one of Pond's Miracle Women. She flat out refuses to see herself as a victim and continues to dream big and reach for those dreams.
Muniba Mazari The Mother
For Mazari, the most heartbreaking news wasn't that she would never walk again, but that she wouldn't be able to bear children. True to form, she didn't feel sorry for herself or mourn her loss for long. With the realization that there are so many children in the world who just want a loving home, she contacted several orphanages.
After two years of waiting, she finally got a call. She adopted her son, Neal, when he was just two days old and fulfilled her dream of being a mother.
The Healing Power Of Art
After Mazari's car accident, she was in intense pain, both physically and emotionally. Art was a way for her to express herself and what she was going through and relieved her mind from the tedium of being bedridden in the hospital.
By using abstract visuals and bright colors, she vividly portrays the human condition and living life, both the good and the bad, the easy and the hard.
Great art is often the product of great suffering, and Mazari, like so many artists before her, has channeled her hardships, pain, and the adversity that she has faced into her unique style of art.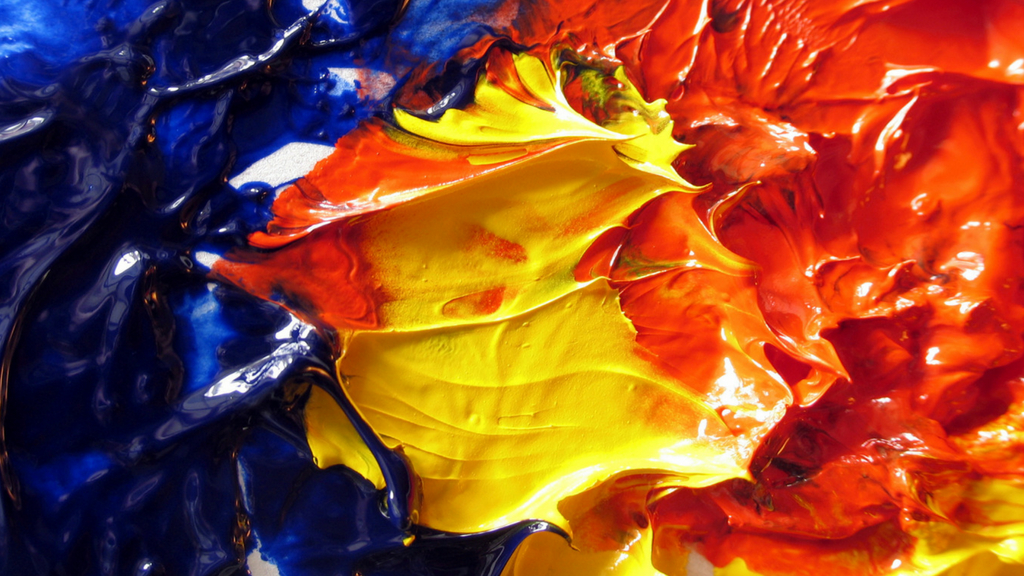 Painting sustained Mazari throughout her hospital stay and continues to be an expression of human emotions and her own personality.
The Bottom Line
Muniba Mazari has shown strength and grace in the face of adversity. She did not allow herself to wallow in self-pity and refuses to see herself as a victim or disabled.
Her hardships gave her the unique perspective and the courage and strength to live her life fully and to go after her dreams. Through her artwork, activism, and motivational speaking, she has reached people all across the globe and is a source of inspiration.
Though physically bound to a wheelchair, her spirit and mind remain undaunted as she continues to break down barriers and reach ever higher.
---