How Multiple Sclerosis Isn't Stopping Selma Blair + MS Treatment Tips
8 minute read
---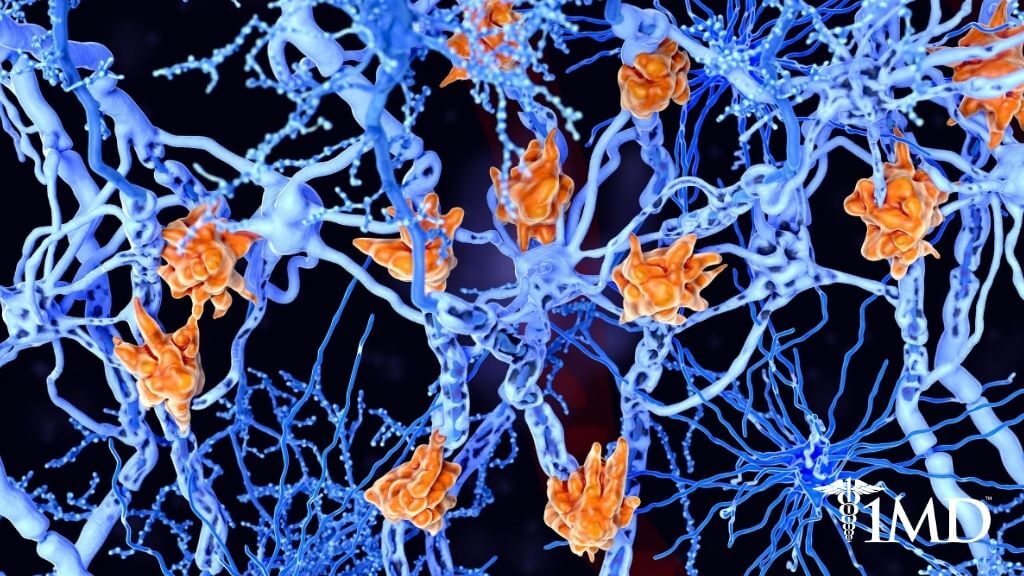 Joint
Selma Blair has been gracing the screen, both big and small, for the last twenty years. You probably know her from Cruel Intentions, Legally Blonde, and the Hellboy movies and video games, and her list of credits are extensive.
What you may not know is that, for most of that time (what the actress suspects may be the last 15 years or so), she has been battling multiple sclerosis (MS).
Since her diagnosis last year, she has become a voice for MS awareness and a beacon of hope, courage, and strength. Her strikingly honest and open posts on social media, appearance at the Vanity Fair Oscars after-party, and on-camera interview on Good Morning America have shined a light on this disease that, according to the National Multiple Sclerosis Society, affects one million people in the United States.
Selma Blair's Diagnosis and Sharing It With the World
In October 2018, Blair, 46, took to Instagram to share that she had recently been diagnosed with MS.
MS is a disease of the central nervous system, which includes the brain and spinal cord. The immune system attacks the protective layer that surrounds nerves, which can result in communication problems throughout the body. This causes a wide variety of the type and severity of symptoms.
In the post, she starts off by noting how incredibly grateful she is to costume designer Allisa Swanson for helping her get dressed. For someone who is battling MS, this simple action is something profound and meaningful and is much more than just helping to put on clothes.
Because of a loss of coordination and weakness, Blair has a hard time dressing, uses a cane to walk, and has cut her hair into a more easily manageable bob.
With straightforward frankness, Blair shared her symptoms with the world:
"I have multiple sclerosis. I am in an exacerbation...I fall sometimes. I drop things. My memory is foggy. And my left side is asking for directions from a broken gps...You want to sleep. You always want to sleep."
Despite all that Blair is dealing with, her post keeps from being bleak and instead comes from a place of gratitude, hope, and determination.
She stepped out on the red carpet for the first time post-diagnosis at the Vanity Fair Oscars after-party in a sweeping Ralph & Russo gown, accessorized with a custom patent leather cane complete with pink diamonds. An outpouring of love and support and the sheer triumph of being there brought the actress to tears, as being in the middle of an MS exacerbation (or flare-up) means that day-to-day life can be difficult.
Speaking Out
Following her red carpet walk, Blair did an interview with Good Morning America. She maintained her openness about how her particular case of MS is presenting as well as her struggles with getting a diagnosis.
The most apparent symptom that Blair is dealing with in the interview with Robin Roberts is spasmodic dysphonia, which disrupts speech and affects the quality of the voice. Though she admits to being "a little scared of talking," Blair doesn't approach this with anger or frustration, but speaks as clearly as possible and as eloquently as always.
Her diagnosis, she confides, was hard to come by. As a single mother, her symptoms were brushed off by doctors as exhaustion or due to hormones. Blair had struggled and exhausted herself by "giving it everything to seem normal." Finally, after years of seeking answers, she had an MRI that confirmed that she had multiple sclerosis.
Upon hearing the news, she burst into tears, but "They weren't tears of panic. They were tears of knowing I now had to give in to a body that had a loss of control, and there was some relief in that."
She had answers, a name to what was going on in her body, and with that, a new direction. "If I can help anyone, or help anyone be more empathetic to someone that might seem like me, or a lot worse, God forbid, then, you know, that's the least I can do right now."
MS can be unpredictable, but Blair's doctor told her that in a year from her diagnosis, she could have up to 90% of her capabilities back. In a kind of cautious optimism, she said that she'll wait and see what happens in that time, and "if I'm not and can still have a conversation, that's good enough."
Multiple Sclerosis
Selma Blair, like an estimated one million other Americans, is battling multiple sclerosis, which can cause nerves to deteriorate or become permanently damaged. There's not yet a cure for MS, and oftentimes people with MS experience periods of relapse and remission, when symptoms completely disappear.
| Related: How Krill Oil's Omega-3s Can Save You From a Stroke |
Blair shares her symptoms on social media and in interviews, noting that this is what her particular case of MS looks like right now. This is because the symptoms of MS vary greatly from individual to individual, and include numbness or weakness, double vision, tremors, uneven gait, slurred speech, dizziness, and fatigue. One case of MS may not look like another.
Treatment for Multiple Sclerosis
Treatment for MS focuses on managing symptoms, slowing the progression of the disease, and aiding in recovery from attacks. In addition to the various therapies and medications that treat MS, there are also things that you can do in your daily life to help manage your symptoms and support treatment.
Rest Up: First off, Mayo Clinic suggests to get plenty of rest. Blair notes how fatigue would hit her hard and she would "always want to sleep." Your body needs the rest, so take it.
Diet And Exercise: For mild to moderate cases of MS, regular exercise can help improve your muscle tone and coordination. Swimming and low-impact aerobics are great choices, as is yoga, which can also help relieve stress.
Though more research is needed in this area, there is some evidence (as cited by the National Multiple Sclerosis Society) that omega-3 fatty acids may help slow the progression of MS and reduce the number of relapses. You can get omega-3s through fatty fish like salmon or mackerel, flaxseeds, walnuts, or supplements like krill oil. Consult with your doctor before adding any supplements to your diet.
The Bottom Line
Selma Blair's public appearances, interviews, and her openness about her condition bring MS into the spotlight in a way that will, hopefully, give hope to and encourage those battling the disease, as well as increase the awareness and empathy of others.
Whether from her ability to continue work during an MS flare-up, her dream to create a fashion-forward clothing line for people who are disabled, or her bravery for being open about living with MS in the public eye, she will continue to shine on as a symbol of strength and positivity amidst difficult circumstances.
---