8 Health and Wellness Tips for a Healthy Autumn and Winter
7 minute read
---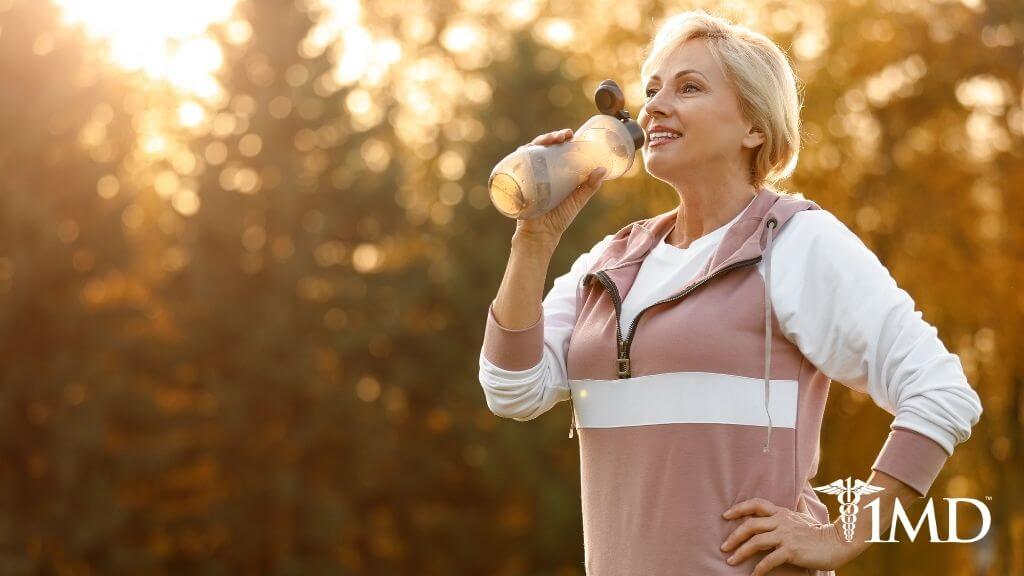 Breaking Medical News
It's that time of year again. Seasons are changing, the days are getting shorter, and the weather is getting cooler. While many associate these changes with an increased risk of getting sick, there is a new way to look at autumn—a time to focus on being healthier.
The cooler temperatures may trigger more colds and viruses, but the change of seasons can also signify time for you to make some changes to your health. With a few simple modifications this autumn, you can boost your health and ready it for the year ahead.
The 8 Ways to a Healthier Autumn
Cold and flu viruses do increase during colder months, but when you get a flu shot and take the necessary steps to fine-tune your immunity and health, you reduce your chances of catching them, especially the flu.
1. Catch Up and Relax
Autumn is a great time to reconnect with friends. The summer is always full of family vacations and adventures, but the autumn is perfect for getting back together to share summer stories.
| Related: Why Scrambling Family Members' Names Is a Sign of Love |
Not only is it fun to get the old gang back together, but relaxing with your friends is a great way to diffuse stress. Too much stress increases your risk of illness by slowing your immune system.
It also increases inflammation in your body, which is linked to some of the most serious diseases including heart disease, Alzheimer's, and even cancer.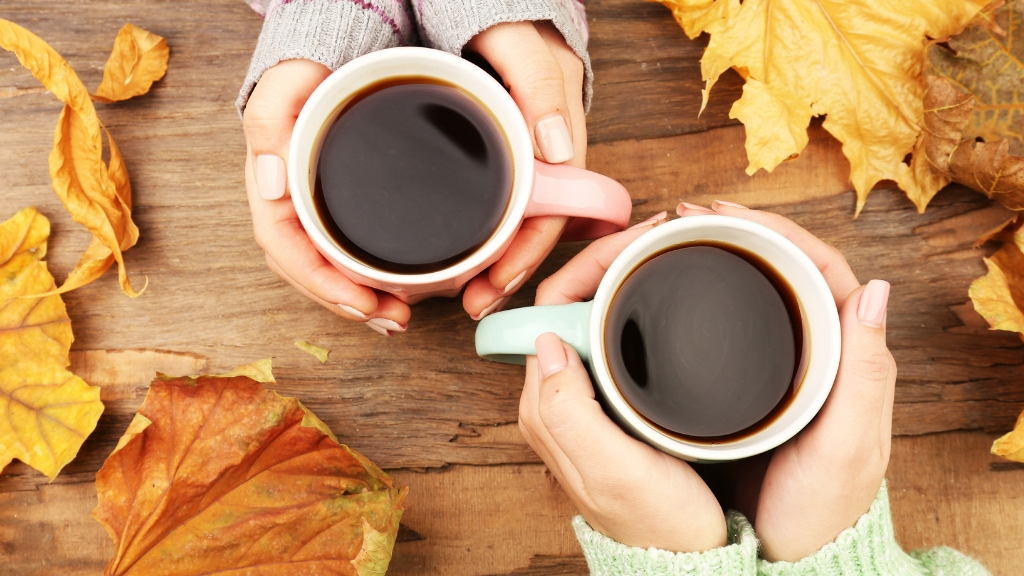 2. Fitness Fun
Take the fun with you as you switch up your exercise routine or add a new one. If the visits to the gym and using the same equipment are getting boring and your motivation for working out is dwindling, then try something new.
Workout with friends or try a new class yoga, pilates, tai chi, and even ballroom dancing are all new ways to stay fit and have fun. Regular exercise is essential for boosting and maintaining optimal health, but you have to stick with it.
| Related: Is Cycling the Best Exercise to Fight Aging? |
The key to success is keeping things interesting, so switch your schedule up and throw new fitness activities into the mix.
3. Eat More Beans
Typically, people think of vitamin C and oranges when it comes to boosting health, but beans are perhaps the best-kept secret when it comes to boosting health. health-boosting secret. Beans are perfect for those comfort foods, like chili and casseroles, that you love during the cold months, and they can easily be added to any of your favorite salads.
| Related: 16 Delicious Foods High in Vitamin C |
Three cups of beans each week is all you need, and there are so many varieties out there that you will never get bored. The winning combination of protein, iron, folic acid, fiber, and potassium is everything your body needs to stay healthy as the weather cools.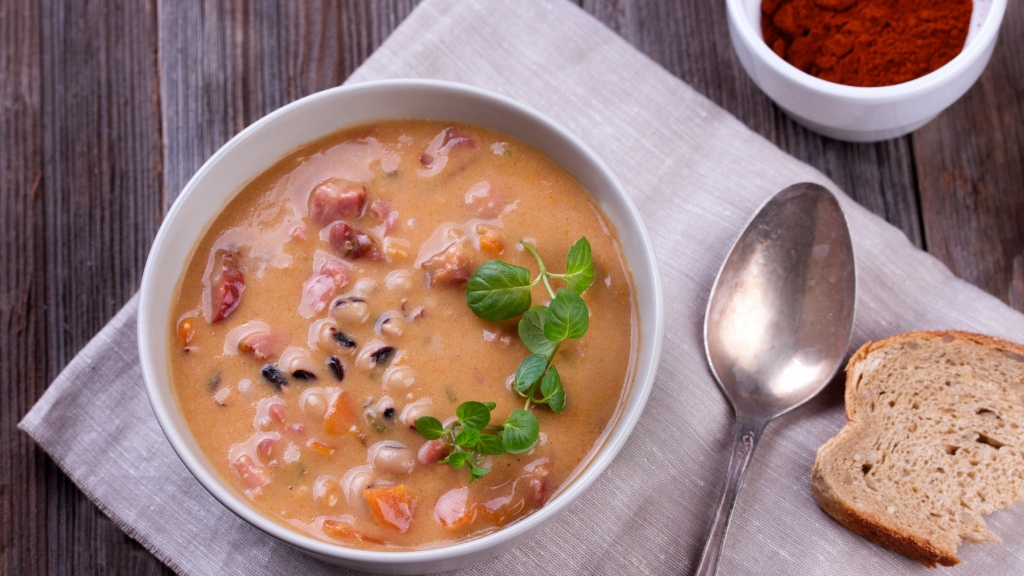 Iron gives your immune system the boost it needs to get through the winter, and potassium support healthy blood pressure levels.
4. Heart Health
Thinking of autumn as a season for renewal gives you a chance to check up on your heart numbers and work to boost heart health. Heart disease is one of the top causes for death in the United States, so staying on top of your blood sugar, blood pressure, and cholesterol levels is important.
| Related: Why an Egg a Day Can Fight Heart Health |
Elevated cholesterol and blood pressure dramatically increased your risk for heart disease, but following a heart-healthy diet and getting plenty of exercise will promote good winter health.
5. Eye Health
Just as kids need back-to-school vision exams, you too should take this opportunity to make sure your vision is good. With many of us working in front of computers all day or using a tablet or smartphone, eye health is beginning to take a serious hit these days.
With so much daily strain placed on your eyes, it is important to get them checked regularly and increase intake of eye-healthy vitamins such as vitamins A and E.
6. Dental Care
In keeping with the renewal theme, think of autumn as a great way to change any poor dental habits you may have.
Those popcorn kernels from the summer movies did a real number on your teeth. Kernels crack your teeth, leaving them exposed to infection.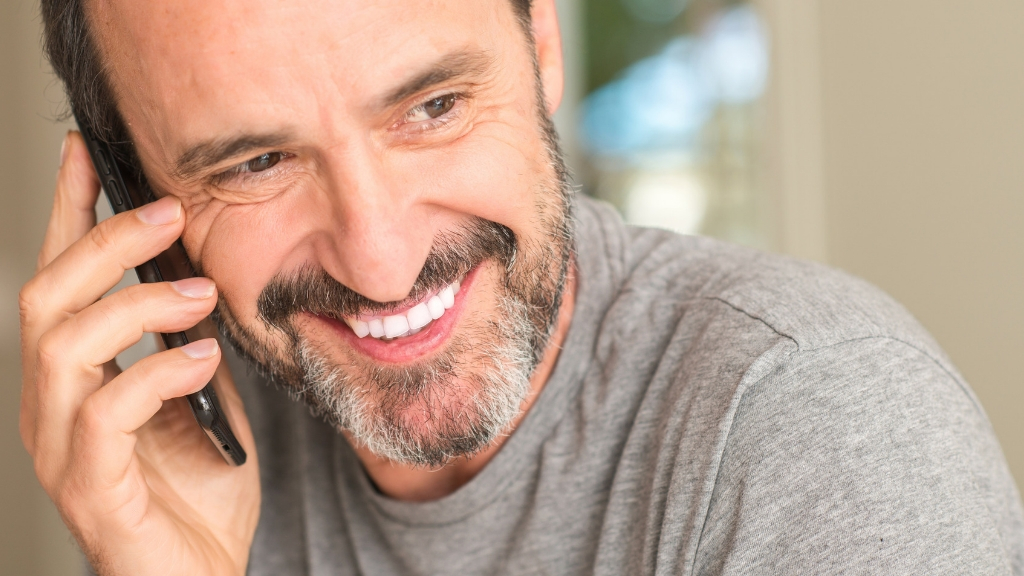 The heat also may have had you chewing on ice cubes all summer. Both ice and the enamel of your teeth are crystals and when they meet, one has to give. Sadly, this is usually your teeth.
Start up a new dental care routine with a visit to the dentist and then follow a recommended course for repairing any damage and promoting optimal dental hygiene. It's worth noting that using your dental insurance before the end of the year, when it will reset, is as thrifty as it is responsible.
7. Relax With a Red
Remembering that alcohol consumption is always to be moderated, there is something to be said for a glass of red wine. Known to have certain health benefits, relaxing with a glass of red wine in the evenings can warm you on a cold night, relax you, and give you some important antioxidant boosts and heart health support.
8. Get Sleep
Autumn brings time changes along with the temperature changes too. This can confuse schedules, especially sleeping schedules.
Adults should get between 7 and 9 hours of restful sleep each night to maintain good health. Make sure you re-synchronize your internal clock to the environment, so you can get the sleep you need to stay healthy.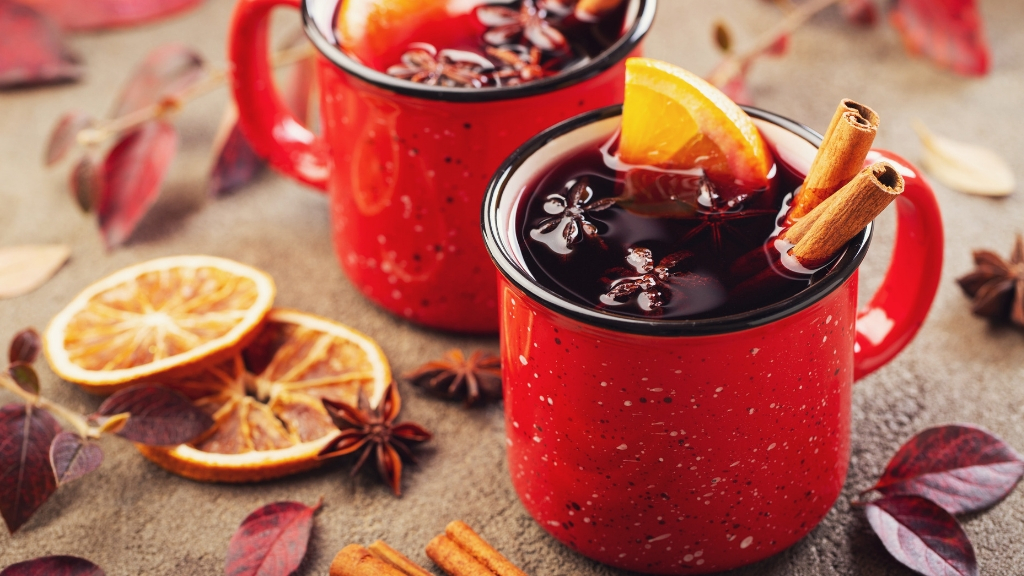 Developing a new bedtime routine as the autumn approaches will help ease you into the schedule change so your circadian rhythm doesn't miss a beat.
The Bottom Line
The autumn months signify change—leaves change colors, days get shorter, and temperatures get cooler. If spring is for spring cleaning to help you get rid of things in your life that are not working and autumn can be about renewal.
Take this time to refocus on you and get back in touch with your health. When your health is at optimal levels, the colder season is no longer about viruses, but about families, fun, holiday cheer, and hot chocolate with marshmallows.
---