Hello, My name is Dr. Daniel I. Brison. I am a board certified urologist with over 11 years of practice experience. The genitourinary system is complex and has always fascinated me, which inspired me to pursue my medical path. I moved from Israel to New York to become a doctor. I majored in biochemistry at New York University and proceeded to medical school at the State University of New York. Upon completion of my residency, I was accepted to the prestigious Endourology fellowship program at UCLA.
My passion to help others extends outside of my career. In my free time I volunteer as part of the LA County Disaster Healthcare Volunteers Program. I am also a member of both the American Urological Association and the Endourological Society. I authored numerous chapters in the 5-Minute Urology Consult series, which is a reference guide for other medical practitioners and have participated in multiple clinical studies published in medical journals, including the Journal of Urology.
My education and clinical training opened my eyes to the issues surrounding urinary tract health, specifically aging prostate issues. It became evident to me that a better solution is needed for these issues, since current treatment options do not suffice. The desire to develop natural and more effective solutions for prostate issues brought me to partner with 1MD Nutrition™ and their esteemed physician formulators. Our collective knowledge and experience was used to revolutionize how society approaches overall health.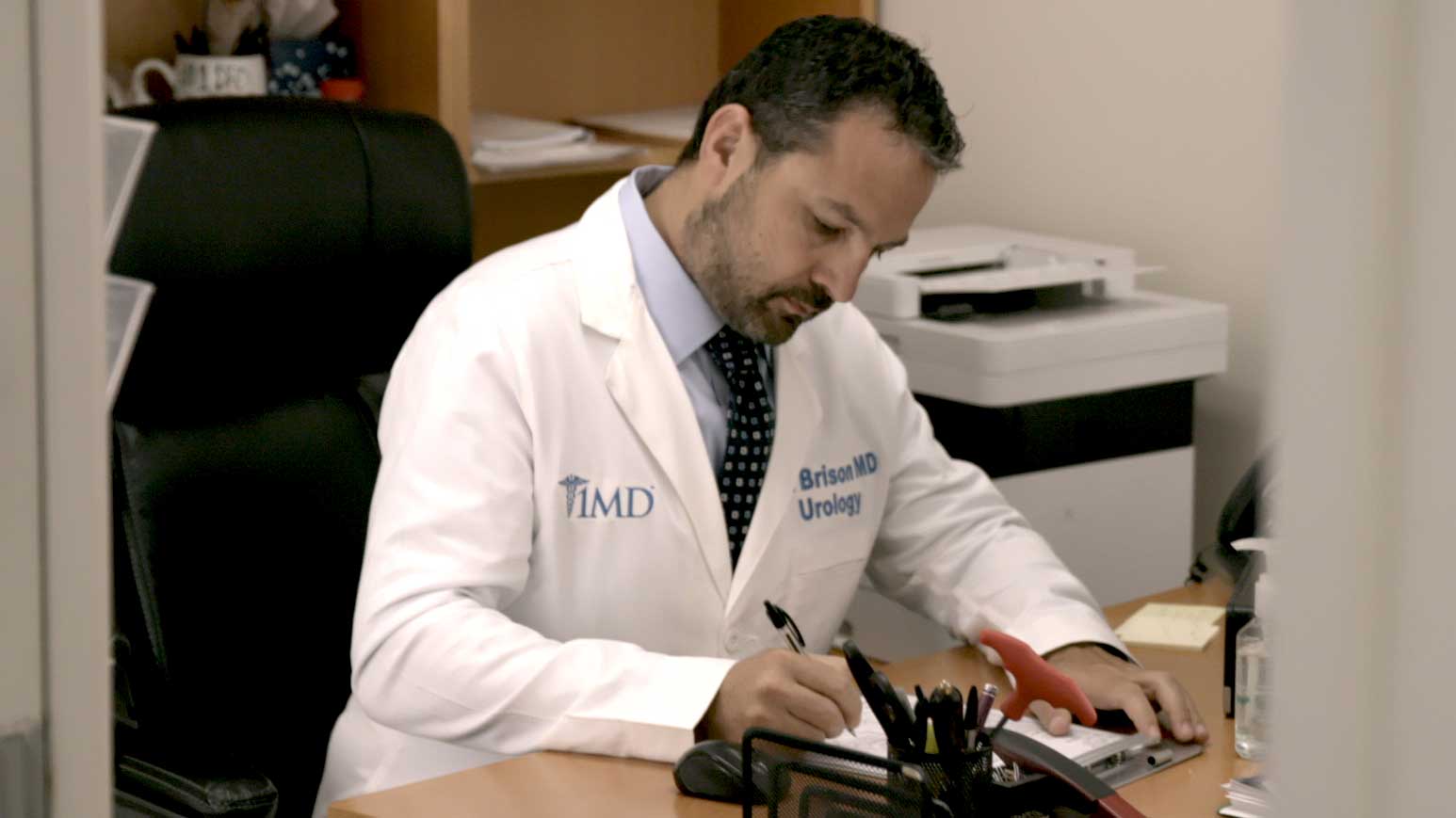 A deep appreciation for the value that nutrition has to overall health drives our research. Not a stranger to pushing the envelope, I have been at the forefront of the increased use of robotics surgery in Urology and spearheading the development of a multidisciplinary program in multiple surgical subspecialties. With the same determination, I sought to find more effective and lasting solutions for prostate issues. We worked with nutrition scientists and poured through thousands of clinical studies, then we traveled the world to find superfoods and herbal extracts to develop powerful health solutions.
1MD Nutrition™ set out to go beyond other supplements that simply mask symptoms. We formulated the most potent, advanced, and effective nutritional supplements by using clinically validated, natural ingredients that are backed by science and cutting-edge research. ProstateMD®️ is free from harmful chemicals and side effects and one of the most clinically effective formulas for prostate health on the market.
Our research uncovered the use of saw palmetto in urinary tract and prostate health, and we formulated ProstateMD® using an effective dose of USPlus®. This is the only saw palmetto extract in the United States to receive verified certification from US Pharmacopeia (USP) and contains up to three times the beta-carotene, ten times the amount of lutein, and thirty times the zeaxanthin of generic saw palmetto extracts.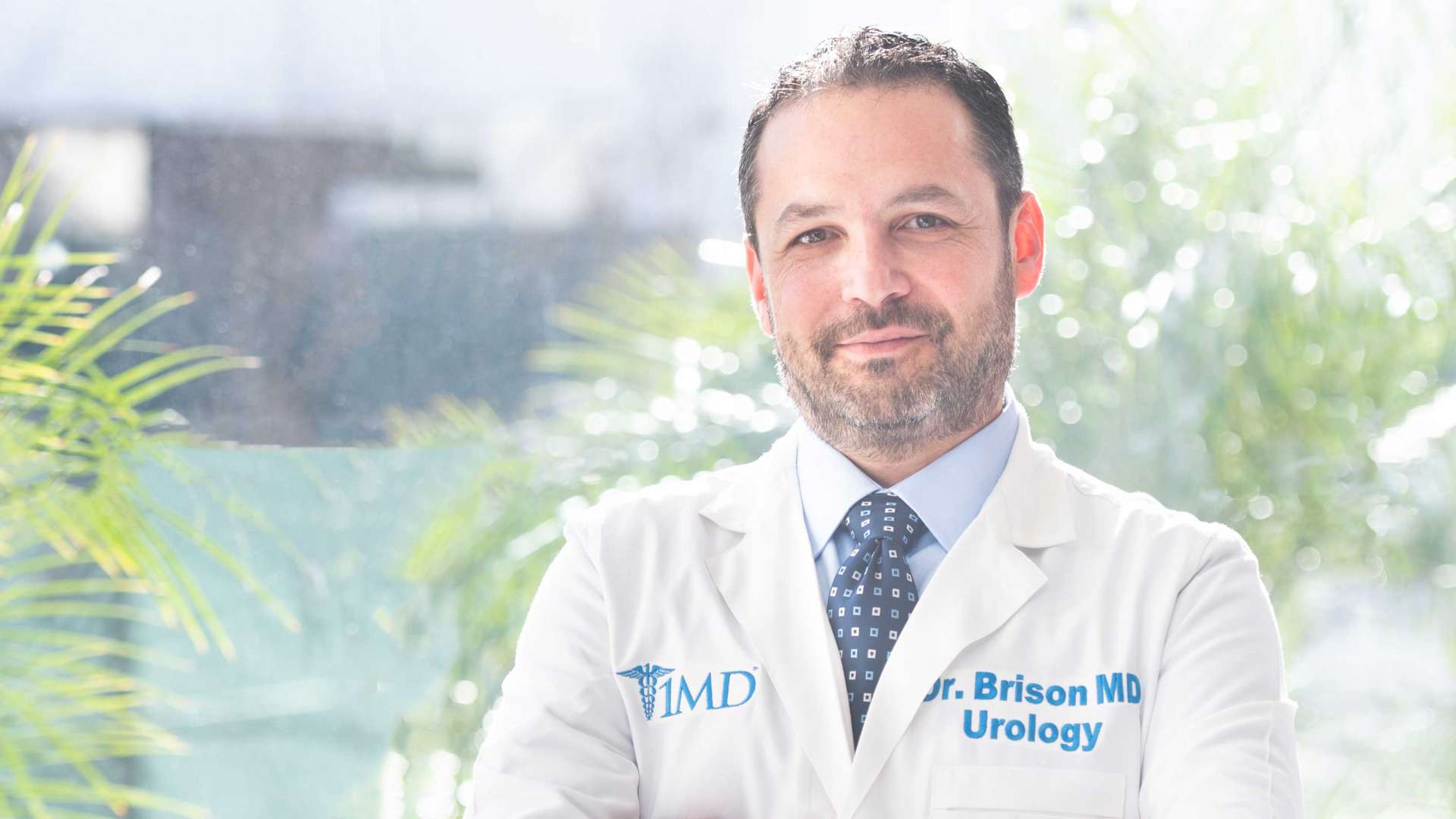 When USPlus® is combined with our potent blend of bioavailable plant sterols, essential antioxidants, and vital minerals, you will get a targeted men's health solution to improve prostate, bladder, and urinary tract health. ProstateMD® contains a potent sterol lipid blend of pine bark extract, stinging nettle, sunflower lecithin, and safflower oil, which encourage a reduction in prostate size. The herbal extract, pygeum additionally eases problems related to urinary control and incontinence.
The 1MD Nutrition™ team combines science with comprehensive health guides to offer you an integrative approach to achieving better prostate and urinary tract health. A holistic approach to health delivers more effective and lasting results as the whole body benefits from natural treatments, balanced nutrition, fitness, and enhanced mental well-being.
I became a doctor to help people and my partnership with 1MD Nutrition™ is helping me do just that. To see people's quality of life improve so dramatically with safe and natural products is amazing. By combining the latest research with clinical experience, we deliver therapies that will improve quality of life help. You will actually feel the difference with ProstateMD®.
Warmly,
Dr. Daniel Brison

Urologist & 1MD Nutrition™ Physician Formulator