5 Thoughtful Ways to Celebrate Teachers on National Teacher's Day
6 minute read
---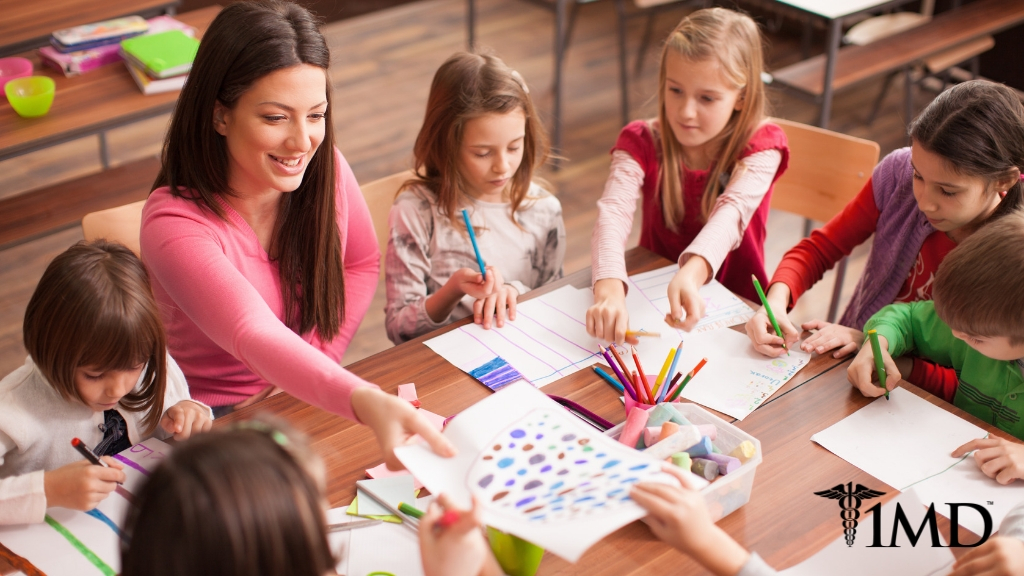 Breaking Medical News
While every day is a good day to thank our teachers, May 7th is National Teacher's Day, a nationwide celebration for all teachers everywhere. With all the hard work they do preparing and delivering lessons, as well as supporting the development of our children across the country, teachers deserve a little special attention.
Help celebrate the local teachers by making sure you're prepared to show just how much they mean to your family.
The Importance of Teaching
Teaching is not an easy job, and those who sign up for it do so for selfless reasons. The reward isn't monetarily based, but rather in helping children to develop and succeed in life. Teachers work hard to help students develop academic and life skills, and they enjoy supporting the children's growth and development.
The most rewarding part of their job is to see a child succeed and to receive the gratitude and appreciation from the children they teach.
Teachers need to be in tune with every child in their class and need to be able to identify their strengths and weaknesses to teach effectively.
Most parents only have one, two, or three kids to take care of, but teachers have a room full of them. Time is taken to get to know each child and methods are developed to make sure that every child learns and succeeds.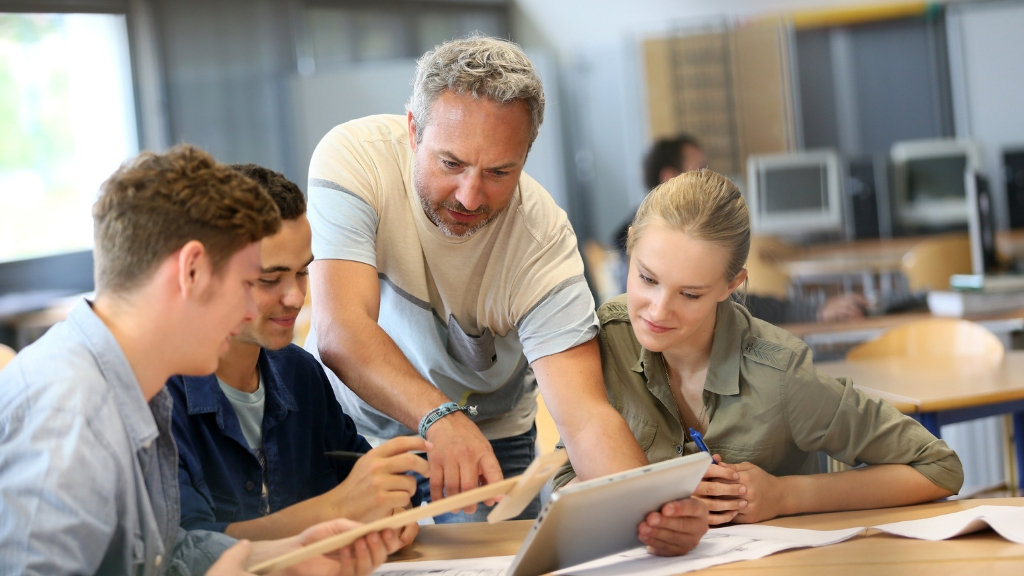 Just as a teacher can positively influence a child, they can also influence them in negative ways. Children often look up to their teachers as a guide for how to act and behave. Some teachers may not be as attentive to their students and may neglect their needs, and this can have the same damaging effects on self-esteem that a parent's neglect causes.
It's important to appreciate when your child has a good teacher in their life, and a great idea to show them this appreciation as often as you can.
The Best Ways to Thank Your Teacher
When it comes to showing your teacher appreciation, there are several ideas you can choose from. Many times, your children may already have an idea of what they would like to do for their teacher. The ideas below are perfect for National Teacher's Day, and you can always tweak them a little to add your own personal touch to make them more unique.
1. Gifts
Gifts are always the first thought when it comes to showing your teacher appreciation. From flowers and candy, to gift cards or desk accessories, gifts are a great way to show your thanks. Let your kids pick out what they would like to give their teacher, or perhaps you both pick a gift to give.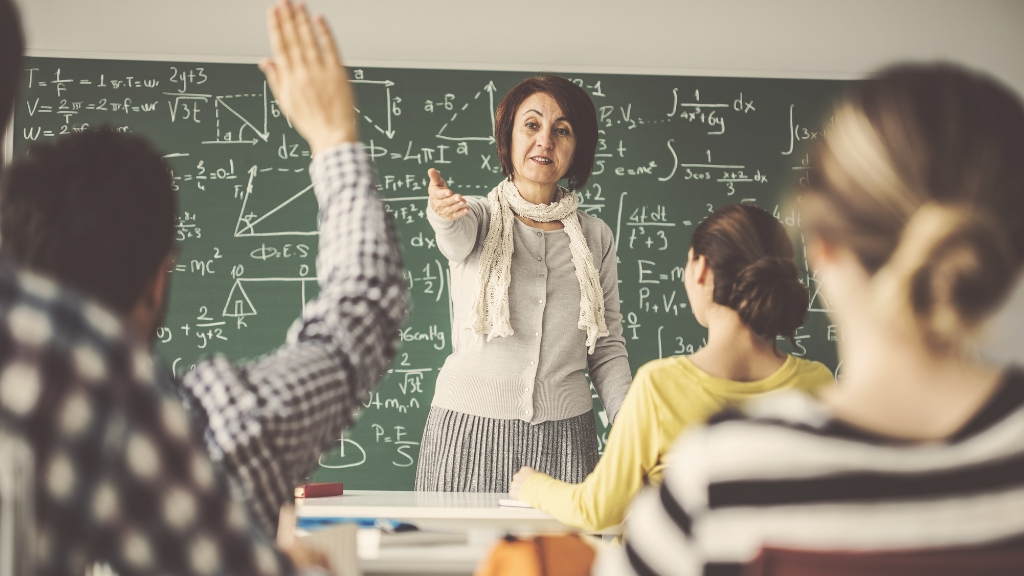 Personalizing the gifts makes them a little more meaningful and something the teacher will likely treasure forever. A gift that is unique to the relationship between the teacher and your child is also a good idea.
As great as purchased gifts are, you can never beat a homemade one, so get your creative hats on.
| Related: 10 Activity & Craft Tips for Kids to Celebrate Grandparents Day |
2. Letters
Having your child create a card or write a letter to the teacher is a special homemade gift. It's important to highlight specific instances where the teacher helped them or showed support.
It's also good to include shared memories. Teachers pass on academic lessons as well as life lessons, so make sure your child expresses how much they have learned from their teacher.
You can also write your own letter, expressing thanks from a parent's perspective. Teachers are responsible to you as well as the kids, so it's important to let them know just how much you have appreciated their hard work and dedication to your child.
3. Classroom Supplies
Almost every teacher in the public school system has to purchase their own classroom supplies. These are not cheap, and kids go through a lot of paper, pencils, glue, tissues, crayons, and markers.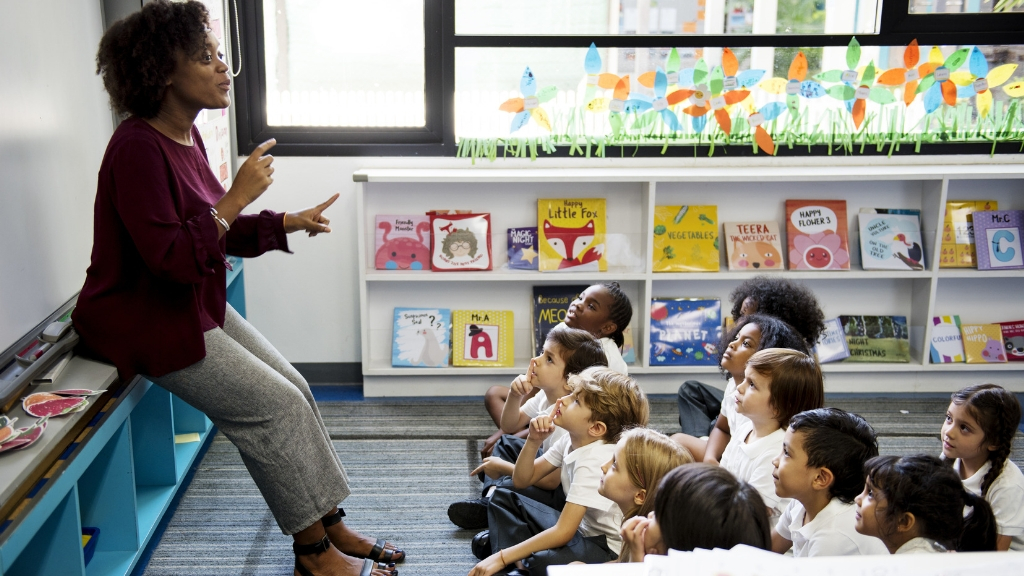 Teachers make sure their children have everything they need all year round, no matter what the cost. Show them appreciation for this sacrifice by purchasing supplies for them, and that they can use next year. Supplies may not seem like a special gift, but it means the world to a teacher.
4. Contact the School Administration
Reaching out to the School Administration is one of the greatest ways to show appreciation. Teaching is not an easy job, and often the pay is very low while the stress is very high. If your teacher goes above and beyond for the kids, then let the administration know the great things the teacher is doing.
Each state and district has its own way of honoring and recognizing top teachers, and it's your input that puts their name on the list. That recognition and award will mean so much to them and will be something they can cherish for their entire career.
5. Class Thank-You Book
When the thanks and appreciation come from the students, it means the most to a teacher. Each year they get a new class, but they never forget the classes they had before.
Organize with other parents to put together a thank-you book from the class. Include pictures taken during class, of specific events as well as individual pictures with special messages from each kid. This will be the perfect way to say thank you, and it serves as a great way for the teacher to remember and cherish the year she had with that class.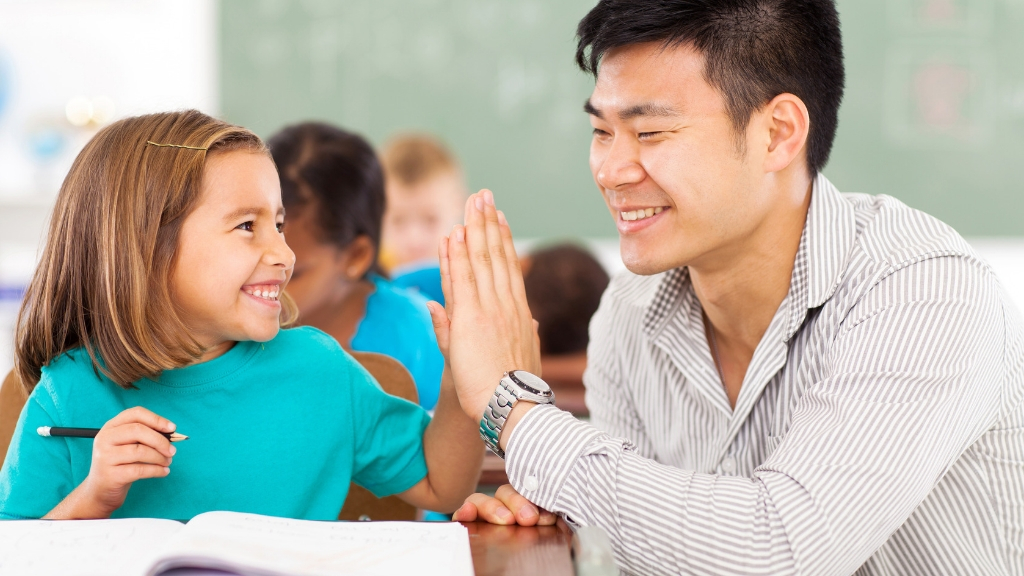 The Bottom Line
Teachers make a substantial impression on developing children, just as parents do. The career path of a teacher is stressful and hard work, but the result is priceless.
Most adults will always remember that one special teacher or those few that really made a difference in their lives. Show your teacher appreciation and respect all year, but on that one special day really go all out, and give them the love they deserve.
---