Yummy Probiotic Smoothie Recipes You'll Love
1 minute read
---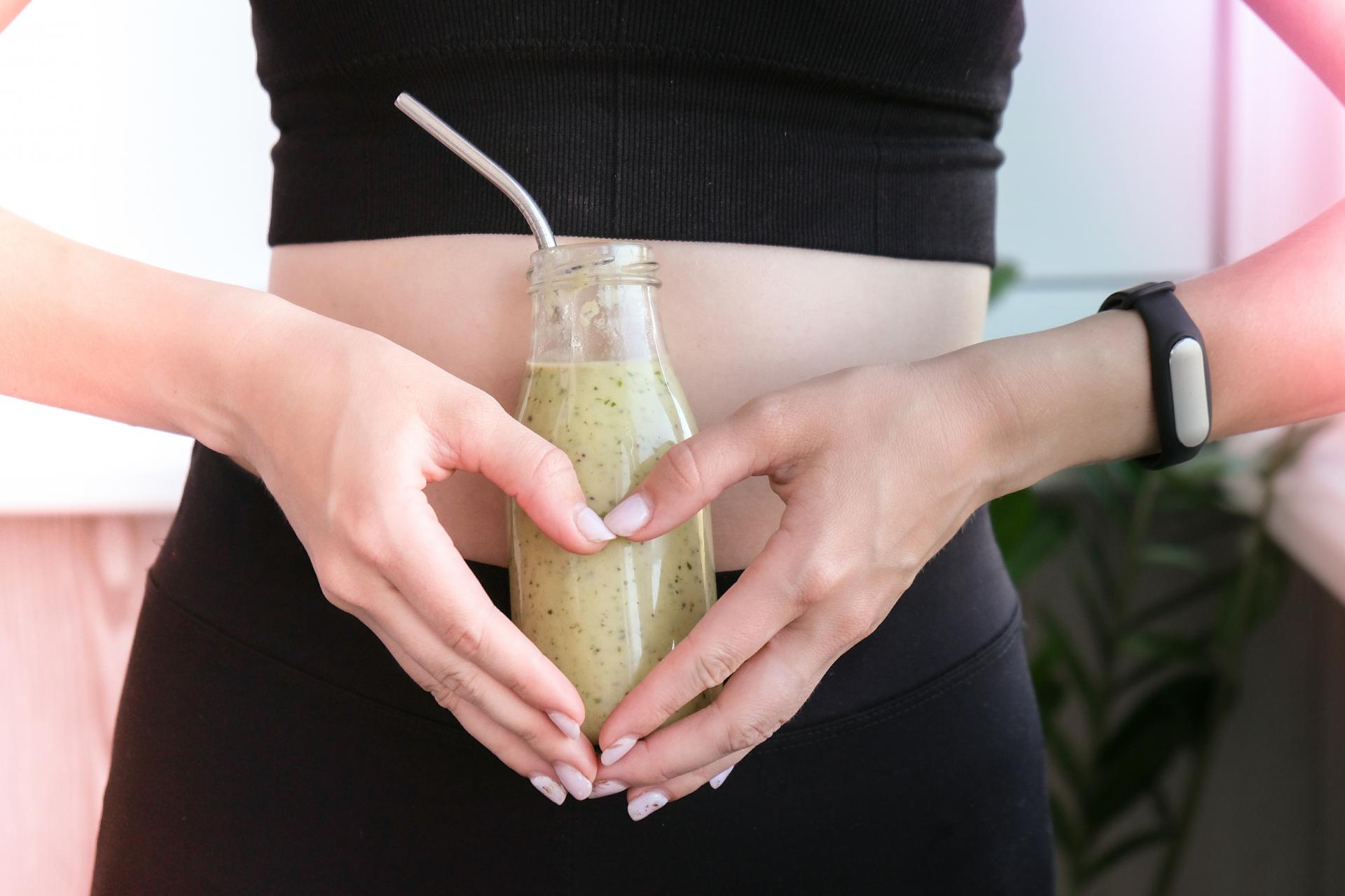 Digestive
Delicious New Probiotic Smoothie Recipes
You already know the numerous health benefits of probiotics. Their main job is to promote a healthy microbiome balance in your body. In doing so, you can support healthy digestion, immune system function, and whole-body health.
One of the most common ways to get probiotics is through supplementation. But, this is not the only way. It's time to whip out the blender and make yourself a smoothie that not only tastes good, but also packs a probiotic punch for your digestive health.
Most probiotic smoothies are made with yogurt, but you can also use kefir, a fermented probiotic milk drink. While yogurt is the most common probiotic food source in the Western diet, kefir is actually a better source of helpful bacteria.
Kefir contains multiple strains of gut-supporting bacteria and yeast, making it a diverse and potent probiotic. You also get the same essential nutrients, calcium, protein, and vitamins you'd expect from any dairy milk.
And, if you are worried about the taste, set those worries aside. When blended in a smoothie, kefir is a treat for the tongue, and delivers nutrients and probiotic support.
Here are some of our favorite recipes for your taste buds (and gut) to enjoy:
Blueberry Gut Buddy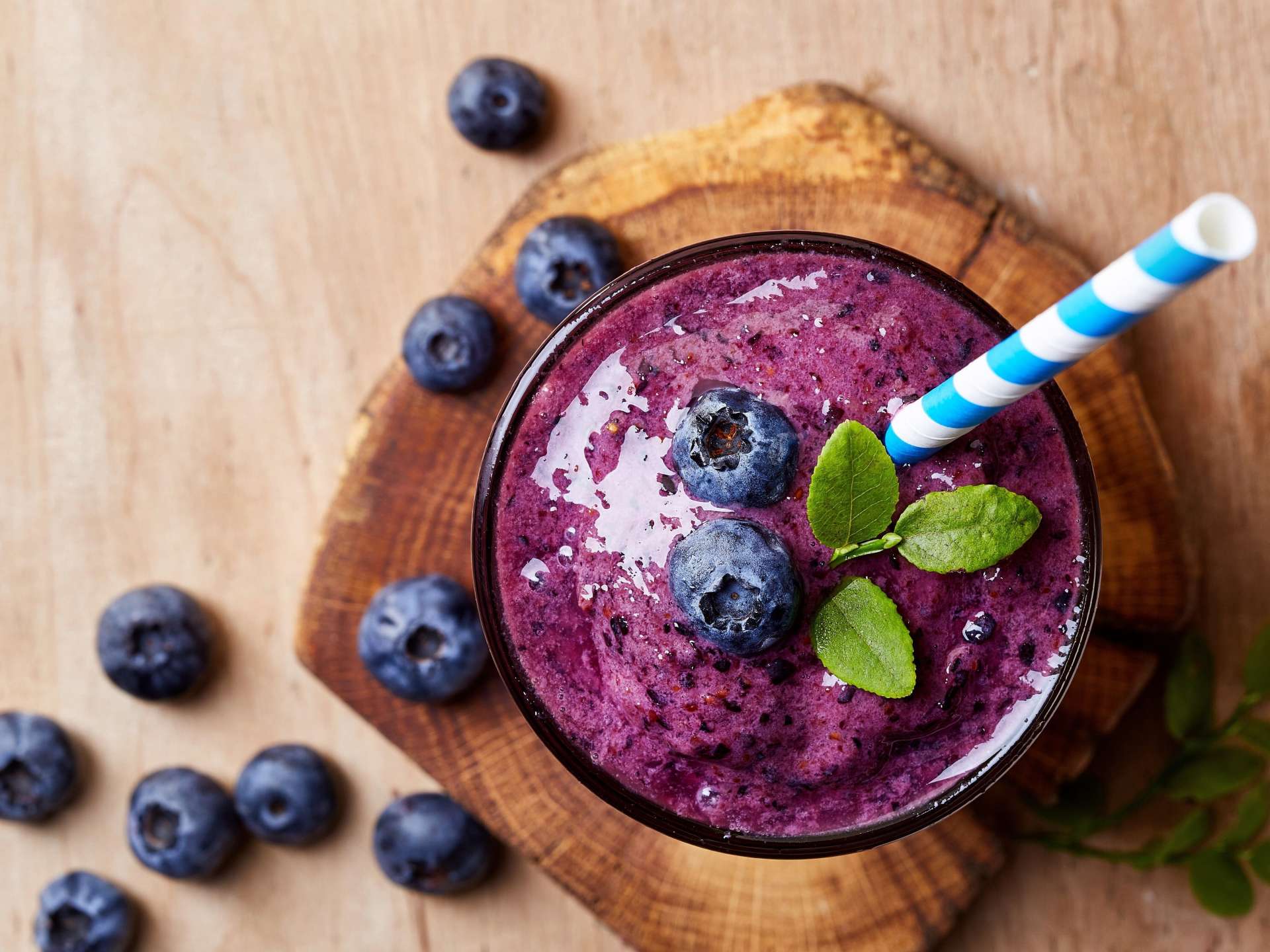 Ingredients:
♦ 1 cup probiotic milk
♦ 3/4 cup frozen blueberries
♦ 1- inch piece of ginger (grated or blended)
♦ 1 tablespoon hemp seeds
♦ Honey to sweeten (if desired)
Directions: Add all ingredients to your blender. Blend together for about one minute, or until smooth.
Mango Sunrise Soother
Ingredients:
♦ 1 cup probiotic milk
♦ 3/4 cup mango
♦ 1/2 cup strawberries
♦ 1 tablespoon chia seeds
Directions: Add the fruit, chia seeds, and probiotic milk to your blender. Blend together until smooth.
Chocolate Breakfast Shake

Ingredients:
♦ 1/2 cup old-fashioned oats
♦ 1 cup probiotic milk (2% or fat-free skim)
♦ 1 tablespoon unsweetened cacao powder
♦ 1 small banana (cut into pieces and frozen overnight in a freezer bag)
♦ 1 tablespoon ground flax
Directions: Combine ingredients in blender and blend until smooth.
We recommend drinking these smoothies as soon as you can. Storing or freezing it for too long may compromise the potency of the probiotic strains.
These recipes are perfect for a get-up-and-go breakfast or a lazy Sunday on the porch, where you can pair it with a good book and enjoy the many benefits of your probiotics.
---
https://chriskresser.com/nutrition-for-healthy-skin-part-1/