Napping Day Is March 11th—Here's How to Take the Best Nap Possible
7 minute read
---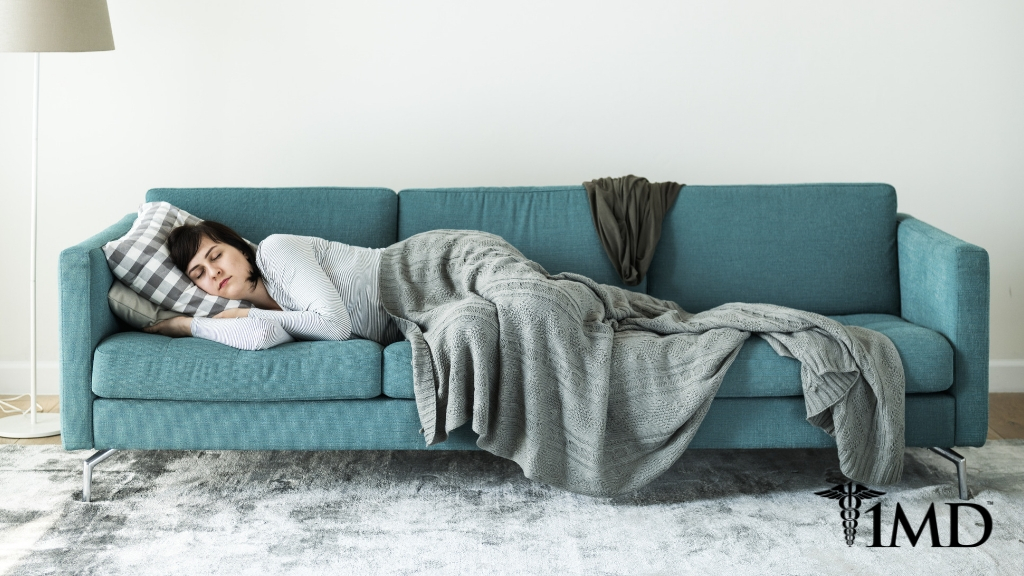 Breaking Medical News
If you've live somewhere that recognizes Daylight Savings Time (DST), you know that spring means one thing: the clocks "spring forward," which results in everyone losing an hour of sleep. Thankfully, the United States celebrates an unofficial holiday called Napping Day the day after DST begins to compensate for the hour of rest that is stolen from us and not given back until the fall.
This year, DST starts on Sunday, March 10, which means that Napping Day is March 11.
Some of you may not need an excuse to take a nap, but there's nothing like being in the spirit of a good holiday.
How Long Should My Nap Be?
So you've decided to take part in this esteemed day of rest and take a nap on March 11. You may have a few questions on how to make the most of your nap, including how much time you should set aside for your celebration.
Naps of different lengths have different benefits, so choose which one sounds good to you and that will fit into your day the best.
Under 30 Minutes: The famed "power nap" can leave you feeling refreshed and awake. If you sleep for fewer than 30 minutes, you've only entered the lighter stages of sleep and can wake up easily and be ready to go.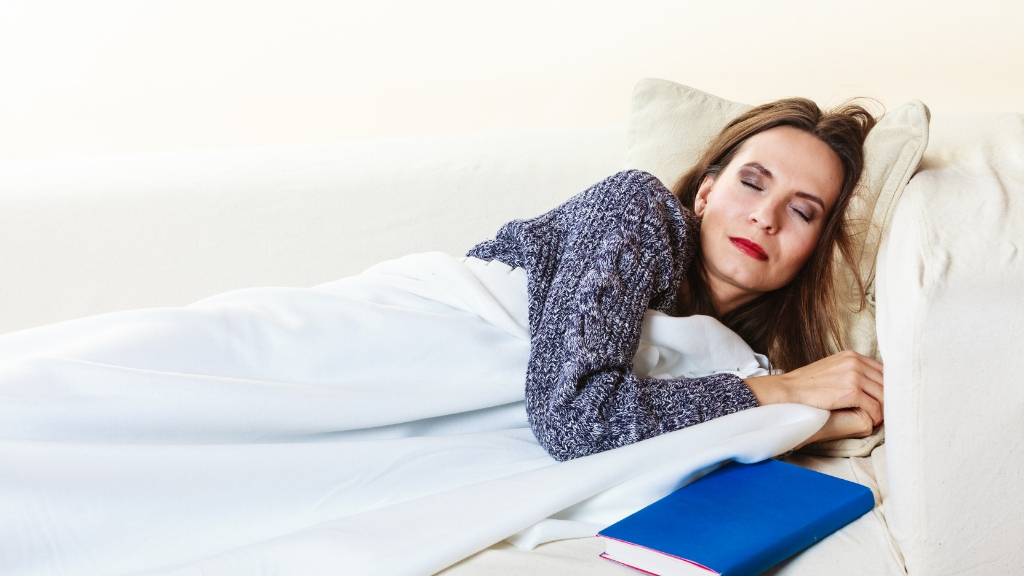 According to the American Sleep Association, this kind of quick nap can leave you with an extra boost of energy and alertness.
30 to 60 Minutes: Once you pass 30 minutes of sleep, you've entered deep sleep. This means that while a 30 to 60 minute nap can help improve memory and cognitive functions, it's more difficult to wake up from and can leave you feeling disoriented and groggy.
90 Minutes: If you're lucky enough to have 90 minutes in the middle of your day to carve out for a nap, you've hit the jackpot. 90 minutes is enough time for you to get through an entire sleep cycle, including REM (rapid eye movement) sleep.
You get the mood- and memory-boosting benefits of a 30 to 60 minute nap, but wake up feeling just as refreshed and alert as if you took a power nap.
Not all of us will be able to celebrate as thoroughly as those who can take a 90-minute nap, but even just 10 or 20 minutes spent napping will put you in the holiday spirit.
Tips for a Successful Nap
For some, falling asleep in the middle of the day is an exercise in futility. Set yourself up for Napping Day success with these tips: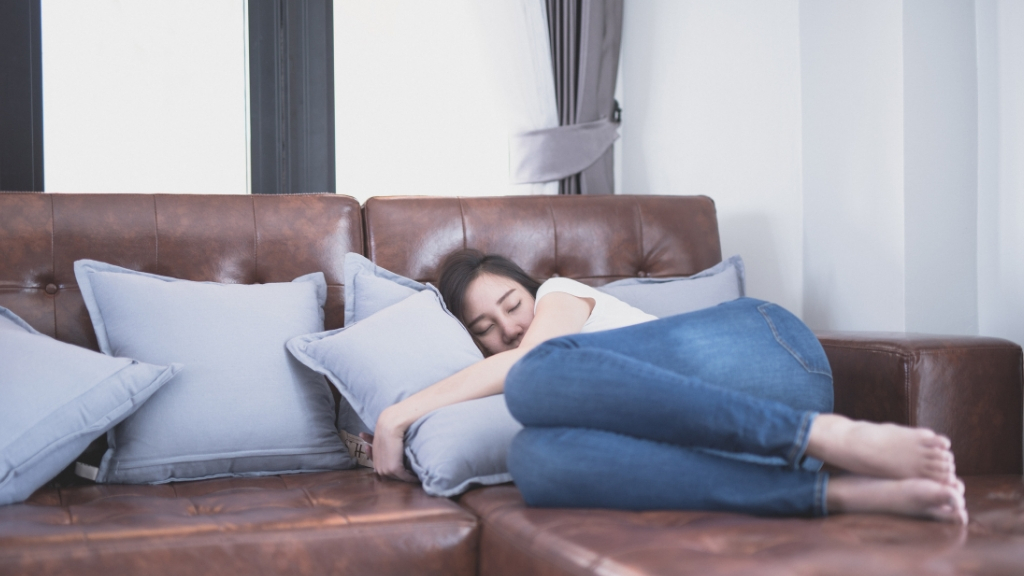 Pick the Best Time for a Nap
For most people, the ideal time for napping is in the early afternoon before 3:00. This way, a nap won't interfere with your normal sleep schedule. If you have an unusual sleeping pattern, like super early mornings or working night shifts, adjust your ideal nap time accordingly.
Find a Place to Lie Down
You know how it's so much harder to sleep on a plane? Or if you're the passenger in a car, the first thing that you do when taking a nap is recline the seat as far as it will go?
It's way easier for us to fall asleep when we're lying down, so, if possible, find a sofa, bed, or a soft spot on the floor to take your nap.
Minimize Distractions
Put your phone on silent, or better yet, do not disturb or airplane mode. The sounds or buzzing of receiving an email or text message can bring you right out of the cozy feeling of drifting off.
Remember that if you're taking a power nap, you'll only be in the lighter stages of sleep, and any noises might easily wake you. Make your napping space as quiet, dark, and peaceful as possible.
Set a Comfortable Temperature
Having your napping space at the right temperature can help you nap more successfully. Cleveland Clinic suggests a room temperature of 60 to 67 degrees Fahrenheit.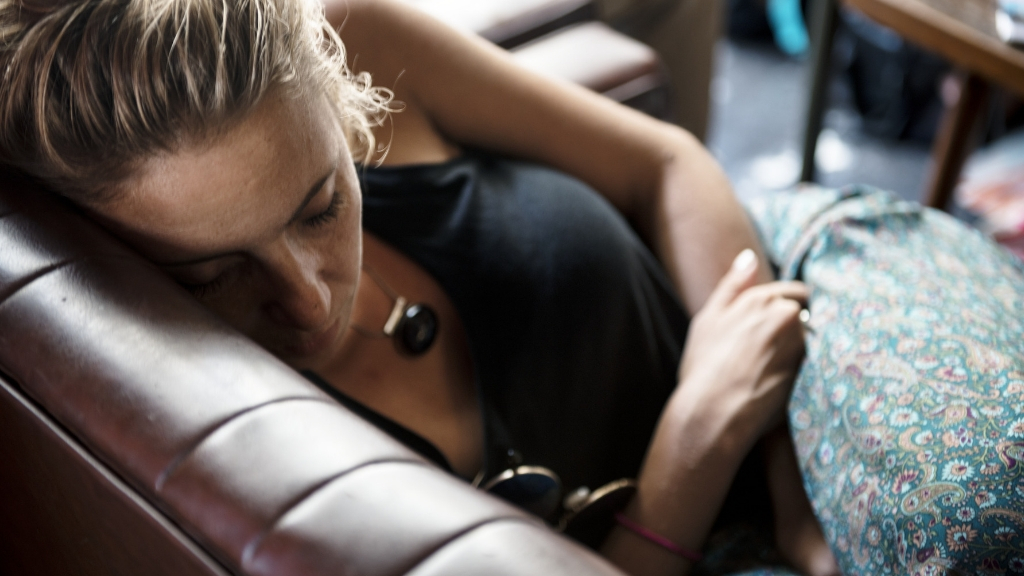 As we start to fall asleep, our body temperature drops, and having a cooler environment can help this process along. Be sure to have a blanket on hand—becoming too cold (or too hot) can wake you up and reduce the quality of your REM sleep (if you're taking that fabled 90-minute nap).
Try Taking a Coffee Nap
It seems counterintuitive at first: drinking a cup of coffee right before taking a nap, but this could be the trick to a great mid-afternoon boost.
One study showed that taking a cup of coffee's worth of caffeine before a nap proved to be the most effective at increasing alertness and performance. Caffeine takes about 20 minutes to take effect, so a cup before a 20-minute nap can give you a one-two punch of energy.
Don't Get Hung Up on an 8-Hour Night
If you've never heard of "second sleep," you're not alone. Up until the late 1600s, sleeping for four hours, being awake for an hour or two, then sleeping for another four hours was the norm. During the hour or two of wakefulness, many people would read, write, pray, or engage in other nighttime endeavors. Some would even visit friends and neighbors.
By the 1920s, as reported by the BBC, this kind of segmented sleep had all but disappeared. This is attributed mostly to the proliferation of street lights and indoor lighting, which led to the night becoming a time for activity rather than rest.
| Related: The Ultimate Sleeping Hack? All About the 4-7-8 Technique |
The 8-hour night of sleep is a more modern idea than you may have thought, and it's possible that we've forced our bodies into a sleeping pattern that isn't completely natural.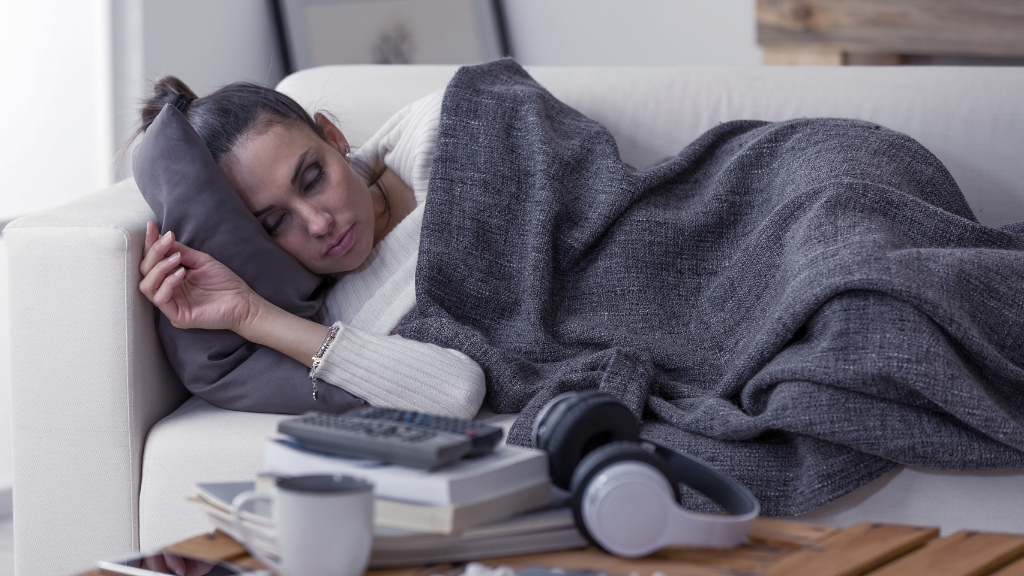 At the end of the day, don't be too stressed about not getting a solid 8 hours in, and embrace the nap as a healthy part of your sleep cycle.
The Bottom Line
Napping can be an excellent way to boost memory, energy levels, and mood. Setting up an ideal environment for your nap can give you the best shot at having a restful, rejuvenating experience.
No one looks forward to the beginning of Daylight Savings Time. After all, who wants to lose an hour of sleep?
This year, look forward to Napping Day instead, and be your most festive, snoozy self.
---