Clinical Strength Joint Health Care Reinvented
7 minute read
---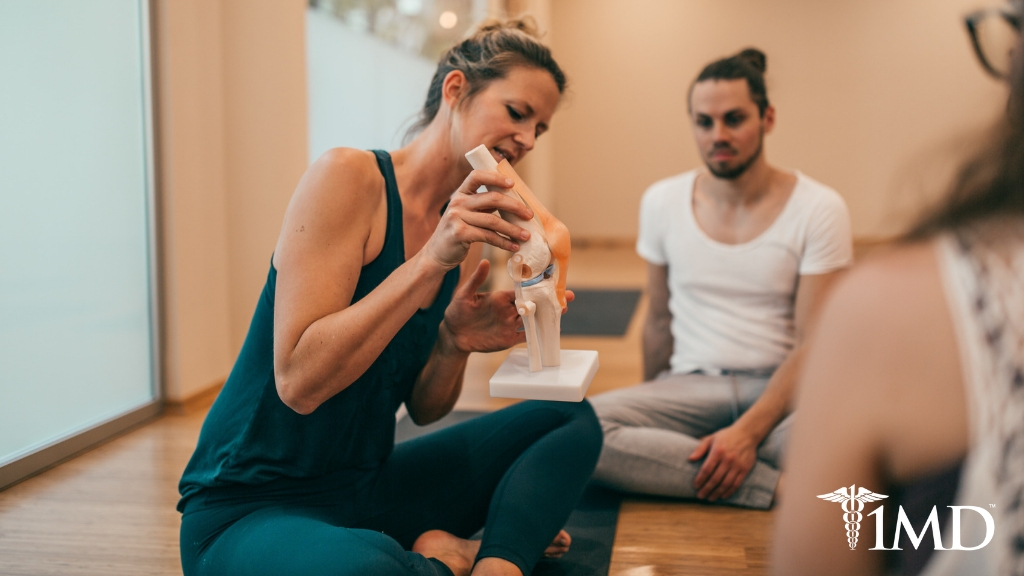 Joint
Movement would be very difficult without your joints. After all, they allow your bones to move smoothly, so you can move easily through your day. Joint health is important to your overall well-being and quality of life, which is why joint health supplements are becoming more popular.
The top supplemental compounds for joint health are turmeric extracts, collagen, and krill oil, which means taking them all together would be the most effective approach to joint health yet.
The good news is that 1MD is packaging these powerful ingredients into one complete supplement package to deliver the best resource for promoting joint health. EasyFlex 360 is a clinically proven and effective joint health kit that supports long-term joint recovery and vitality.
Why 360? Because this is a comprehensive package that helps your joints in every way possible.
In addition to this, you get short-term discomfort amelioration for those common moments of joint distress. 1MD brings you the ultimate in joint healthcare by combining the best ingredients into a complete daily supplement system.
Getting the Best of Both Worlds in One Joint Care System
With Flex in both names, it isn't be hard to understand why EasyFlex and KrillFlex work so well together. With a who's who of natural discomfort relievers and immune system boosters, EasyFlex 360 has you covered.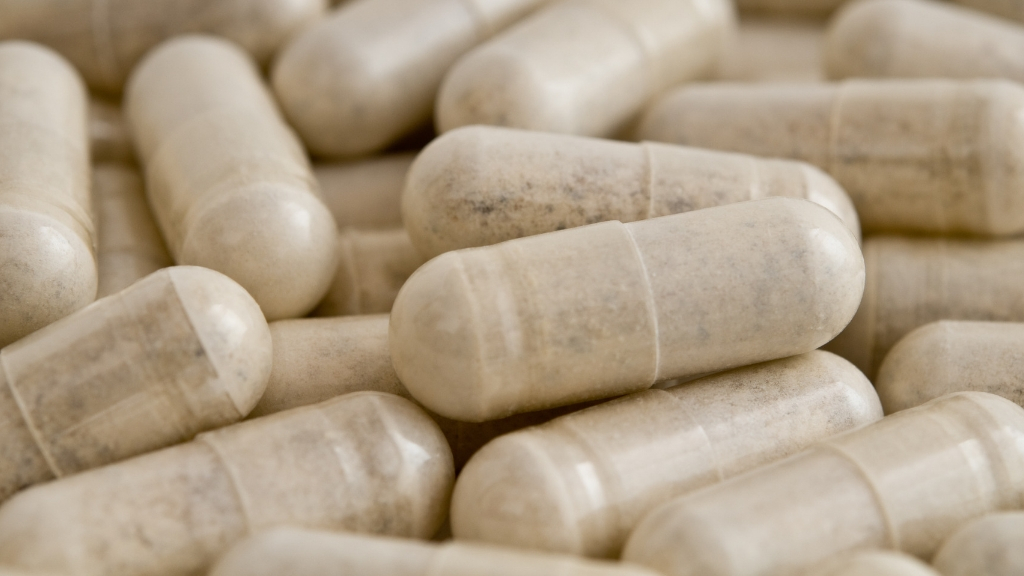 EasyFlex: What You Need to Know
On one side of the coin is EasyFlex, which contains three revolutionary ingredients at their clinically proven amounts. Longvida Optimized Curcumin, the key ingredient in EasyFlex, is a strong fighter against creaky joints and bioavailable, like krill oil, making it the perfect partner to tackle joint discomfort.
With free radicals playing a leading role in the development of joint discomfort, curcumin is a compound you want on your side.
Longvida Optimized Curcumin is 285 times more bioavailable than the 95% standardized curcumin found in other turmeric supplements. This means the curcumin actually gets used by your body rather than just passing through it.
Both krill oil and curcumin supplements help control and prevent free radicals by reducing the levels of cytokines in your bloodstream.
WokVel has improved on the ancient Boswellia tradition with its powerful, more-efficient brand. Boswellia Serrata has long been used to relieve joint discomfort and the WokVel refinement on the tradition works more efficiently than a leading NSAID medication. Much of this efficaciousness can be linked to Wokvel increasing the bioavailability of its Boswellia Serrata.
The final patented ingredient is UC-II Standardized Collagen. This undenatured collagen is the premier means of promoting joint health and reducing the possibly disastrous side effects of a chronic overabundance of free radicals.
In keeping with the comprehensive approach of EasyFlex 360, you get chondroitin and glucosamine as part of this collagen for maximum support. While both chondroitin and glucosamine can help with joint discomfort, studies have found that UC-II works substantially better at a vastly smaller daily dosage.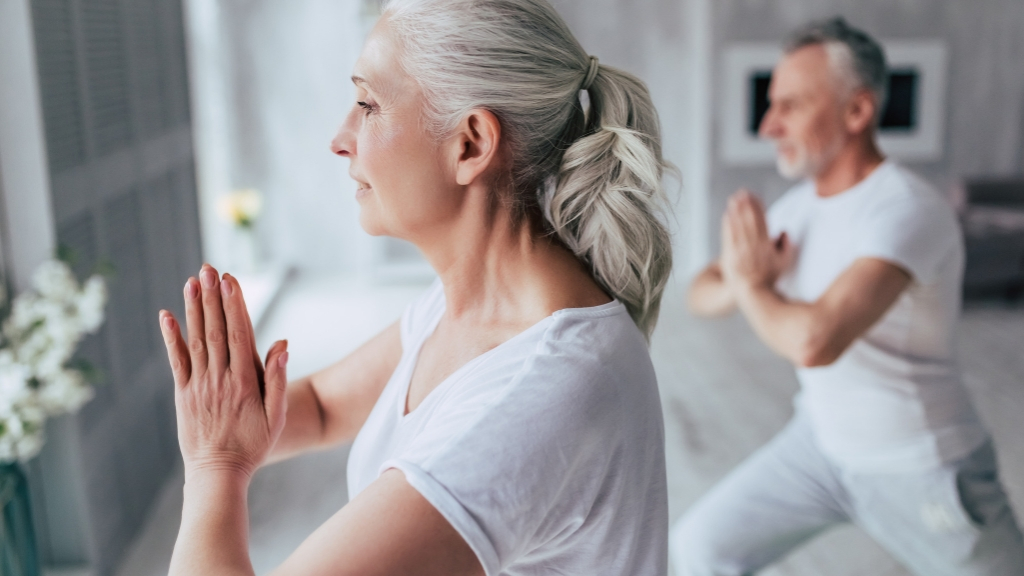 KrillFlex: What You Need To Know
To achieve total joint health, KrillFlex has been designed to work in harmony with EasyFlex. To that end, you get the purest krill oil supplement and most potent version of astaxanthin with KrillFlex.
Close to three times more effective than glucosamine and chondroitin supplements, the uniquely stable Zanthin Natural Astaxanthin provides long-lasting relief for joint discomfort and supports optimal long-term health of your joints.
The potent and phospholipid-bound omega-3 fatty acids of the krill oil in KrillFlex deliver joint aid right away, and the effects last for longer than leading discomfort relievers. Krill oil has been proven to be the most efficient method of getting the essential omega-3 fatty acids we need.
As if that weren't enough, krill oil is also clinically proven in double blind studies to actually decrease the deterioration of joint cartilage
Not only can omega-3s help promote joint health, but the play a pivotal role in protecting cell membranes, too.
Right beside the Zanthin Natural Astaxanthin and pure krill oil in KrillFlex, you also get clinically proven, medium-chain hyaluronic acid. This proprietary ingredient is a low molecular weight acid that provides nourishment to the synovial fluid in your joints.
Not only that, but, due to its low molecular weight, multiple studies have found that this special form of hyaluronic acid is more effectively absorbed than its heavier counterparts. This is because it is able to cross the fluid barrier while heavyweight varieties of the acid are simply too much to break through.
This fluid is instrumental in keeping joints fluid and ensures smooth body movements. In combination with the astaxanthin and krill oil, this hyaluronic acid ensures will keep you joints moving.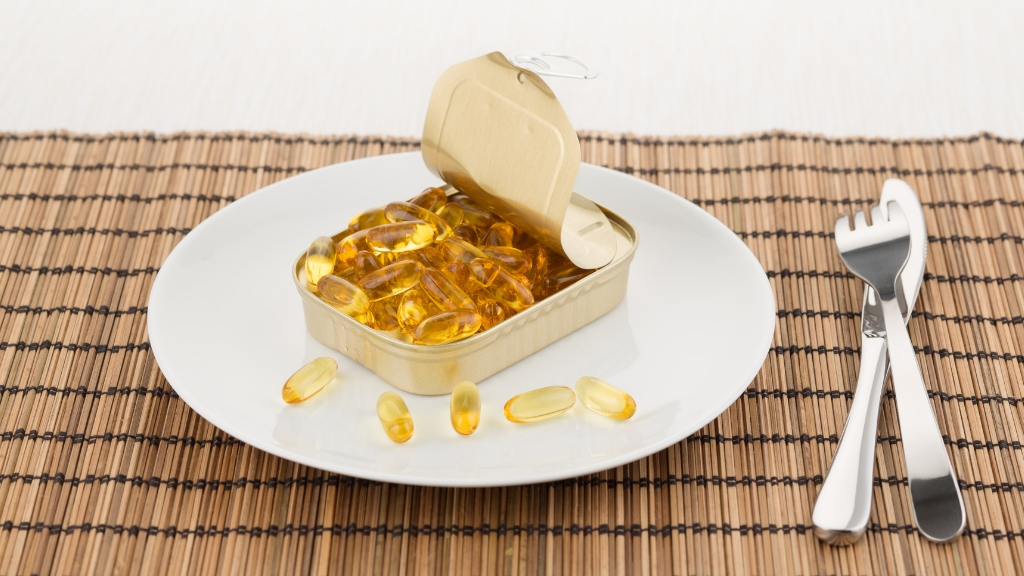 A daily dose of KrillFlex delivers support for joint health and provides relief for those who regularly experience joint distress. Uncomfortable joints can interfere with your day and disrupt the quality of life.
Why Choose Krill Oil Over Fish Oil?
The important compounds in both fish and krill oil are the omega-3 fatty acids. Your body is not able to manufacture these, so we need to get them from food or supplemental sources.
Omega-3 fatty acids are essential for the healthy function of many systems in your body, and they play an especially important role in joint health. To attain optimal joint health, you want the best omega-3s, and you will get these from krill oil.
Both fish and krill oil contain DHA and EPA, which are the important omega-3s you want. The difference is that you get more of these fatty acids with smaller amounts of krill oil, so you get more of what you need for less.
In addition to this, the fatty acids in krill oil are more bioavailable. Being bound to phospholipids instead of triglycerides as in fish oil, the omega-3s are more readily and easily absorbed into your bloodstream.
Phospholipids have two polar tails that allow them to attract both water and fats while easily moving between cells and tissues. You not only experience the benefits of krill oil faster, but it stays in your system for longer.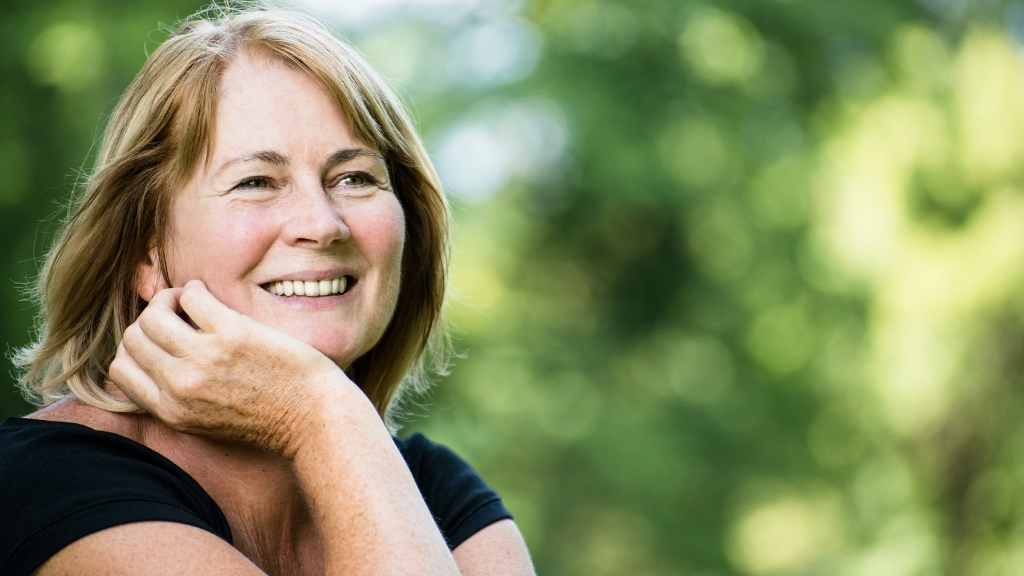 The final reason why krill oil is better than fish oil has to be the smell. Krill aren't fish, and krill oil has neither the smell nor the fishy aftertaste that fish oil is notorious for.
The Bottom Line
The clinically proven ingredients of KrillFlex and EasyFlex can work together to give you maximum relief and optimal joint health for years to come.
No need to spend money on several joint health supplements, because everything you will need is right here. Whoever came up with the phrase "good things come in small packages" was preparing you for the highest quality supplement available.
---