The Best Instant Pot Minestrone Soup Recipe
7 minute read
---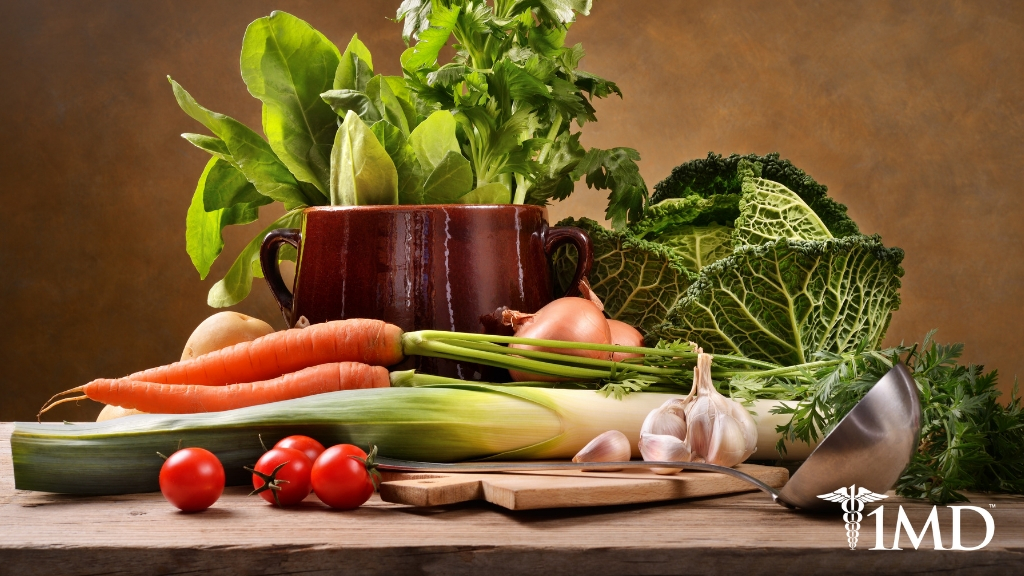 Nutrition
As the weather starts to cool and autumn draws near, thoughts turn to keeping warm. Beyond snuggly sweaters, blankets, and fireplaces, we turn to the kitchen to find sources of warmth. One of the most delicious and nutritious ways to stay warm is with a bowl of hearty minestrone soup.
With an assortment of beneficial vegetables, this soup warms you from the inside out while boosting your overall health too. This recipe for easy, delicious minestrone is even better when you learn about the many nutritional benefits it has to offer.
Veggies Have It All
If a veggie a day can keep the doctors away, imagine how great a bowl of vegetables is for your health.
As a kid, vegetables may not have been your favorite part of the meal and eating them likely came as a means to the cookie at the end of dinner. As an adult, however, you appreciate the importance of vegetables and the benefits they deliver to your health.
When included in a delicious minestrone soup recipe, you will also appreciate great taste too. Their benefits include:
Antioxidant Powers
Plant-based foods have been found to contain more antioxidants than other natural food sources. Antioxidants not only help protect cardiovascular health but they also keep blood sugar levels in check.
Diabetes management is easier with higher antioxidant intake and your immune system also gets a boost. Dark green vegetables, such as spinach, also contain an antioxidant compound known as quercetin.
Quercetin possesses anti-inflammatory properties as well as helps in the prevention of cancer.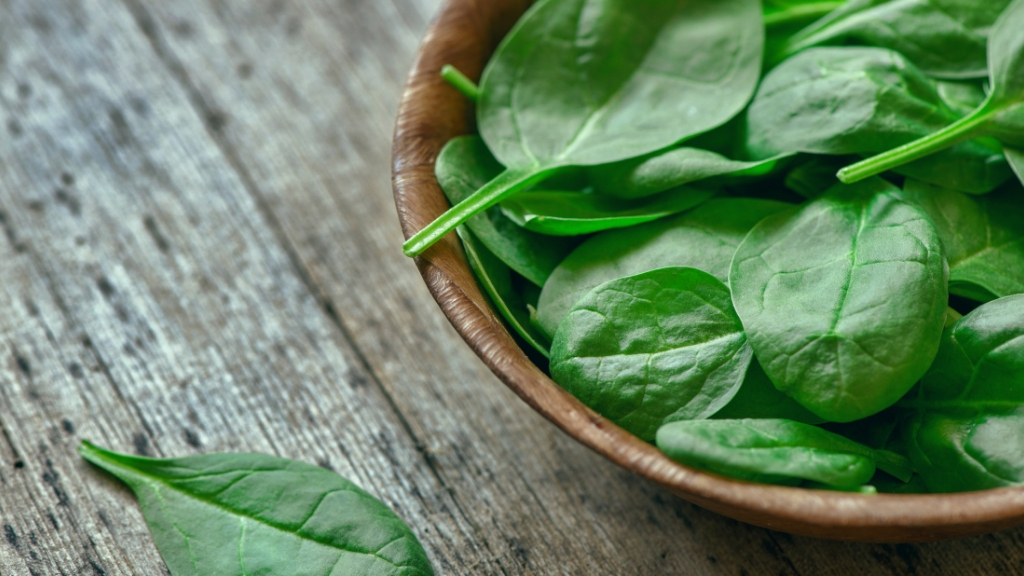 Water Content
Vegetables naturally have high water content, which makes them the ideal choice for weight control.
Being fat-free, low in calories, and by making you feel full, water-filled vegetables can help you lose weight or maintain healthy weight goals. The high water intake also helps to flush toxins from your body, thus protecting you from disease.
More Protein
Most people think that meats are the best ways to get protein in your diet. While this is true, there are ways for you to get protein and essential amino acids from vegetables too.
Make sure you include plenty of beans, nuts, and spinach in your diet, and you can get good doses of protein. The hearty soup below is a perfect example of how to include those items in a tasty and healthy meal.
Dietary Fiber
Fiber is an essential part of health and vegetables have plenty of it. Full of insoluble dietary fiber, vegetables help to absorb the excess water in your intestines, helping to keep digestive processes smooth and regular.
| Related: Fiber-Packed Celery, Fennel, and Apple Salad |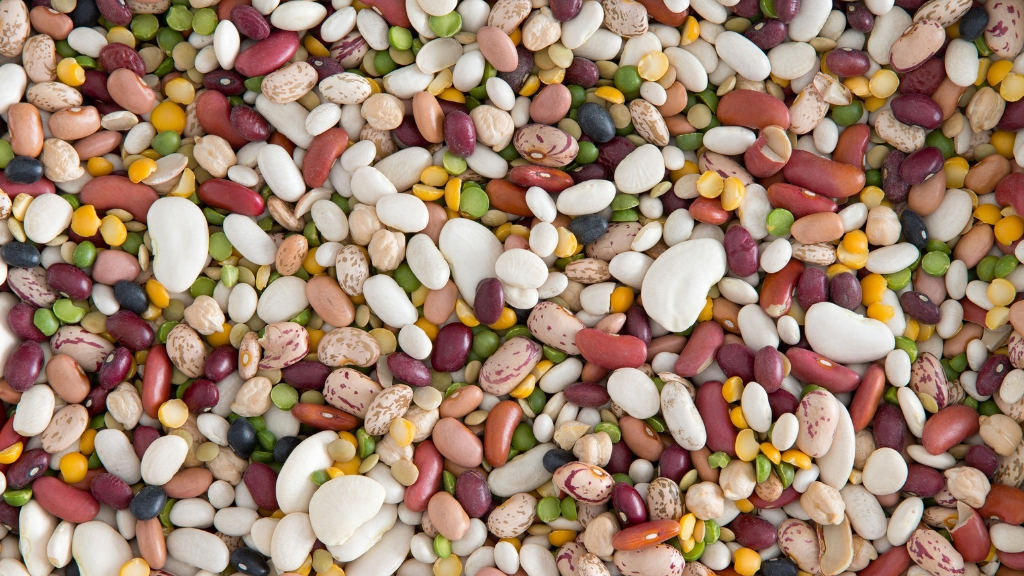 Eating vegetables every day ensures that your digestive tract stays in optimal form, preventing diarrhea, constipation, polyps, and even bowel cancer. The high fiber content also helps to keep you full, so you snack less and can achieve and maintain a healthy weight.


The Health Benefits of Veggies
With these and the abundance of vitamins and minerals, there is a reason your mother made you eat your vegetables before leaving the table.
A daily serving of vegetables decreases your risk for serious health complications and provides several essential benefits:
♦ Lower blood pressure and reduced risk of heart disease and other cardiovascular problems.
♦ Natural stress relief as well as mood-boosting properties
♦ Many vegetables, like cabbage, cauliflower, and broccoli are full of cancer-fighting compounds
♦ The antioxidants help to promote healthy, glowing, and acne-clear skin
♦ Vitamins and minerals encourage strong, healthy hair growth
♦ More vegetable consumption has been linked to a reduced risk of multimorbidity, which is the presence of more than one chronic medical condition
The good news is that there are so many veggies to choose from that you can get all the health benefits you need without eating the ones you don't like.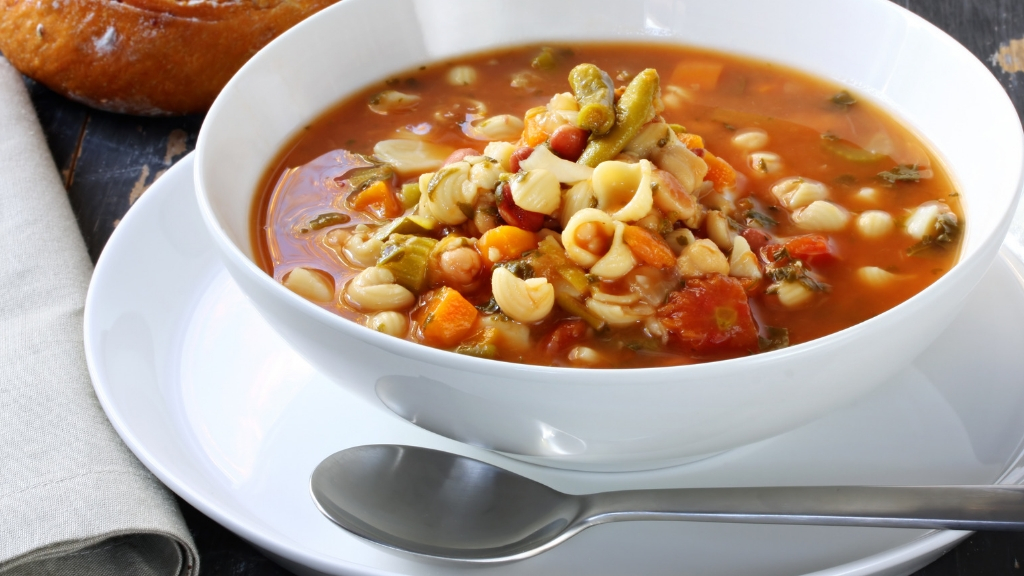 ---
Ingredients:
1 small onion about 1/3 cup, diced
2 cloves garlic minced
1 medium carrot about 1 cup, chopped
1 large celery stalk about 1 cup, chopped
2 teaspoons dried basil
1 teaspoon dried oregano
3/4 teaspoon dried thyme
1 32-ounce can diced tomatoes
3 tablespoons tomato paste
1 bay leaf
32-ounce carton 4 cups low sodium vegetable broth
Water—add only as much as needed to cover vegetables
1 medium zucchini around 2/3 cups, sliced into halves or quarters
1/4 cup canned or cooked red kidney beans drained and rinsed
1/4 cup canned or cooked cannellini beans, drained and rinsed
1/4 cup dried small shell pasta
1 teaspoon balsamic vinegar optional but adds great flavor
Shredded or grated Parmesan cheese for serving
Fresh parsley finely chopped, for garnish (optional)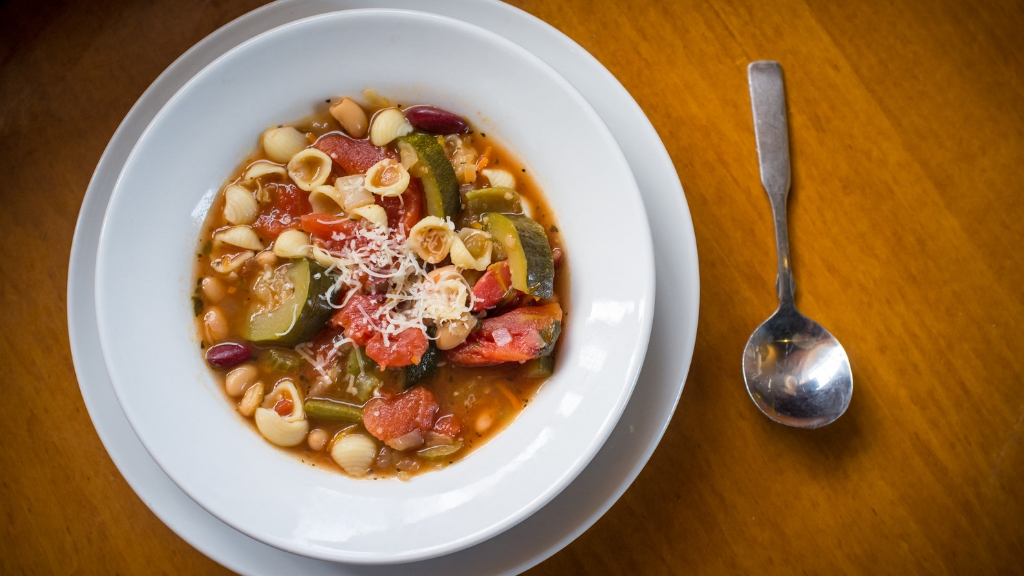 Directions:
1. Press the SAUTE button on your instant pot and allow it to heat up for two minutes. Add the olive oil and sauté onions and garlic for about three minutes. Add the rest of the ingredients in the list up to the water.
2. Press CANCEL on your instant pot and close the lid. Press the PRESSURE COOK button and set on HIGH for three minutes. Turn the valve to SEALING.
3. After the soup has finished cooking and the instant pot beeps, do a quick release by turning the valve to VENT to release any pressure. Once the pressure is released, open the lid and add in the zucchini, all the beans, and the pasta.
4. Press the SAUTE button again, and cook for another six minutes (or until the pasta is tender). Stir in the spinach and allow it to sit until wilted. Season with salt and pepper as needed and serve warm with bread. You can even top with Parmesan cheese and garnish with parsley if desired.
The Bottom Line
Vegetables are full of nutrients that deliver benefits to every system in your body. Helping to keep each organ in optimal condition, vegetables provide overall well-being and great physical health.
With the abundance of supplements on the market now, people opt for convenience over freshness, meaning vegetables have taken a back seat. Sadly, this is detrimental to your health and if you want to stay in top shape, you need to visit the produce aisle more often.
---