13 Healthy Equipment Must-Haves for Your Desk
7 minute read
---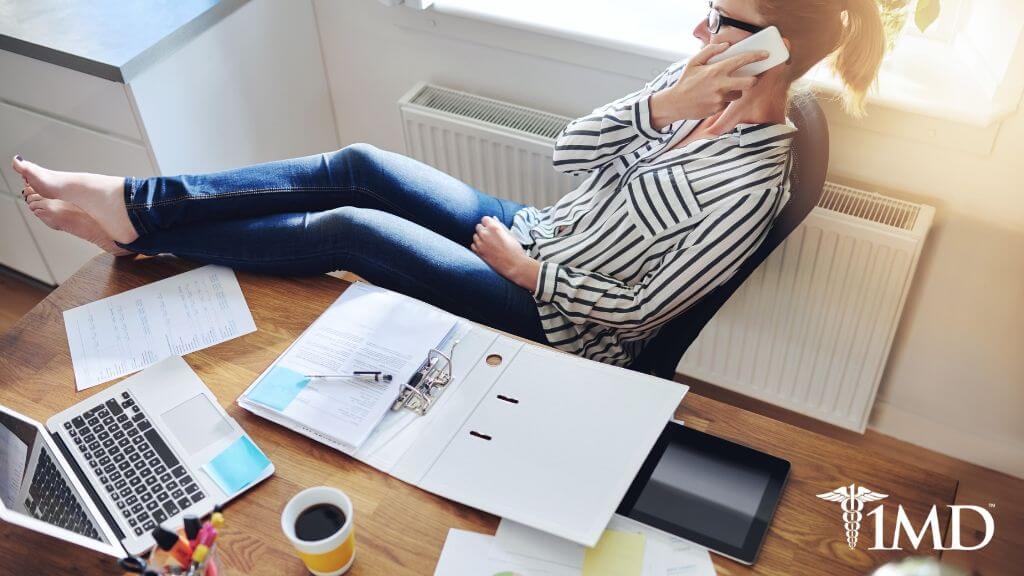 Breaking Medical News
You work hard, and you spend a lot of time tied to your desk, wouldn't it be wonderful if you could adapt your desk to be more supportive of your health? The good news is you can.
There are several different ways you can change your work environment to better support your health and to make your time at your desk more comfortable and maybe even more enjoyable.
Desk Equipment You Must Have
Sitting at a desk all day long is uncomfortable at best, at worst it's really bad for your health. The following equipment can make your day better.
1. Memory Foam Wrist Rests
While the data suggests that computer use and carpal tunnel are not related, that doesn't mean that you won't feel pain after working on your keyboard for hours on end.
You can easily eliminate, or at least minimize, that pain by supporting your wrists when you're typing and using a mouse.
2. Portable USB Humidifier
Imagine fewer colds and congestion because you've created the perfect environment at your desk. Even the Mayo Clinic recommends using a humidifier to help if you have skin conditions or respiratory problems. Now you can get relief from those symptoms right at your desk.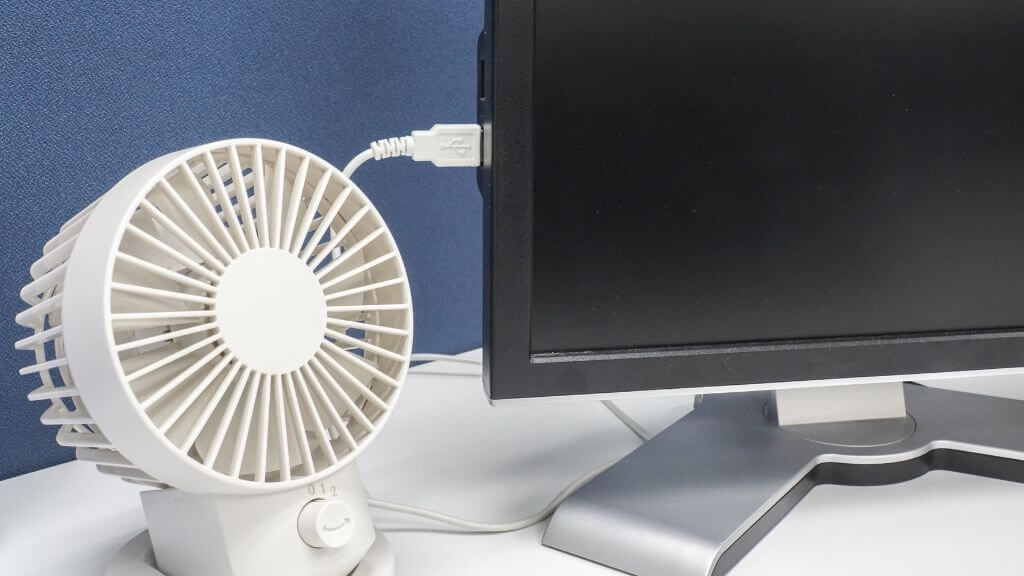 3. Personal Space Heater
People that sit all day long tend to get chilled because they're not using their large muscle groups to warm their bodies, especially in the summer when air conditioners blow frigid air. Getting your own heater can help warm the area and keep you comfortable.
The great news here is space heaters have gone through a revolution, and now they're more convenient than ever. You can get a foot pad to warm your feet or very small heaters designed to keep your hands warm.
There are even USB powered warming slippers – but chances are you won't be wearing those in the office.
4. USB Desk Fan
Maybe the office is too cold while other times it's just too hot. A little portable desk fan can be the ticket to keeping you comfy and not disturbing your neighbors.
5. Chair Cushion
Your back, your legs, your hips, even your arms can benefit from you having the right support in your seat. There are a lot of different cushions on the market, the best way to pick one that will work for you is to discuss your options with your doctor, or start researching web reviews and try a few chairs out.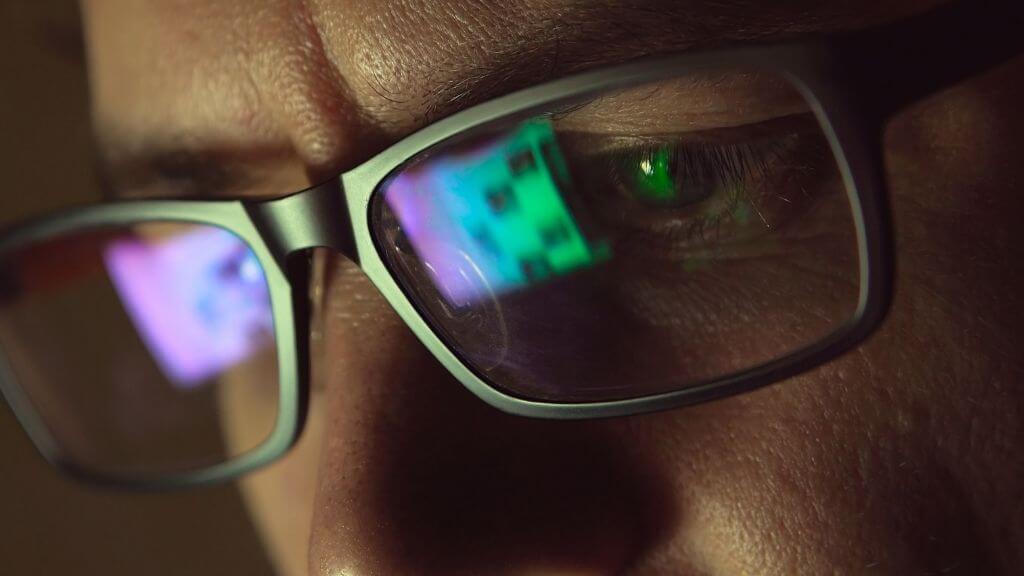 6. Document Holder
If you have to switch between looking at documents and at your computer screen repeatedly, then you should invest in a document holder. They don't cost much at all, and they can instantly help with neck and upper back pain. They may even help alleviate some eye strain.
7. Glasses With Anti-Reflective Lenses
While these aren't really a desk accessory, it's vital if you stare at a computer all day long. The blue light from a computer can cause eye fatigue, dry eyes, and eye strain.
Prevent Blindness has several tips for you if you have these problems and one of them is to get anti-reflective lenses.
8. Natural LED Light
Fluorescent bulbs can be pretty common in the office, and bad light can damage your eyes. Make your light situation better by investing in a quality desk lamp that gives you natural looking light and has different modes to supply the right amount of light when you need it. This can be a big step toward improving your eye health.
9. Foldable Laptop Stand
If your employer hasn't chipped in and bought standing desks for your office, then you can create your own. Sitting for long periods is dangerous to your health, so merely changing your latitude by standing and working can help with back and leg pain, better digestion, blood clots, and more.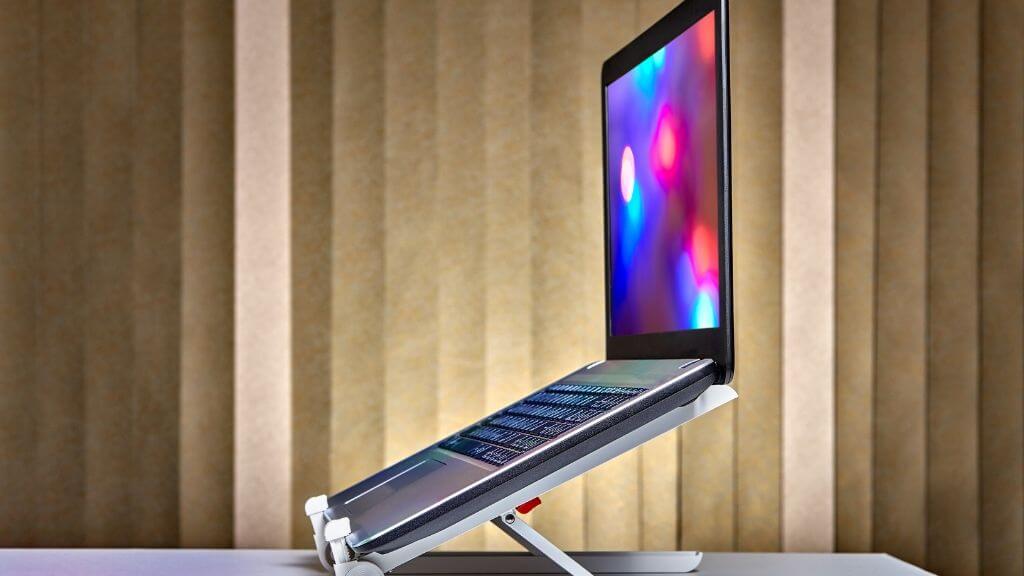 10. Desk Elliptical or Cycle Machine
Take your desk health to the next level, and add a workout to your day. A desk elliptical machine or a stationary bike allows you the opportunity to get your muscles moving and your heart rate up a little bit. It's not something you'll want to do all day long, but it can help burn off the calories from that long lunch meeting.
11. Noise-Canceling Headphones
While these may not help with your physical health, they can do wonders for your mental health. Imagine being able to block out the sounds of your desk neighbors while you focus on the task at hand. It makes this rather inexpensive accessory a priceless necessity.
12. Foot Hammock
How about relieving your back and leg pain in a conversation-worthy way? A foot hammock gives you the comfort of an ottoman that fits comfortably under your desk.
Whether you love it for comfort, or you need it to relieve pressure in your legs and feet, this device is clever.
13. Ball Chair
Ball chairs are an interactive way of sitting, prompting you to sit up straight and use more of your core muscles. There are a variety of ball chairs, from inflated stability balls to others that have sturdy legs.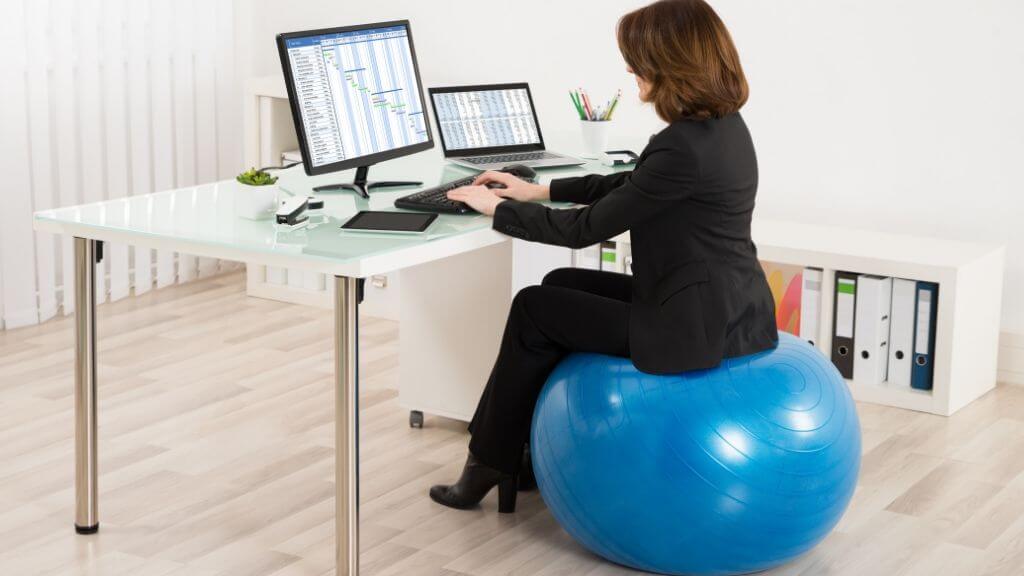 This would mean you get to choose how much work you want to do while you're sitting, and you can pick one that matches your office aesthetic.
| Related: 4 Easy Ways to Improve Your Posture at Work |
The Bottom Line
You might not have many options when it comes to where you work, but you do have a lot of choices about what your environment is. Surround yourself with tools, gadgets, and inventions that make your work environment more enjoyable and healthier.
Start with your personal problem areas, if the constant chatter from your desk neighbor drives you crazy, purchase some noise-canceling headphones. If your back or legs are constantly bothering you, pick up some of the products designed to alleviate your aches and pains. If you are never the right temperature at work, grab a space heater and a USB fan to stay in control of the temperature in your space.
Not only are these great desk gadgets a good way to improve your day, but they also make fantastic gifts for your friends, family, and co-workers.
---