What You Need to Know About Dating Over 50, According to Therapists
8 minute read
---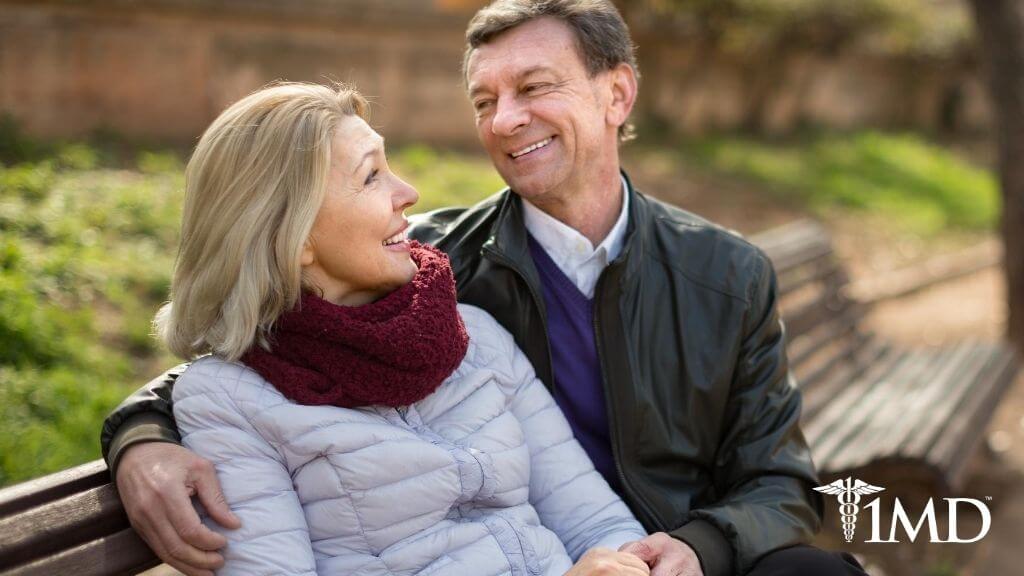 Breaking Medical News
Dating can be difficult, no matter what age you are. If you're over 50 and diving into the dating pool again, there's a good chance you haven't been looking for a partner for a long time, and it can feel intimidating.
But there are ways to overcome your feelings of trepidation and to approach dating at this stage in your life with confidence and optimism.
By pulling advice from therapists and experts in the field, we've come up with some dating tips for people over 50 to help you navigate the new waters of dating in the modern age. While some things have stayed the same and always will, there are new attitudes about sex, commitment, and even common courtesy that have drastically changed. Even the dating lingo has changed.
Preparing to Date When You're 50 or Older
As you contemplate dating again, you know that you're not the same person you were the last time you were dating. In the past, you were probably looking for a soul mate or a life partner, someone to raise a family with and a person who wanted to grow old with you.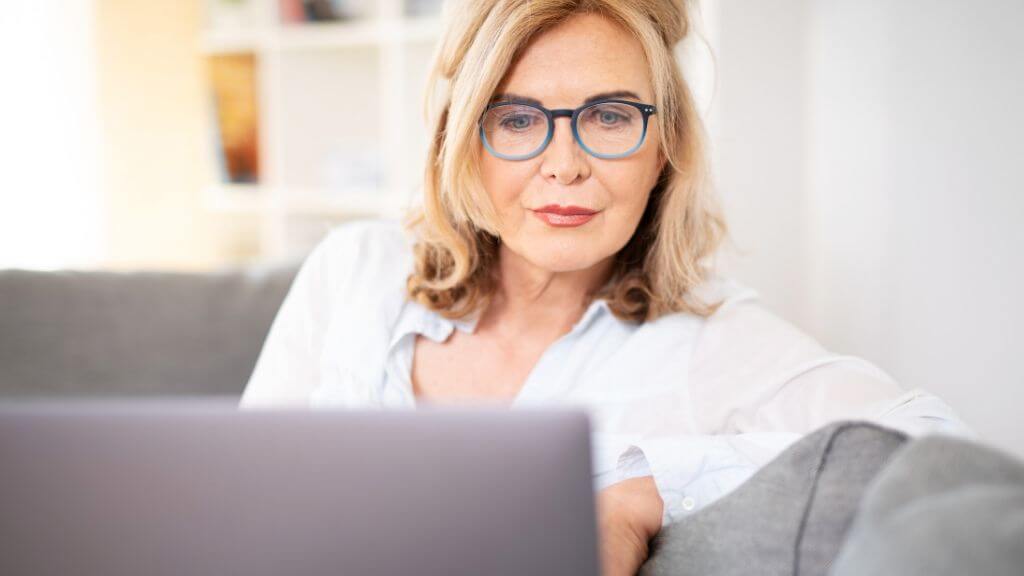 Now, as you approach dating, you probably want some different things in a partner. You've learned along the way and developed new interests and hobbies and raising a family is probably not in your line of sight anymore.
Mentally prepare yourself by honestly listing your dating goals and what you're looking for. If you want a life partner, then you should know that going in. Whereas if you simply want to date and try new things, then that should be your goal.
Once you know what you want, be prepared to communicate that to create an open and honest foundation. Likewise, you need to be prepared to listen to what your date is telling you. If you aren't aligned, there's no reason to force the issue or to waste anyone's time.
Online Dating Tips for People Over 50
If you're ready to start dating again, then you're most likely going to have to consider internet dating. If this is new for you, that's okay. It can be a bit daunting at first, and it's very overwhelming, but you'll get the hang of it.
Dr. Pepper Schwartz is AARP's first Love & Relationship Expert & Ambassador, making her an expert in this field. She's got some great tips for online dating for people over 50 that will help you master the web.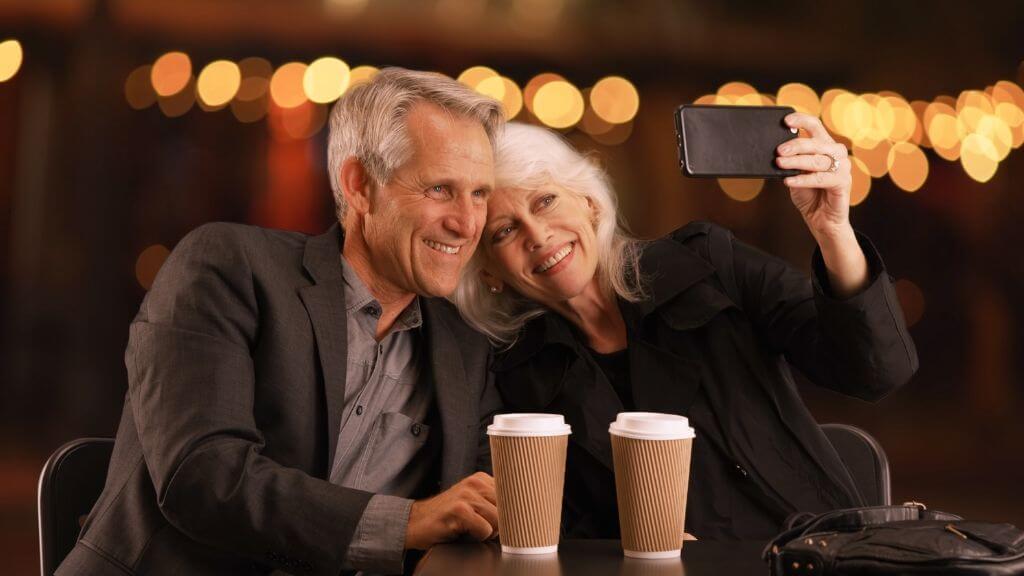 ♦ Learn about dating sites: One dating site is not like another, in fact, they're all pretty different and can be very specialized, saving you a little time if you know what you want.
♦ Ask for help: Have your friends help you find a picture, and fill out a profile. Look for friends or family members who have done online dating and are good at navigating this new world.
♦ Be original: When you write about yourself, avoid clichés and giving away too much personal information. Instead, try to list some interesting things about yourself, and think of it as a little job interview.
♦ Safety first: There are a lot of scammers out there. This is why it's crucial not to be too personal when giving out information, either on your profile or later when communicating. When you do decide to meet someone, meet in a public place, and don't travel in a car with them anywhere. You might even want to have your friends at a nearby table or restaurant.
♦ Take your time: Be extra cautious and take your time getting to know people. Don't automatically trust anyone, because if it seems to good to be true, it most likely is.
♦ Be resilient: When you were younger, you were in a rush to find someone, settle down and start your life. Now it's time to enjoy the ride, and understand that other people are doing the same thing. If you meet someone that doesn't interest you, you can move on. If someone feels that way about you, and it will happen, you need to prepare to accept that and move on, too.
Modern dating doesn't have as many rules as dating used to in "the good old days". So, don't be surprised if you're dating someone who is also seeing someone else. Or if your date suddenly stops returning your calls. It takes some work to get used to online dating, but if you have patience, you'll eventually find what you're looking for.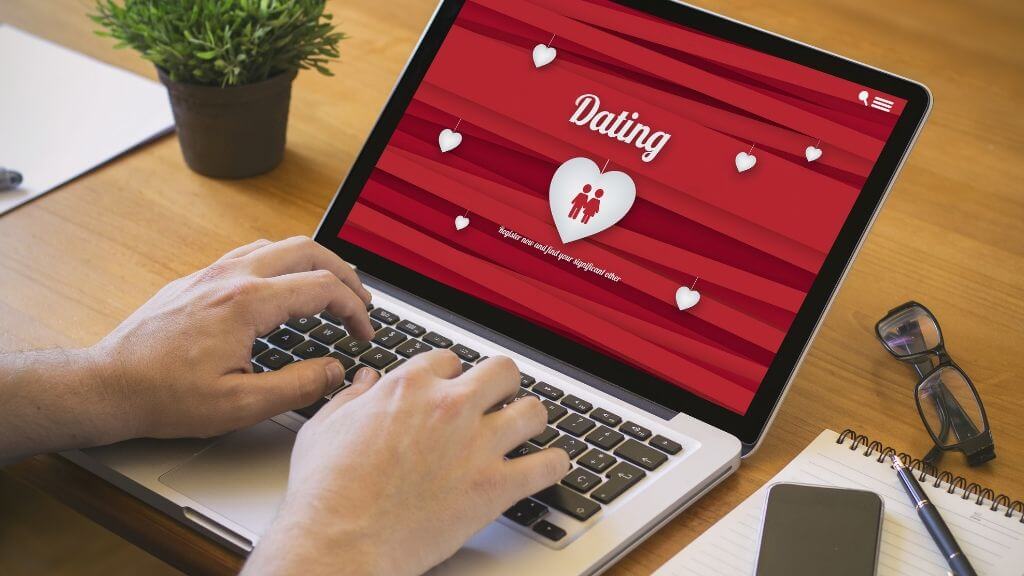 | Related: Making (Online) Friends Can Help You Stay Healthy |
Going on a Date
Whether you've met someone online, at church, or you've been set up by friends, the first date is a rollercoaster of emotions. Today you can communicate via text, email, social media, phone, or even through video chat before meeting. This can help you alleviate some of your fears and hesitations.
Even if you've talked with the person a lot and feel comfortable with them, it's best to meet your first date in a public place. Safety is a primary concern in today's dating world.
An article in Psychology Today provides six tips for first dates for people over 50, but the most interesting thing they say is 53% of men and women are willing to go on a second date, even if they felt no chemistry on that first date. While their tips are good, the real take away is that you don't need to be so anxious, chances are you'll get a second date.
The Bottom Line
Dating after 50 is not like riding a bicycle. Not only have the rules of the game changed, but you've changed. Your dating goals when you were in your 20s probably leaned toward finding a partner and starting a life together. Today you're more interested in companionship and a partner for new adventures.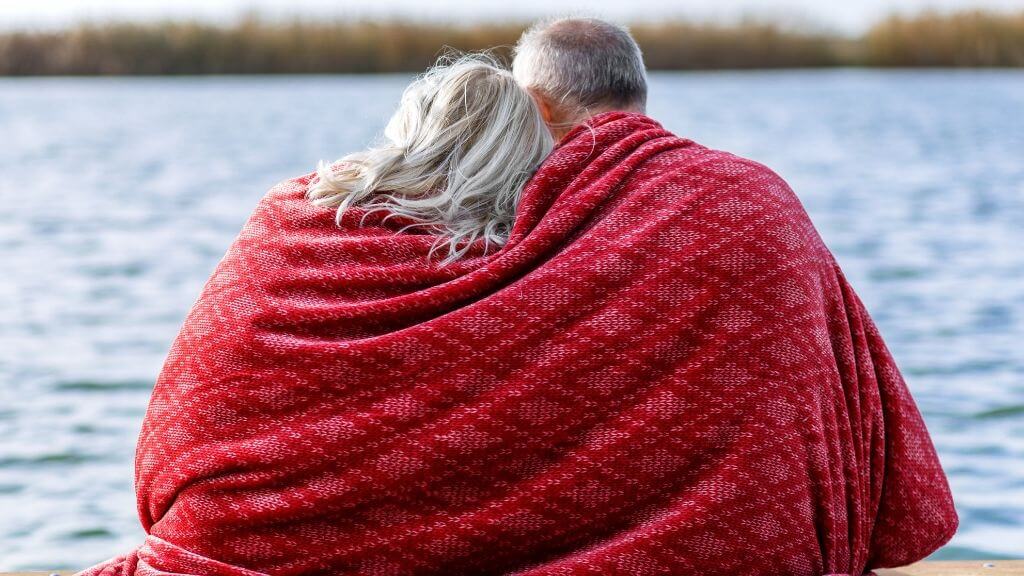 If you're going to start dating, then you'll have to accept that internet dating is part of today's dating scene. Even if you steadfastly refuse to try it, you'll probably date people who do internet date, so it's best to let go of any outdated notions you have about dating online.
Safety is key, especially with total strangers. Always meet in a public place, never get in a car together on the first date, do not give out personal information about your address, family, financial situation, etc. Always check in with a friend before and after the date.
When it's time to go on that date, try to be as interested in what they have to say as what you have to say. Be honest in your intentions and how you feel about the person. The modern dating field is full of potential, so there's no reason to waste time when it doesn't feel right.
---