6 Barberry Health Benefits: Fruit & Supplement Natural Antibacterial
8 minute read
---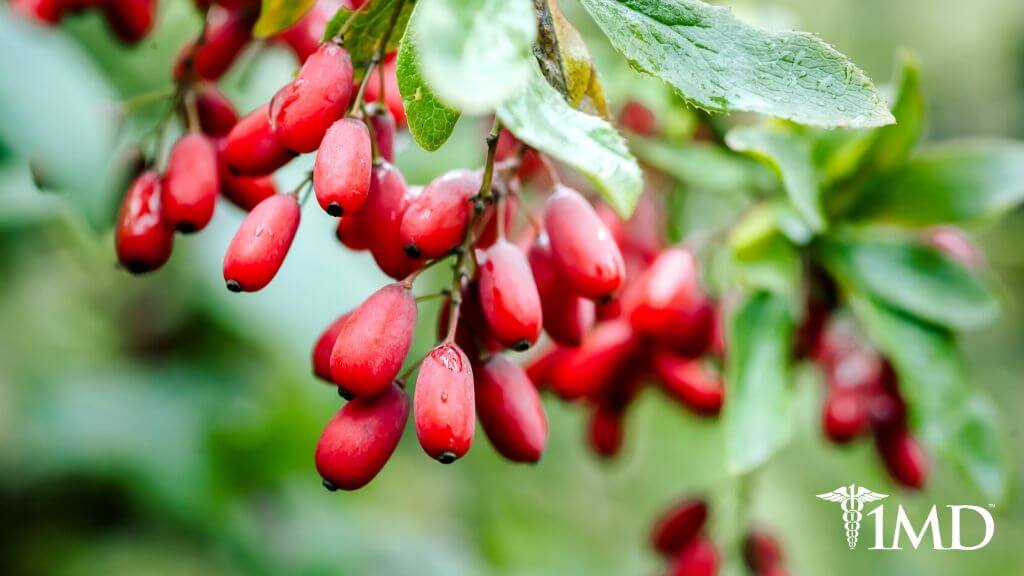 Heart
Barberry has been used in traditional herbal medicine for thousands of years. It contains berberine, which inhibits the growth of bacteria and makes your immune system stronger.
The health benefits of barberry aren't just limited to fighting off infection. It's also used to alleviate problems with the gastrointestinal tract, reduces your risk of heart disease in a variety of ways, and supports a healthy liver.
An added bonus is that barberry doesn't seem to have any negative side effects, which makes it an attractive potential treatment for conditions like diabetes and heart disease.
What Is Barberry?
Barberry is a group of evergreen shrubs that are popular not only for medicinal purposes but for landscaping as well. Many species of barberry have spines or thorns as well as the distinctive oblong, bright-red fruit.
Native species of barberry can be found in most of the world, including South America, Asia, Europe, Africa, and North America.
The well-known species of barberry is Berberis vulgaris, which is also called European barberry, though it is also common in central Asia, the Middle East, and North Africa, and has been introduced to North America. It's the one you'll usually find when looking for barberry to use in herbal medicine.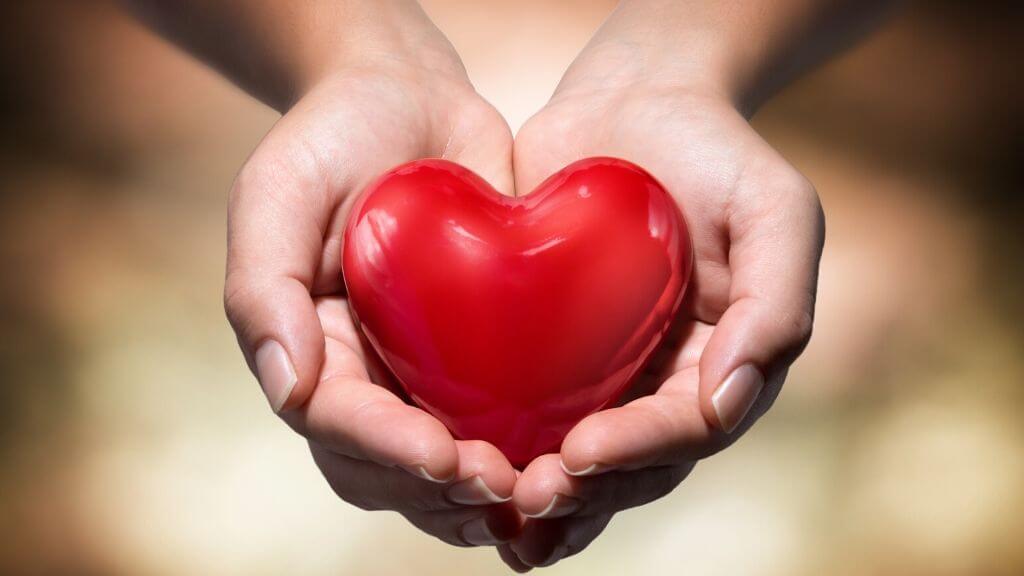 The root, bark, and berries are used in herbal medicine, and the fruit is sometimes used in cooking, though it has a sharp, acidic flavor.
Health Benefits of Barberry
Barberry not only contains berberine, but also vitamins, antioxidants, and minerals. Research has begun to back up what herbalists and practitioners of traditional medicine have known for 2,500 years: barberry has a variety of uses that can help keep you healthy.
Fights Infection: Berberine has antibacterial, antiviral, and antifungal properties that help fight off microorganisms that can make you sick. One study showed that it blocked a strain of Streptococcus from adhering to host cells, thereby protecting the host from infection.
Another study found that berberine proved effective against the flu virus. Its powerful antibacterial properties could even help fight methicillin-resistant Staphylococcus aureus (MRSA), which is an extremely dangerous infection that has become resistant to many kinds of antibiotics.
Researchers found that when barberry was taken with antibiotics, the effectiveness of the antibiotics against MRSA was restored.
Aids the GI Tract: Barberry has long been used to treat gastrointestinal complaints like stomachache and diarrhea. In a clinical trial, barberry was found to be an effective and safe remedy for diarrhea caused by E. coli.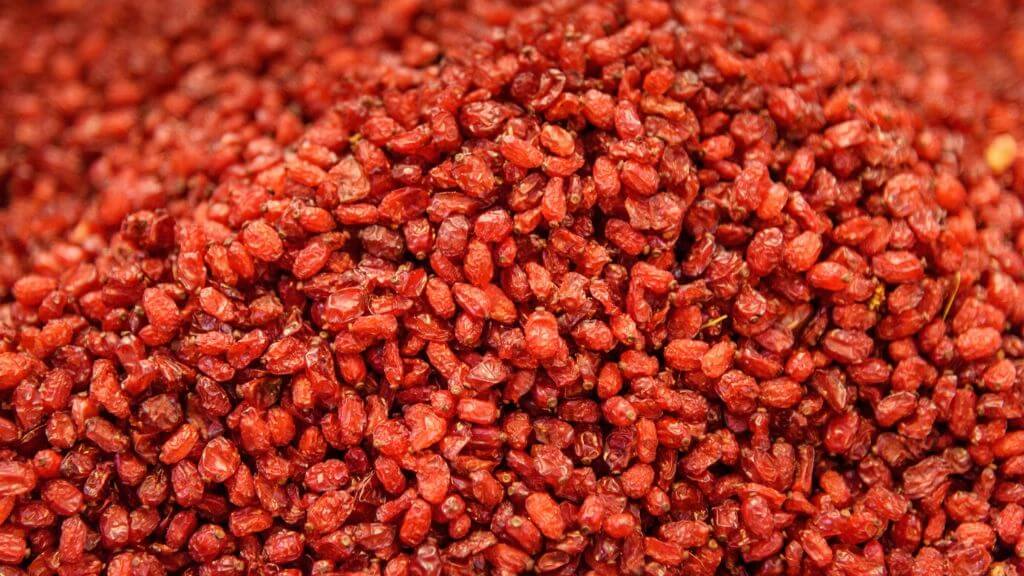 Could Help You Lose Weight: Research into the weight-loss properties of berberine is still new, but in one study, obese subjects were given 500 mg of berberine three times a day for twelve weeks. They decreased their triglyceride levels by 23% and cholesterol levels by 12.2% but also lost an average of 5 pounds.
Another study's participants were newly-diagnosed with metabolic syndrome. Metabolic syndrome is a combination of conditions including high blood pressure, high blood sugar, excess belly fat, and abnormal cholesterol and triglyceride levels.
In this study, patients were given 300 mg of berberine three times a day. At the end of twelve weeks, their BMI dropped from 31.5 to 27.4, lowering from obese to overweight. Waist circumference also decreased by almost two inches, and they even saw a reduction in cholesterol and lipid levels.
Again, more high-quality studies on larger groups are needed in order to better understand the effects of berberine on weight loss.
Prevents and Treats Diabetes. Berberine can significantly lower blood sugar levels in people with type 2 diabetes. Researchers have even called berberine a "potent hypoglycemic agent".
| Related: The Numerous Health Benefits of the "Miracle Tree of Life" |
An analysis of 27 clinical trials concluded that, though more research needs to be done, berberine shows promise as a treatment for type 2 diabetes with results that are comparable to conventional oral hypoglycemics.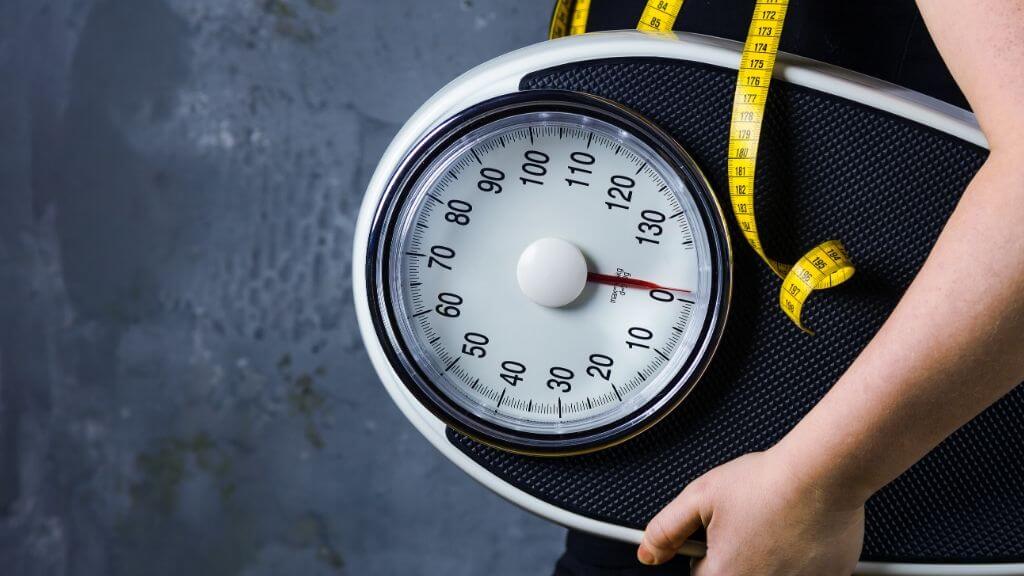 Berberine is a low-cost alternative, and none of the trials that were reviewed reported any serious side effects. Berberine can also be used to treat diabetic nephropathy and diabetic neuropathy because of its antioxidant and anti-inflammatory effects.
Tackling diabetes from another angle, berberine has been shown to treat inflammation and reduce insulin resistance in liver cells. Insulin resistance increases your risk of developing prediabetes and type 2 diabetes, which is why anti-inflammatory supplements have become increasingly popular.
Boosts Heart Health. A review of clinical trials shows that berberine has great potential in regards to improving cardiovascular health. Cholesterol and blood lipid levels are a huge risk factor for blood clots, heart attack, and stroke.
The review found that berberine not only significantly reduced total cholesterol, including LDL ("bad" cholesterol), but also raised HDL ("good" cholesterol) levels without any serious side effects.
While these studies showcase the potential of berberine in treating and preventing heart disease, more high-quality, randomized clinical trials need to be done in order to better determine its efficacy.
From the evidence that we have so far, berberine can help treat diabetes and high blood sugar levels, reduce cholesterol, and decrease body fat, all of which are factors in heart disease.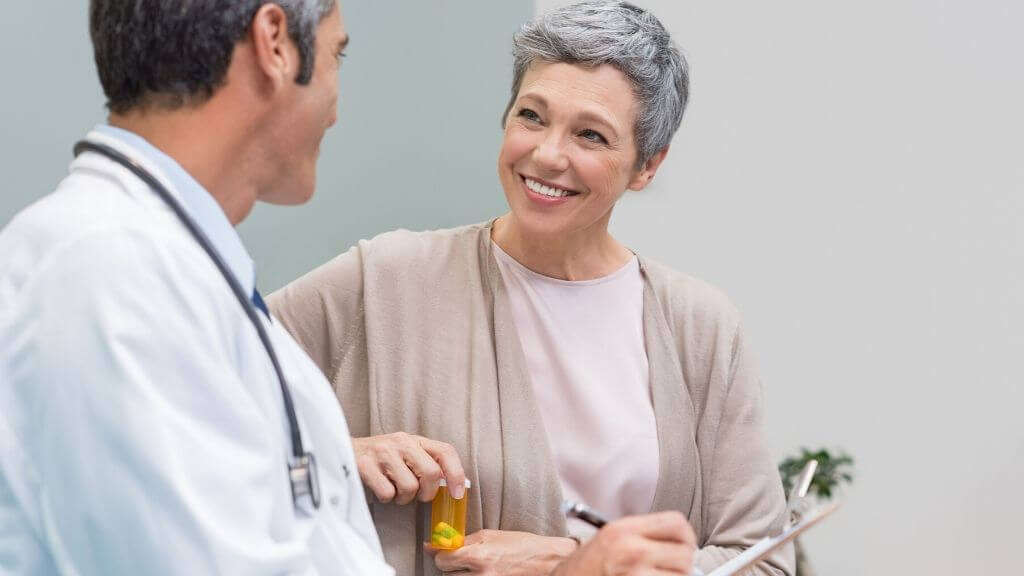 Keeps Your Liver Healthy. Barberry can help protect your liver from damage caused by free radicals and boost liver function. It may also treat non-alcoholic fatty liver disease, which can lead to liver failure.
A properly functioning liver is absolutely essential to digestion and detoxification.
How to Use Barberry
You can get barberry supplements in capsule, liquid extract, tincture, and topical ointment form (barberry ointments are used to treat skin conditions like psoriasis). It is also a key ingredient in many herbal teas.
There usually aren't any negative side effects associated with barberry, though extremely high doses can lead to nosebleed and vomiting.
Barberry is not recommended for infants, young children, or pregnant women.
Do not use barberry for more than a week without consulting with your doctor, and as always, talk to your doctor before taking any herbal supplement.
The Bottom Line
Barberry is an herbal and traditional medicine mainstay. It has powerful antibacterial properties that help fight against infection, and it can also offer blood sugar support and lower cholesterol levels.
Though there are thousands of years worth of anecdotal evidence from traditional medicine, there are few modern, high-quality clinical trials concerning barberry. Initial studies have backed up traditional medicine's claims of barberry being an effective treatment for gastrointestinal problems, diabetes, infection, and insulin support.
Barberry is generally considered safe with no serious side effects and is widely available in a variety of supplemental forms.
---