This Father's Dedication Led To A Revolutionary Medical Discovery
4 minute read
---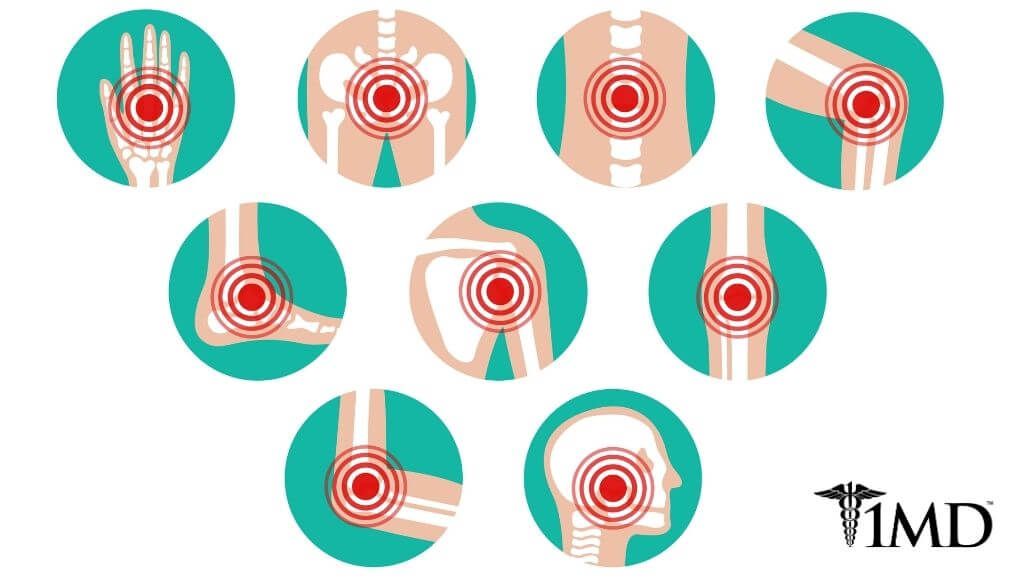 Dr. Eugene Moore was a well-respected doctor in his community, who helped dozens of his patients, but there was one person he struggled to help — his daughter.
His little girl was born with a rare joint disorder that left her bound to a wheelchair by her late 20s. Her condition caused her near constant pain and almost nothing worked to help her. Years of doctor's visits, medications, and physical therapy didn't seem to ease her discomfort.
Dr. Moore simply couldn't standby as his daughter suffered, so more than 2 decades ago, he set out on a tireless mission to find a solution. He devoted every free moment he had to research and making joint remedies.
His daughter tried each one of those joint remedies, but none were able to deliver the relief she so desperately needed. This only caused Dr. Moore to intensify his commitment to finding a solution, so he began researching late into the night, foregoing hours of sleep.
Miracle Joint Compound
Finally, on one of those sleepless nights, Dr. Moore came across a scientific study examining an ancient remedy. The breakthrough study was titled, "Is Collagen The New Miracle Joint Compound?"
The study, published by a Harvard researcher, gave 59 people either a form of chicken collagen or a placebo. The participants who took the chicken collagen experienced relief from their achy joints. And four of those participants reported complete joint comfort.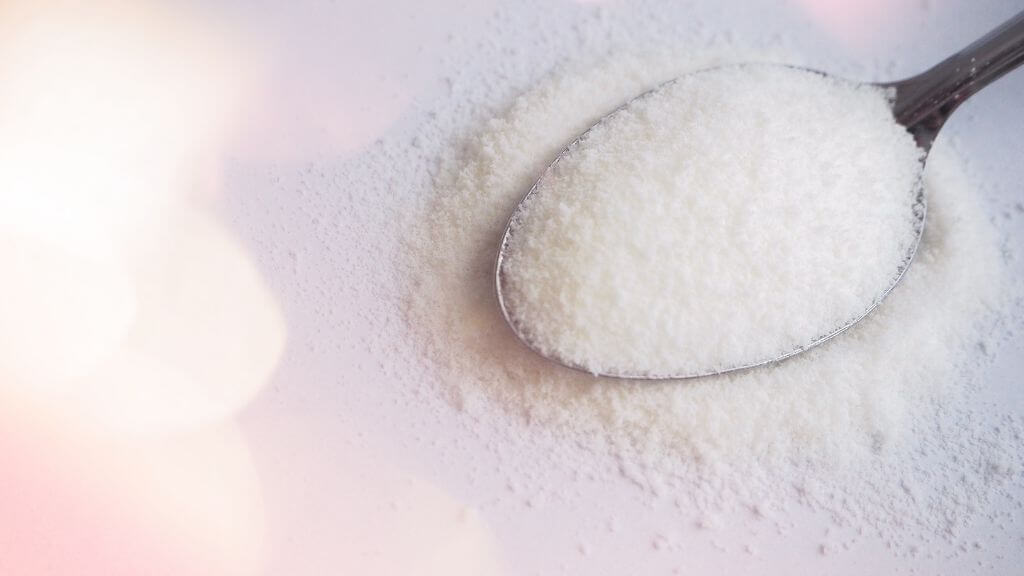 This piqued Dr. Moore's interest, so he dived in. After carefully reviewing the study's findings, he set out to figure out if it could be applied to his daughter.
After some trial and error, Dr. Moore discovered that when he used uncooked collagen — otherwise known as undenatured — the effectiveness was amplified. In fact, this new form of collagen therapy radically improved his daughter's mobility and flexibility, and best of all, it reduced her joint discomfort.
Groundbreaking New Form of Collagen
Dr. Moore knew he couldn't keep this scientific breakthrough to himself — there were countless others suffering just like his daughter. He shared his research and after some more work developing a formula, a standardized undenatured collagen was created.
This new formula was groundbreaking — a recent clinical study even found that his new patented form of collagen, called UC-II®, was twice as powerful as glucosamine and chondroitin, which are commonly used compounds used to treat joint discomfort.
UC-II was effective because it reduced the secretion of damaging enzymes that broke down type II collagen, in turn slowing down inflammation.
This discovery was so significant that health professionals everywhere, including the team at 1MD, took notice. In fact, the health professionals at 1MD were so impressed by the UC-II patented version of undenatured type II collagen that they created a partnership to ensure that this powerhouse ingredient was used in their newest, carefully curated joint health supplement.
So thanks to Dr. Moore's unwavering dedication to his daughter and her health, millions of people can now also experience relief from stiff, achy joints and inflammation.


---
https://hsionline.com/2013/03/06/genius-at-the-breakfast-table/

https://www.ncbi.nlm.nih.gov/pmc/articles/PMC4015808/