Ideal Blood Sugar Levels May Help Prevent Repeat Heart Attacks
---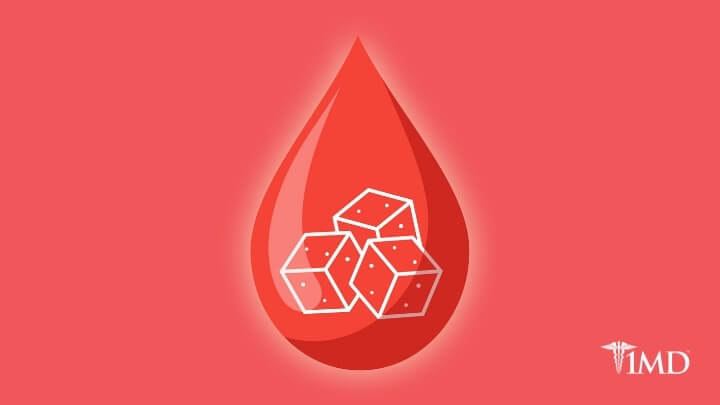 Breaking Medical News
Monitoring blood sugar levels has always been important for metabolic and overall health. But, it is even more important for people with diabetes because of the known association between uncontrolled blood sugar levels and increased risk of stroke or heart attack. A new study has identified an ideal range for blood sugar levels that can help protect people with diabetes from future cardiovascular events.
Having diabetes increases the risk of having a stroke or heart attack two-fold. The reason is that over time, uncontrolled blood sugar levels can damage blood vessels and the nerves that control heart function. Individuals with diabetes are also more likely to have high blood pressure, damaging artery walls, increasing the risk of heart attack or stroke.
New research published in Neurology, the medical journal of the American Academy of Neurology, shows that controlling blood sugar levels within an ideal range can help reduce the risk of repeat strokes and heart attacks. A1C testing is used to measure the percentage of hemoglobin proteins in the blood coated with sugar. A reading below 5.7% is considered normal, and readings over 6.5% can indicate diabetes.
This study, from Seoul National University College of Medicine in Korea, involved 18,567 people with diabetes, with an average age of 70. Each participant was admitted to the hospital for an ischemic stroke, and upon admission, a hemoglobin A1C test was performed to determine the average blood sugar level for each patient. The average initial A1C reading among the study participants was 7.5%.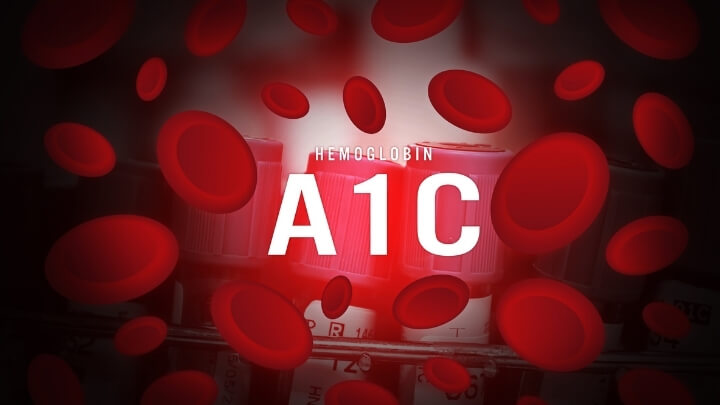 Researchers then followed up with the same group of patients one year later to identify a link between A1C levels and the risk of a cardiovascular event. What they found was:
♦ After 1 year, 8% of the original group had a heart attack or died from heart disease.
♦ After 1 year, 5% of the participants had a second stroke.
♦ Patients admitted to the hospital with A1C readings between 6.8% and 7.0% had an increased risk of a vascular event.
♦ Patients with readings over 7.0 had a 27% greater risk of heart attack or other vascular diseases.
♦ The risk for a second stroke was 28% higher for those admitted with A1C levels above 7.0% than those with levels below 6.5%.
From these results, researchers confirmed that the ideal blood sugar range that can start to reduce the risk of having a second stroke or a heart attack lies between 6.8% and 7.0%. Blood sugar control has always been known to be important for individuals with diabetes. By continuing to control blood sugar levels and staying below the ideal range, the risk of future cardiovascular events for individuals with diabetes can be reduced.
Journal reference:
Jun Young Chang et al. Association of Prestroke Glycemic Control With Vascular Events During 1-Year Follow-up. Neurology, 2021.
---