The Official EasyFlex Review
18 minute read
---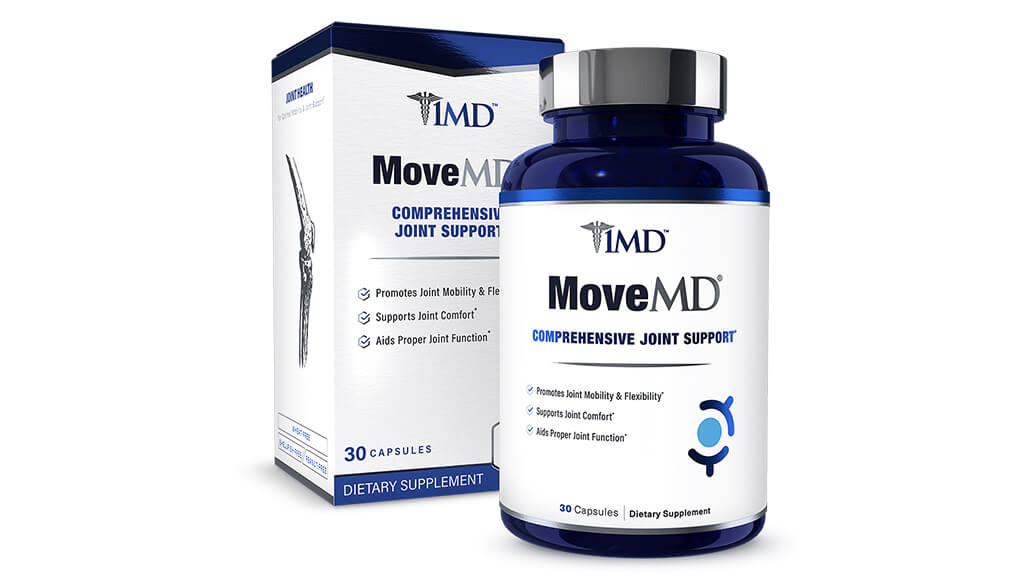 The name has changed, but the fast-acting joint formula has not. EasyFlex is now MoveMD®. You get the same clinically-studied ingredients for comprehensive joint support, so you wake up each morning and hit the ground running.
The Official MoveMD Review
With one in five adults suffering from joint discomfort, it is fair to say that our joints are not in the best shape. But, with MoveMD® in your life, you can reduce common joint discomfort and keep doing the things you love to do.
The clinically studied ingredients in MoveMD® are designed to promote joint mobility and flexibility. The broad-spectrum formula stops everyday joint aches from slowing you down in as few as five days and continues over time.
The comprehensive joint support is achieved through the combined actions of powerful antioxidants, advanced collagens, and hyaluronic acid. The benefits of MoveMD® spread beyond joint care, as each aspect of joint health is supported. In addition, MoveMD® helps improve the benefits of other systemic functions, so anyone looking to promote joint health should start here.
Ingredients
The ingredients in MoveMD® were hand-selected to deliver comprehensive joint support.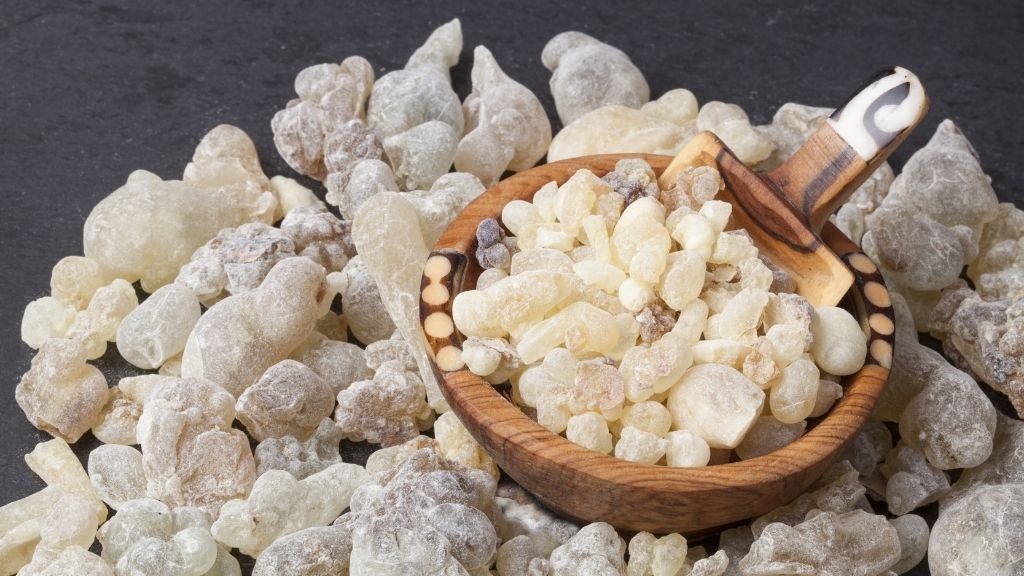 AprèsFlex® Boswellia Serrata
AprèsFlex® Boswellia Serrata has been clinically shown to support joint health and aid joint discomfort. One clinical study even found that joint discomfort can be significantly reduced in as few as five days as part of a regular supplementation routine. MoveMD® uses AprèsFlex® because it is a patented and bioenhanced form of boswellic acid so those with occasional joint distress can promote better joint function, mobility, and flexibility.
This clinically studied extract aids joint discomfort by disrupting the processes that cause cartilage wear. By protecting joint tissues from occasional oxidative stress, joint function can be sustained over time. Additionally, this Boswellia extract reduces the production of chemical markers known to stimulate aberrant immune responses that can contribute to joint discomfort. MoveMD® lets you take back control of your day without the worry of creaky joints.
Zanthin®​ Natural Astaxanthin
Zanthin®​ Natural Astaxanthin is a powerful antioxidant that was shown in a pilot clinical study to reduce typical oxidative stress to joint tissue for less stiffness and soreness. 1MDTM carefully chose Zanthin®​ Natural Astaxanthin because it contains roughly 10-20 times more astaxanthin than standard krill oil, so your joints get powerful antioxidant benefits.
Types I, II, V, and X Collagen
Types I, V, and X eggshell membrane collagen and type II chicken collagen were also added to promote a normal range of motion and support connective tissue health. These collagen types contain the same proteins, and compounds found naturally in human connective tissue and are essential for healthy joint maintenance.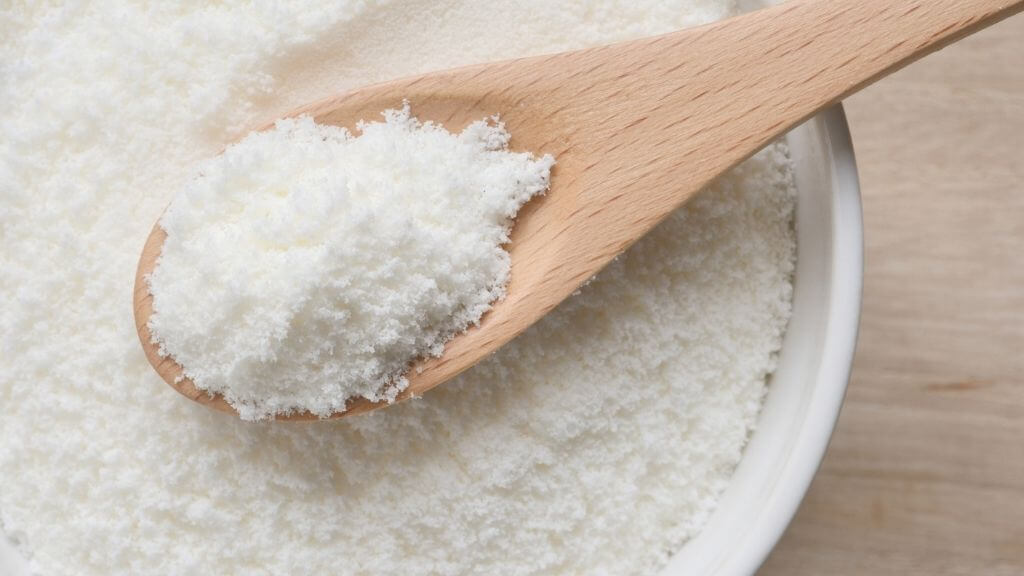 Hyaluronic Acid
Hyaluronic acid is an essential component for synovial fluid production. This fluid is responsible for lubricating your joints, so hyaluronic acid was added to the MoveMD® formula to provide targeted joint support by helping promote normal synovial fluid viscosity for optimal joint maintenance.
1MD's MoveMD® supplement can be taken with or without food, one daily, or as recommended by a healthcare professional. MoveMD® is also wheat-free, soy-free, and free of preservatives.
Benefits
Cartilage is the main component of your joints, allowing for smooth movement and flexibility, which naturally wears with age. With MoveMD® supplements, you can protect your joints from within and promote mobility and flexibility, so you don't have to stop doing what you love.
By directly targeting immune system pathways that trigger aberrant responses, AprèsFlex® Boswellia Serrata helps reduce joint discomfort in as few as five days and helps support overall joint function. The antioxidant benefits of Boswellia serrata and astaxanthin extend beyond your joints. Regular supplementation helps reduce occasional oxidative stress that also affects brain health. MoveMD® provides essential ingredients to support cognitive function and overall health.
In the same way that cartilage can wear down with time, collagen production also slows with age. The combination of collagens found in MoveMD® help to replenish collagen so that the cartilage in your joints has what it needs to stay strong.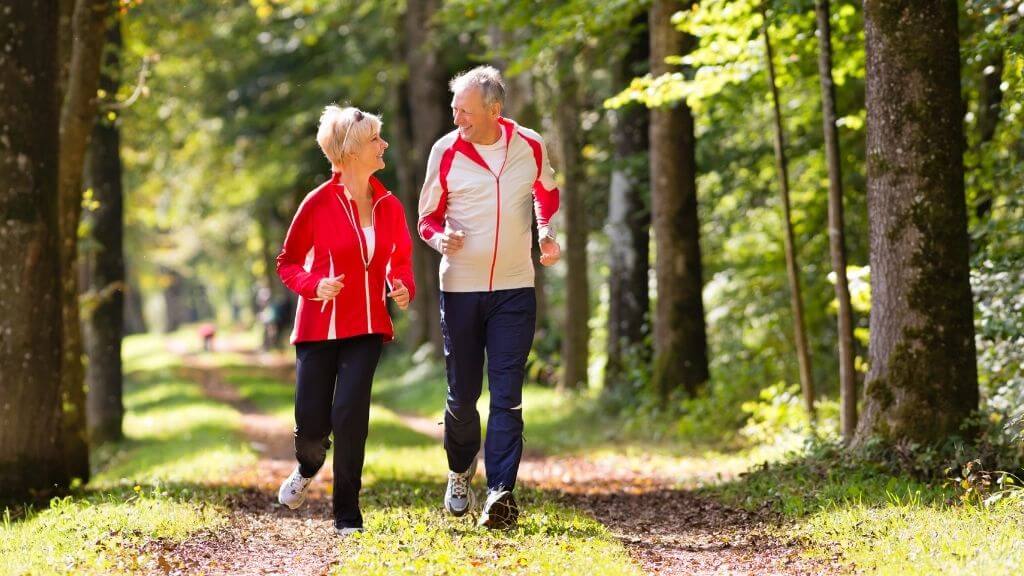 Each powerful ingredient provides support for your joints and beyond, which is why 1MD's Joint Specialist recommends it for athletes, older adults, and anyone looking to support their joints.
MoveMD® is a comprehensive formula to aid occasionally stiff, sore joints.
♦ Clinically Studied AprèsFlex® is shown to promote joint mobility and flexibility, and it helps reduce joint discomfort in as few as five days.
♦ Helps maintain connective tissue and reduces typical oxidative stress to tissues for less stiffness & soreness*
♦ Zanthin®​ Natural Astaxanthin helps reduce typical oxidative stress to help maintain healthy connective tissue for less joint stiffness.
♦ Powerful collagens and hyaluronic acid help support the ability of your joints to move and bend. By helping promote the normal production of joint synovial fluid, you can enjoy an easier time bending, stretching, lifting, walking, and running.
The specific combination of these powerful ingredients allows MoveMD® to target joint health from within. As part of your daily routine, this revolutionary joint health solution will aid occasionally stiff joints, promote mobility and flexibility, and support cognitive health, so you never lose your get-up and go.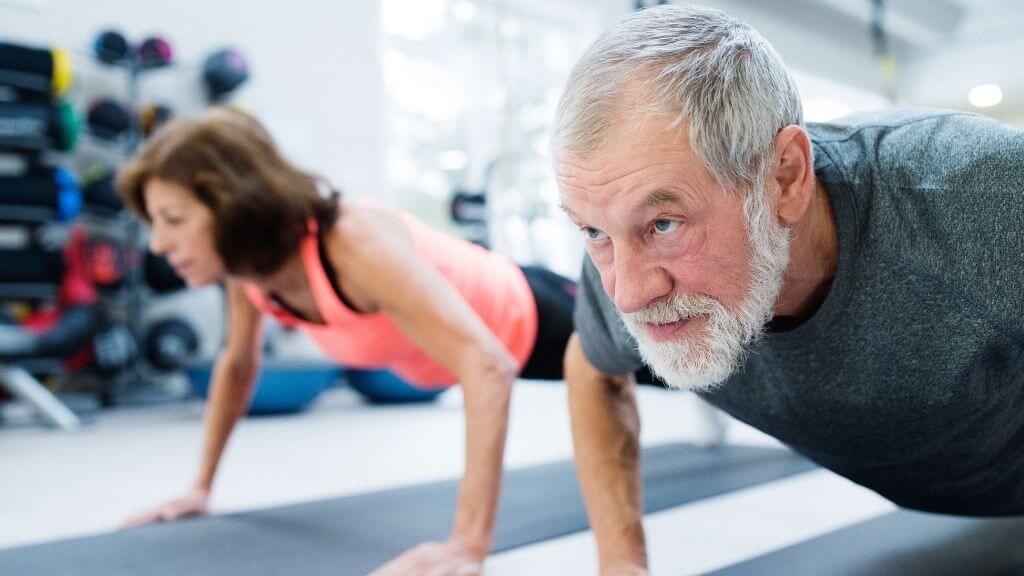 Who Is It Good For?
The name itself suggests that you can get moving again. Whether you are a long-time athlete, just getting on in years, or looking to support joint health, MoveMD® helps you take back control. You can enjoy your day without the worry of creaky joints.
Aging naturally contributes to occasional oxidative stress, and individuals who regularly participate in strenuous physical activity can also experience common joint discomfort. This means that anyone can benefit from the clinically-studied ingredients of MoveMD®. Joint discomfort can be reduced in as few as five days, and the powerful formula helps maintain long-term joint health.
The fast-acting supplement is of particular benefit to those with aging joints and natural wear. Discomfort is relieved as powerful ingredients target areas of occasional oxidative stress, and mobility and flexibility are restored.
With MoveMD®, you get fast, long-lasting relief, and the carefully selected natural ingredients support bone and joint health, enhancing overall joint strength and quality of life.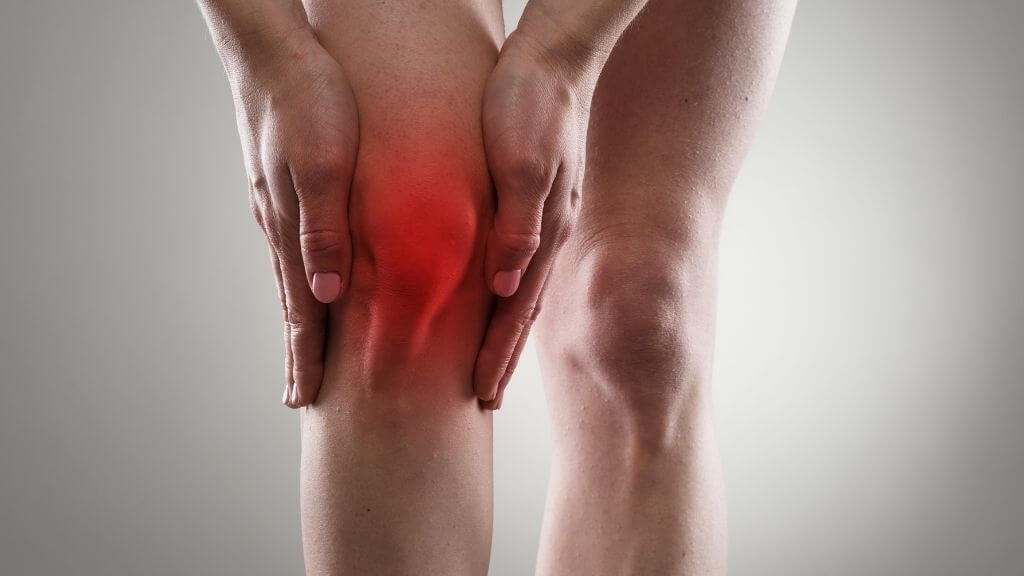 Value of MoveMD®
The most important thing to remember about MoveMD® is that if you are not satisfied with the results, you don't have to pay anything. Signing up for the 1MDTM Subscription Box means you can spend less time worrying and more time staying motivated and focused on your health routine. You get the promise of low-pricing, hassle-free autoship and the freedom to cancel or pause at any time.

The combined benefits of AprèsFlex® Boswellia Serrata, Zanthin®​ Natural Astaxanthin, and powerful collagens make MoveMD® a comprehensive supplement for joint health. As each aspect of joint health is supported, it helps improve the benefits of all the others. When moving around is easier for you, you tend to move around more, which can snowball into further joint health improvements.

The price may be higher than alternatives, but when you consider the effective and long-term health benefits you get in return, MoveMD® is a true value. Should you not achieve your desired health goals within the first 90 days, you can get a full refund with no questions asked. You can also cancel your subscription at any time, so there is no real risk, only a host of joint health benefits and getting back to the activities you love.
Customer Reviews
"Since using this product, my joints have never felt better...Thanks, Move MD, for making a product that works." - Michael C.

"I am currently training for an expedition to Everest, training rigorously for 3-4 hours daily. At 53, the toll on joints is considerable, so I rely on the very best supplement to support me, and without a doubt, MoveMD has proven itself." - Simon P.

"You are right--it works! I was so pleasantly surprised that a product actually performs as it says it does. Thanks for this great product, and keep up the good work!" - Margaret C.
Conclusion
MoveMD® is a special combination of the latest in joint health science to help you wake up each morning and hit the ground running. The key ingredients of AprèsFlex® Boswellia Serrata, Zanthin®​ Natural Astaxanthin, powerful collagens, and hyaluronic acid all work together to support joint health and overall well-being. Each ingredient was carefully selected for their targeted support for joint health so you can move the way you want. Clinical studies show that AprèsFlex® Boswellia Serrata helps promote flexibility and mobility, while Zanthin®​ Natural Astaxanthin can help reduce occasional oxidative stress associated with aging.
The broad-spectrum and natural formula has no known side effects and no unnecessary fillers or additives. MoveMD® will take care of you no matter what your age or activity level and the fast-acting formula starts strong and continues to support healthy joint function, so you can continue to live your best life.
---