Why Erectile Dysfunction Could Be a Warning Sign of Atherosclerosis
7 minute read
---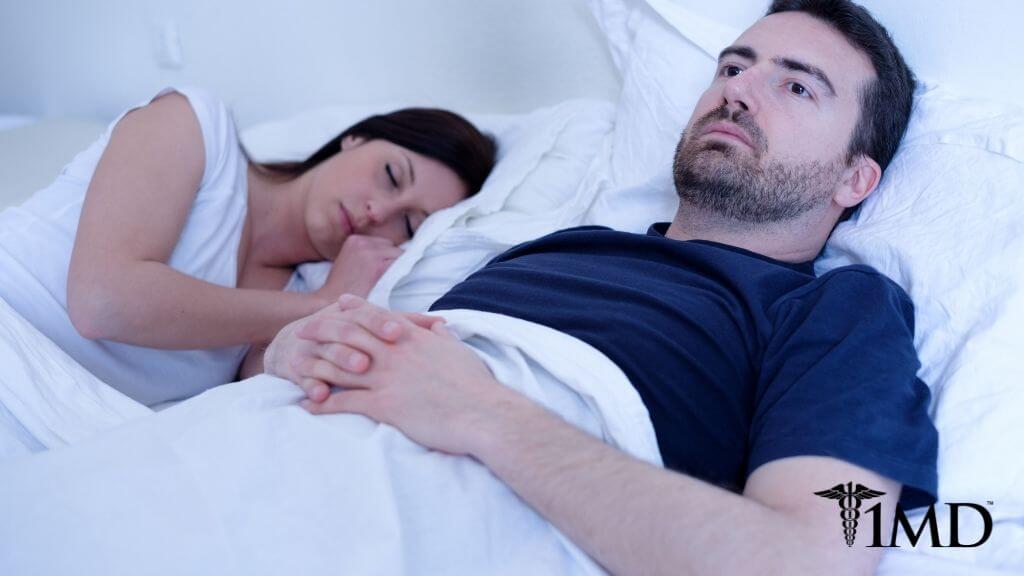 Heart
Sexual dysfunction can make you sad, can ruin relationships, and may even break your heart. But erectile dysfunction can be linked to heart problems, and both can strongly influence the other.
Sexual dysfunction is troublesome enough, but a bad heart could mean death, so paying attention to your sexual activities could save your life.
How Your Sex Life Can Save Your Heart
Erectile dysfunction is the inability of a man to get an erection. This condition affects over 30 percent of the population of men aged 40 to 70 and has a number of potential causes.
Depression, nerve problems, certain medications, and low testosterone levels have all been known to cause erectile dysfunction. The most common problem, as recently discovered, though is atherosclerosis, a blood vessel condition.
Atherosclerosis is a condition marked by the buildup of fatty deposits or plaques along the blood vessel walls. These plaques essentially clog and harden your arteries, interfering with blood flow and ultimately your heart health. If the plaques clog arteries too much, blood flow can be severely restricted as blood vessels narrow, which can result in a heart attack.
Most people think that chest pain is the best indicator of heart problems. While this can be true, erectile dysfunction could be your very first warning sign that your ticker needs some attention. Without attention and changes, your risk for a heart attack or stroke within the next three years is very high.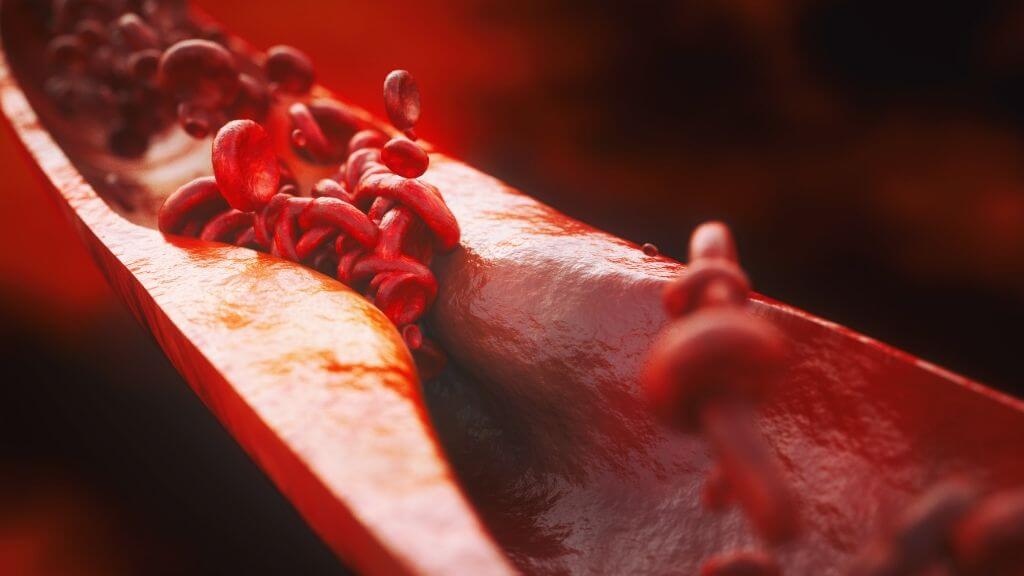 With erectile dysfunction identifying atherosclerosis, you can take the steps to treat it and protect your heart from serious damage and even death.
Atherosclerosis causes a change in your blood pressure, which means that the genital area does not get the required blood for erections. As a result, the sexual function of men can diminish. The same can happen in women too. Without adequate blood flow, they are also unable to feel certain sensations, which can negatively impact their sex lives too. Atherosclerosis can affect so much more than your heart, so be aware of these changes.
Do not be shy if you think you have erectile dysfunction. Get to your doctor as soon as you can. If there is a chance it is linked to atherosclerosis, early identification is the difference between life and death.
If you suspect erectile dysfunction and also have any of the risk factors for atherosclerosis, it is essential to bring this to your doctor's attention immediately. The risk factors to be aware of include:
♦ High cholesterol, which contributes to clogged arteries
♦ Cigarette smoking, which increases blood pressure
♦ Hypertension
♦ Diabetes
♦ Obesity or being overweight
♦ Physically inactivity or sedentary lifestyle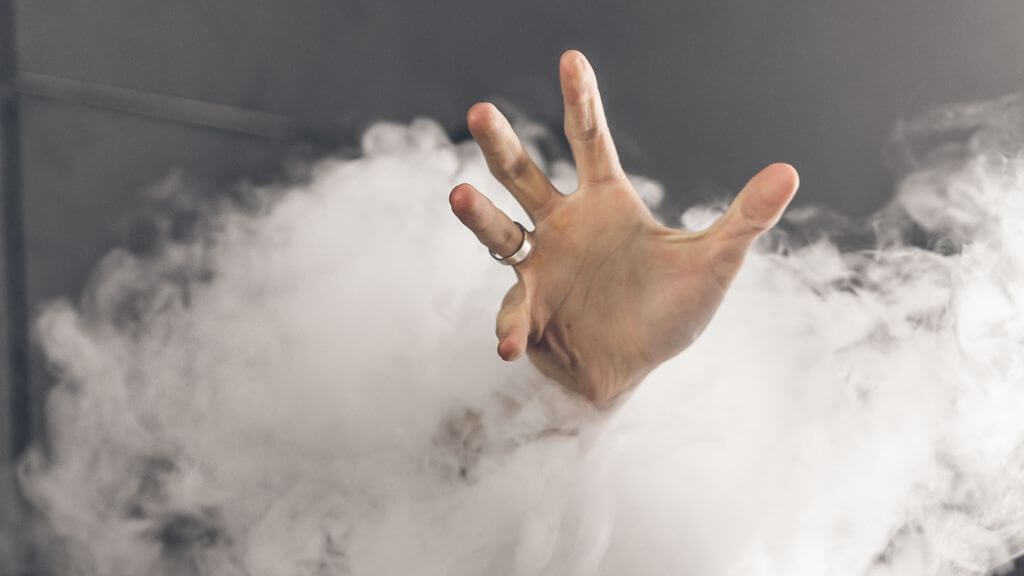 Natural Treatments for Atherosclerosis
Depending on your risk factors for atherosclerosis, lifestyle changes are the best way to prevent this and to also reduce your risk of erectile dysfunction. The following changes are recommended for those at risk for atherosclerosis, so you can protect your heart and your sex life.
Krill Oil Supplements
Krill oil is full of essential omega-3 fatty acids, specifically EPA and DHA. These fatty acids deliver anti-inflammatory and antioxidant protection to your body, specifically your brain and heart.
Omega-3s have the ability to reduce cholesterol and triglyceride levels in your blood, thereby preventing clogged arteries and atherosclerosis. As a result, blood flow improves, and erectile dysfunction goes away. Even beer, your heart is better protected from heart disease, which is the number one killer in the country today.
Change Your Diet
Diets high in fat and cholesterol need to be eliminated. It also helps to reduce salt intake as this can increase blood pressure, which can contribute to arterial plaque buildup. There are a number of heart-healthy foods you should also consider adding to your diet to help promote optimal circulation and cardiovascular health.
Berries, salmon, avocados, walnuts, tomatoes, spinach, whole grains, green tea, and even dark chocolate are great for heart health.
Get Moving
Sedentary lifestyles are notorious for causing cardiovascular problems. Exercising reduces your chances of atherosclerosis, and it helps heal arteries that may have already been damaged. To get the most benefits, you want to exercise for thirty minutes a day but start slowly if you have been inactive for a long time.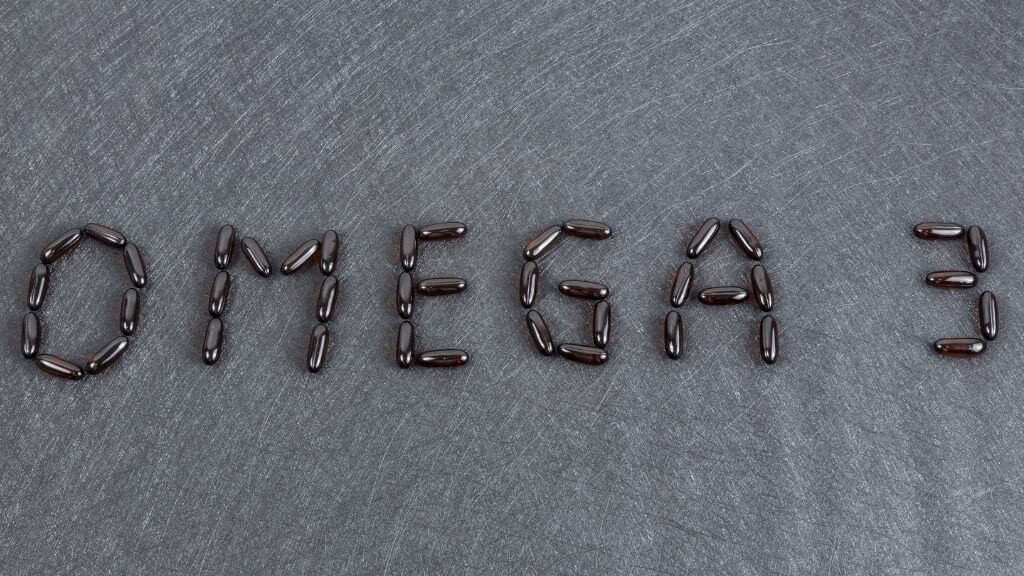 Not getting regular exercise is another bad habit that needs to change. Physical activity reduces fat storage, which not only prevents obesity but protects your organs from fatty buildups, including your blood vessels and heart.
Lose Weight
Obesity and excess fat storage contributes to high levels of fat and cholesterol in your blood and stored around your organs. This is a major risk factor for atherosclerosis.
Being overweight can also psychologically interfere with your libido, so losing weight will help on both fronts. Losing weight will help promote healthier blood flow and get your sexual prowess back.
Quit the Bad Habits
Smoking causes hypertension as well as plaque development, so quitting is the best way to protect your arteries. Quitting leads to almost immediate improvements in blood flow, and within a few months, you will be almost as healthy as a non-smoker.
In addition to this, reducing the consumption of alcohol will also help to lower blood pressure and promote a healthier cardiovascular system.
| Related: How Your Body Recovers When You Quit Smoking |
Medications
In some instances, your doctor may advise you to take medications to help get atherosclerosis under control. Anti-platelet drugs can help prevent clots that can clog already narrowed arteries, and beta-blockers can help to lower blood pressure.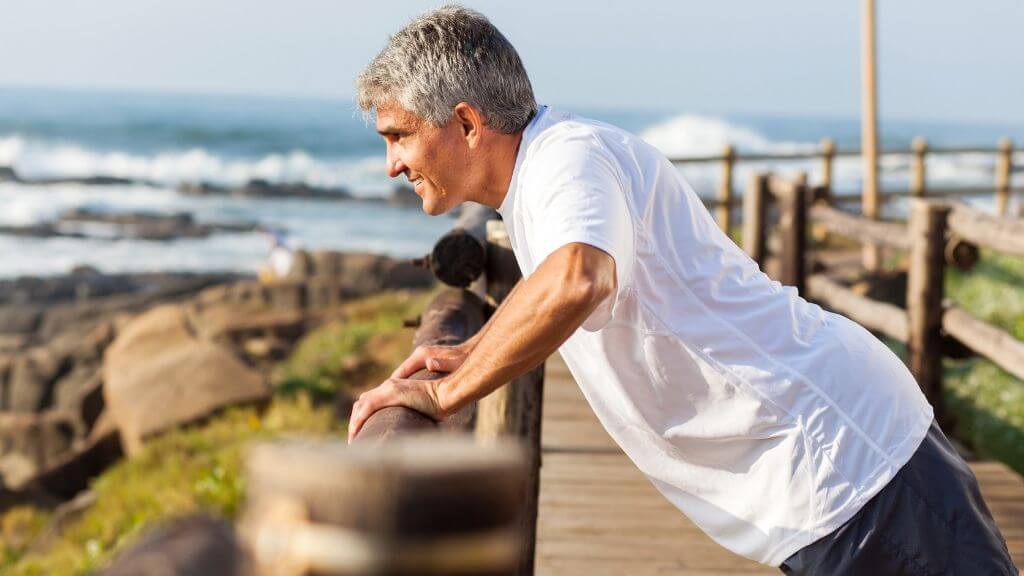 These will not benefit your sexual function at first, but once your atherosclerosis has been addressed and treated, circulation will improve, and so will your sex life.
The Bottom Line
Successfully identifying erectile dysfunction and atherosclerosis can dramatically reduce your chances of developing serious and fatal cardiovascular conditions. Atherosclerosis and erectile dysfunction can be treated successfully, so long as they are identified early.
As upsetting as it is to discover erectile dysfunction, think about how happy you will be when you realized you just saved your heart and your life.
---