Dairy-Free Spaghetti Squash Chicken Alfredo
8 minute read
---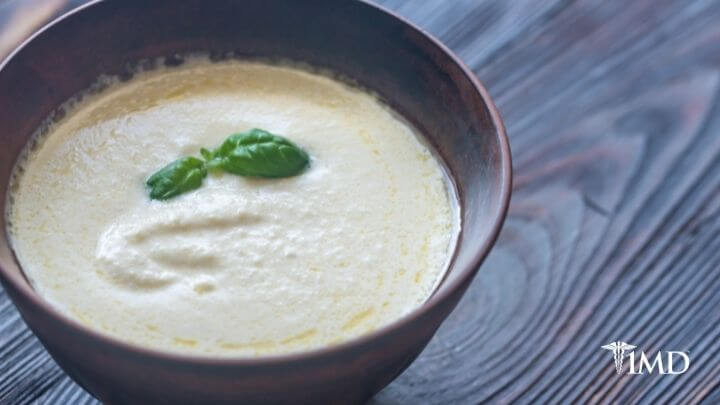 Lactose intolerance is more common than people realize. In fact, the first allergic reaction to cow's milk happened close to 2,000 years ago. Cow milk is one of the first foods we introduce to or babies, and yet it is the most common cause for food allergies in children and adults.
Lactose intolerance can cause severe skin and digestive reactions and many adults don't even realize what the culprit is. As our understanding of lactose intolerance continues to grow, more and more people are seeking dairy-free diets in order to avoid the health complications associated with cow's milk.
| Related: Recipe: Mushroom and Fig Stuffed Pork Tenderloin |
People may follow a dairy-free diet for any number of reasons: it could be a personal choice, or they could be seeking relief from bloating, skin problems, respiratory difficulties, and/or digestive troubles.
Between thirty and fifty million Americans are lactose intolerant, and this makes sense when you consider that maybe our bodies were never supposed to drink the milk of another animal. We are the only animals that do this, and we are the only animals that suffer lactose-related health problems.
| Related: Recipe: "Better Than Takeout" Cauliflower Fried Rice |
Luckily, there are plant-based and dairy-free alternatives that can provide us the nutrients we need without exposing our bodies to the lactose issues.
The Benefits of Dairy-Free
There are several benefits to following a dairy-free diet. Whether you choose to cut out dairy for personal or health-related reasons, the benefits you will experience are one in the same.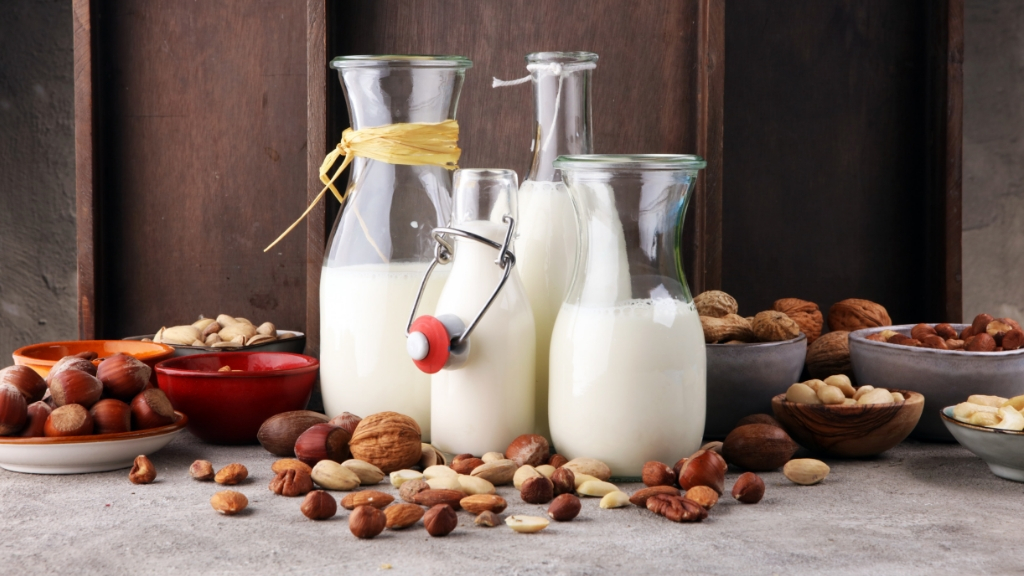 Less bloating: Bloating is a common complaint of those with lactose allergies or intolerance. This is associated with poor digestion of the protein and the release of excessive gas.
Improved respiratory health: Excessive milk consumption has associations with increased production of respiratory tract mucous. Excessive mucus production can interfere with breathing and other vital respiratory functions.
Improved digestion: Close to 75 percent of the world has some form of lactose intolerance or sensitivity, and a large number of these same people have digestive issues. A dairy-free diet alleviates these complications and allows people to live symptom free in terms of digestion.
| Related: Recipe: Coconut-Crusted Tofu With Sweet Chili Sauce |
No more dairy can mean no more cramps, stomach pain, gas, diarrhea, and nausea. Each of these are symptoms of IBS, which has long been thought to be triggered by the presence of lactose in the diet.
May reduce cancer: Some research has found that milk consumption may increase your risk of developing cancer. Milk contains contaminants, like pesticides and growth factors, which have been known to cause breast cancer.
| Related: Paleo Slow-Cooked Lamb Roast With Root Vegetables |
High calcium intake from cow's milk has been linked to increased risk of prostate cancer. Research continues in this area, but the link between cancer and your diet is very real.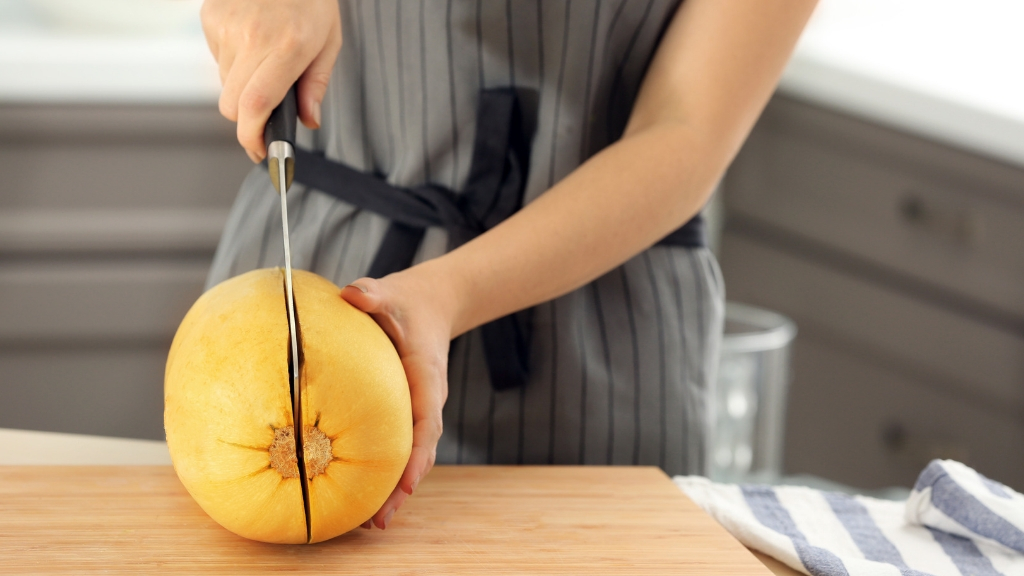 Improved skin: Milk has long been linked to the development of acne because of the anabolic steroids and growth hormones it may contain. A dairy-free diet and some probiotics can help clear up acne naturally, without the use of harsh cleansers and medications.
| Related: The Benefits of Probiotics |
Reduced oxidative stress: High consumption of milk may have undesirable effects in terms of osteoporotic fractures because of the D-galactose it contains. This strongly influences the process of oxidative stress and inflammation, which can damage bones and tissue.
Living Without Dairy
A dairy-free diet consists of foods that are free from milk and milk products. People differ when it comes to the amount of lactose they can tolerate, so some eliminate it completely while others simply scale back their consumption.
Those that suffer from a milk protein allergy, however, need to avoid it entirely and find alternative sources for calcium and the other vital nutrients cow's milk provides.
Yogurt, cheese, milk, butter, sour cream, custard, pudding, and ice cream are all off the list, which must have you thinking: What am I supposed to eat?
There is no need to think your life will be dull without milk. Yes, milk does go into a lot of great foods and is used for tons of your favorite recipes, but the milk alternatives, such as soy and almond milk, can be used in its place very easily.
The recipe below is just one example of a delicious dairy-free meal you can enjoy.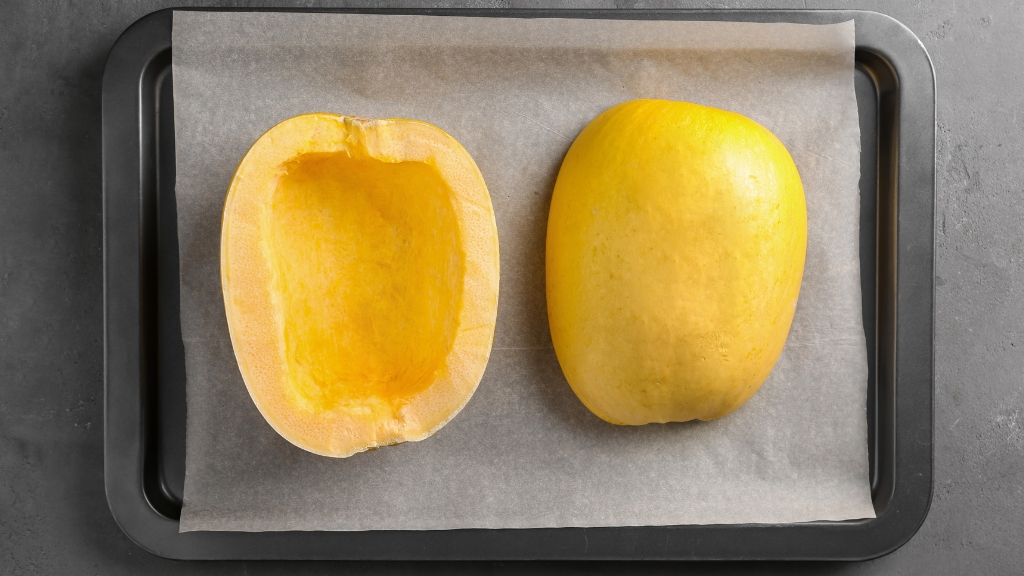 ---
Preparation Time:
Cooking Time:
Ingredients
1 large spaghetti squash
1 ½ pounds boneless, skinless chicken thighs
1 cup cashews
2 tablespoons nutritional yeast
1 tablespoon lemon juice
1 or 2 cloves peeled garlic
¼ cup fresh basil
¾ cup unsweetened almond milk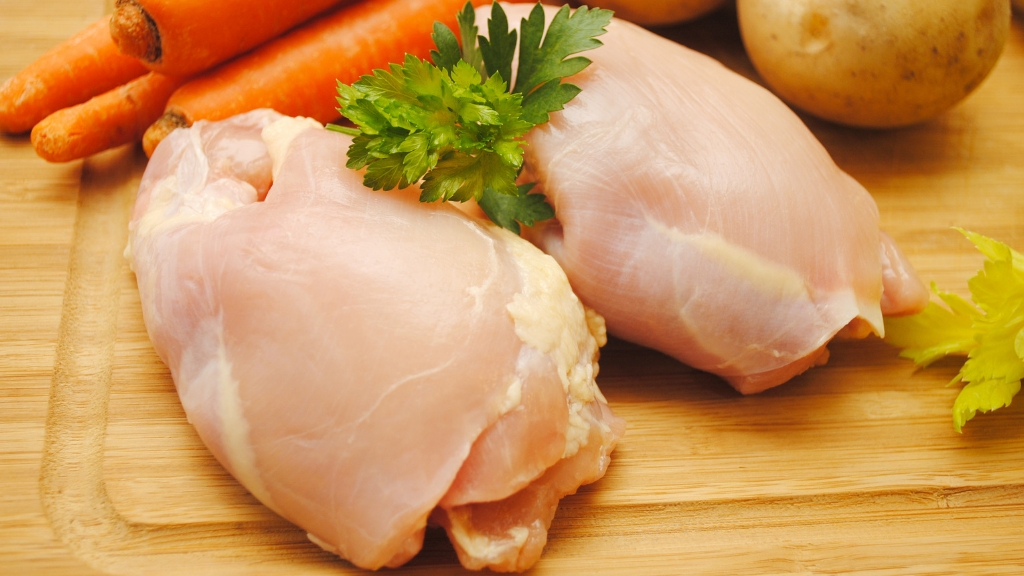 Instructions
1. Preheat your oven to 400 degrees and place the cashews in a small bowl to start.
2. Cover the nuts with boiling water and cover, allowing it to sit for 30 minutes.
3. On a sheet of parchment paper, place the halved squash with the cut side down and on another sheet, place the chicken thighs. Season with salt and pepper to taste.
4. Place both baking sheets in the oven and cook the chicken for 25 to 30 minutes, or until there is no pink inside.
5. Let the squash cook for an additional 20 or 25 minutes or until it is tender.
6. Start making your alfredo sauce by draining the cashews.
7. Add in the nutritional yeast, garlic clove, lemon juice and almond milk. Blend these ingredients on high for two minutes, adding salt to taste.
8. Once the squash is done, scrape out the flesh into a bowl and use a fork to create strands of "spaghetti."
9. Dice up the chicken and add to the alfredo sauce. If your squash cools down, you can heat for an additional 5 or 6 minutes by adding to a skillet and heating gently over boiling water.
10. Serve by adding the chicken alfredo sauce (dairy-free) to your "spaghetti" and garnish with chopped basil.
11. Adding a salad with vinaigrette finishes this delightful dairy-free meal off perfectly.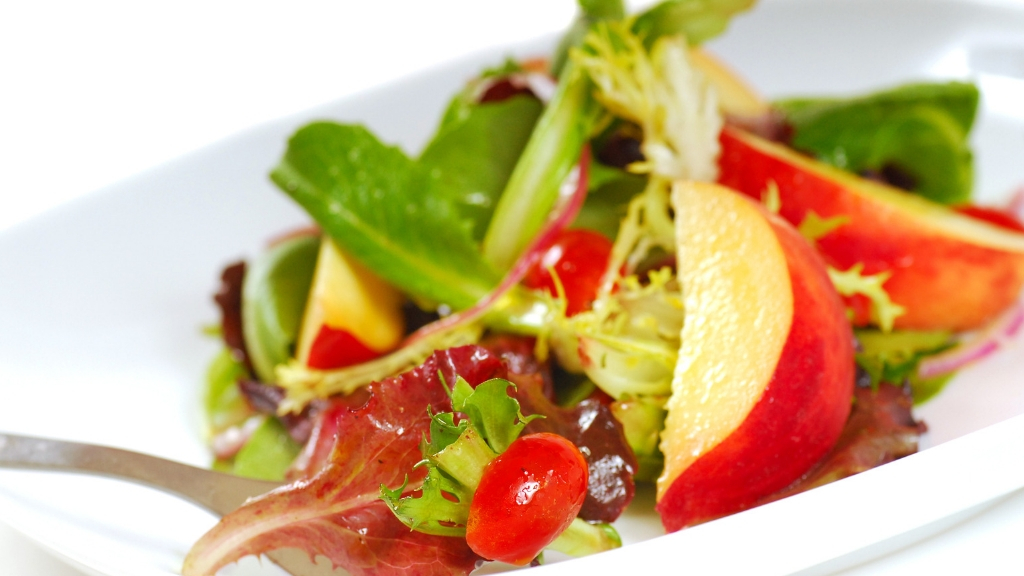 The Bottom Line
Eating a dairy-free diet does not mean you have to be a health nut, vegan, or even overly concerned about your health.
Because of the many alternatives to milk, it's not even entirely correct to call them "alternatives." You can think of dairy-free foods as just another delicious way to expand your personal menu.
That being said, eating healthy is always a good idea, and regulating your diet by going dairy-free may be a great way to do it.
---